This post may contain affiliate or referral links. Read more about this in our disclosure policy.
Taking a trip to Yellowstone National Park will be a vacation your family will never forget. I can almost guarantee most of you, that you've never experienced the Yellowstone wildlife or anything like it. Let's take a closer look at the wildlife you can expect to see, and where and when to see it while visiting Yellowstone.
Yellowstone Wildlife You Can Expect To See
While the views, the hot geysers, and hot springs are beautiful, the wildlife is equally humbling. You might get the chance to see a herd of bison grazing on the prairie, or watch a grizzly tear into his next meal, hopefully from far away.
Related: 6 Must-Know Yellowstone National Park Vacation Hacks
Grand Teton & Yellowstone Adventure Notes Books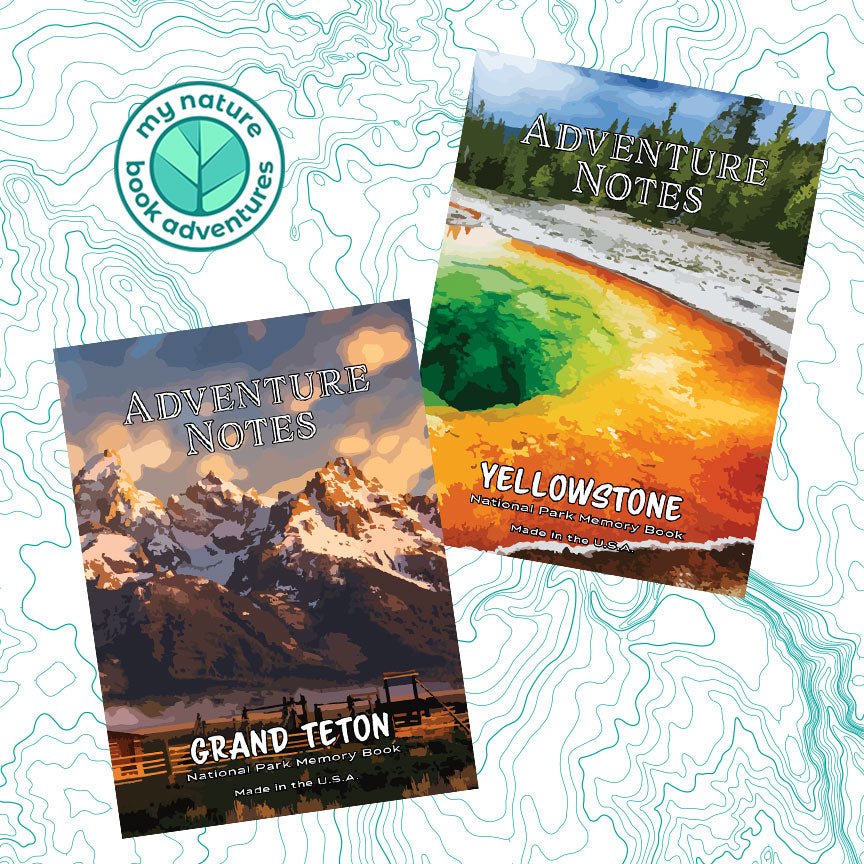 The perfect way to remember your trip to each iconic National Park. These Grand Teton and Yellowstone Adventure notes books are great for memories to look back on years down the road. Fill them in, add photos, and reminisce. Find even more National Park Adventure books for future visits.
What You'll See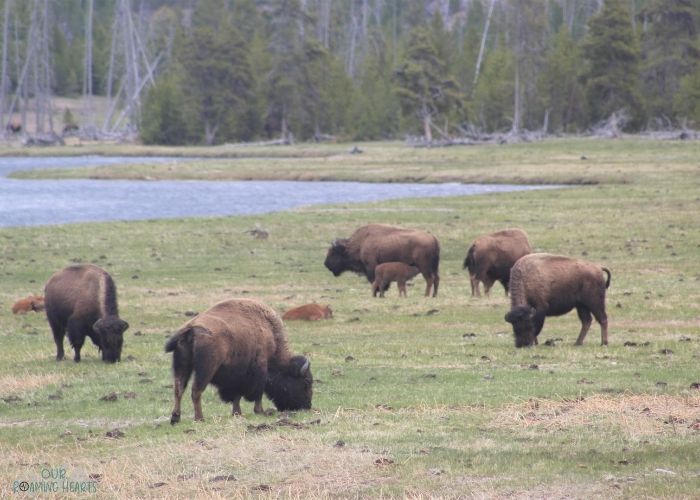 The hills, prairies, and valleys of Yellowstone at times are covered in wildlife. Yellowstone has both black bears and grizzly, bison, wolves, coyotes, antelope, and the occasional bluebird. On the mountain slopes, you'll see a scruffy mountain goat, bighorn sheep, moose, and pronghorn. This is not an exhaustive list but an overview of the main animals.
Be Cautious
Please keep in mind these are wild animals. Do not get too close to them, as they will feel threatened and put a damper on your vacation. (Perhaps a return trip in a body bag.) Also, be sure not to leave food or food wrappers on the ground. This will draw wildlife to an area where visitors might be walking.
Related: Breathtaking Yellowstone Scenic Drives – Yellowstone National Park
Lamar Valley
There are over 3,000 bison that roam throughout Yellowstone National Park. You won't find a better spot in all of the park, than the Lamar Valley for getting a chance to see bison. You'll find the valley in the northeast portion of the park while traveling on Route 212.
Be sure to bring your binoculars and keep a safe distance. You don't want America's largest land mammal charging you at a deadly 30mph. There's also grizzly and a huge number of gray wolves that you can spot closer to dusk in the valley.
When To See Them
Don't make the mistake of sleeping in and then heading out into Yellowstone in the middle of the afternoon, expecting to see the hills covered in wildlife. Wildlife is more active in the cool of the day than when the sun is beating directly down. Shortly after the sun comes up or when the temperatures begin to drop, you will notice more animal activity.
Related: Must-See Grand Tetons National Park Scenic Drives
Beartooth Highway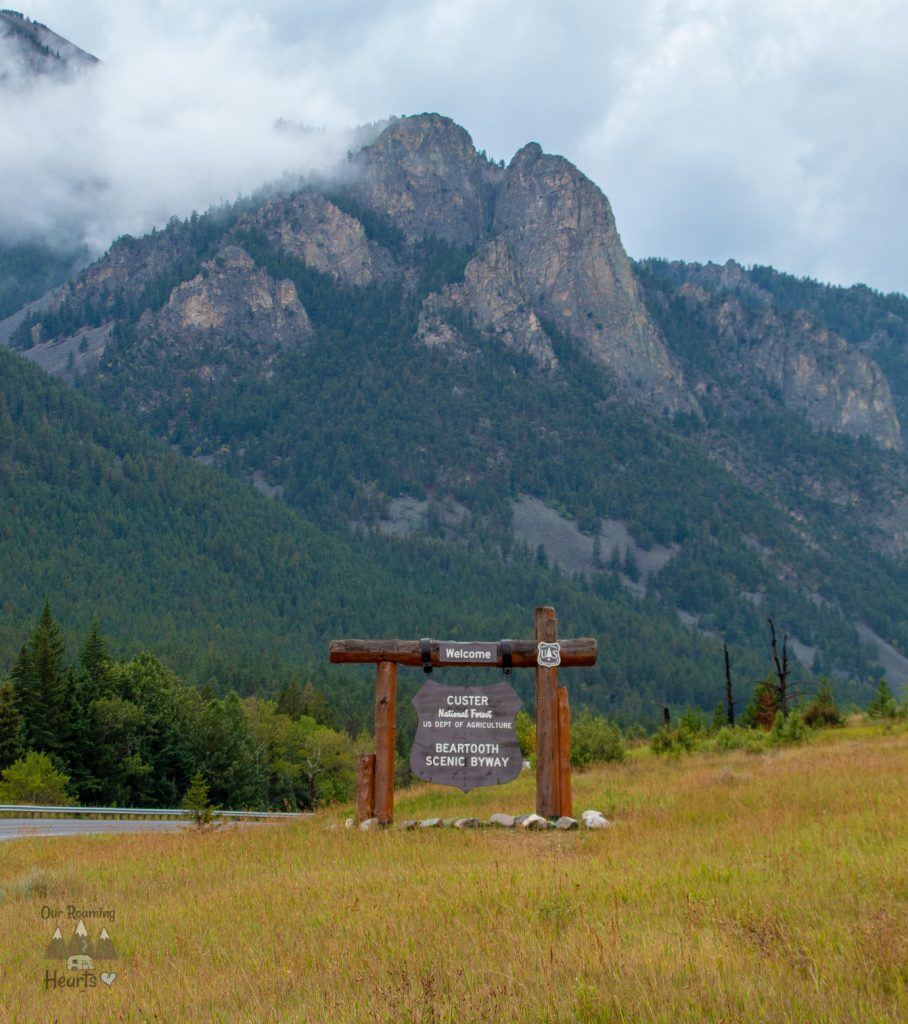 Or maybe hop in the car for a 68-mile scenic drive with stunning landscapes and plenty of wildlife to see. You will see the Beartooth Mountains and many glacier lakes along the way. Beartooth Highway is also located at the northeast corner of Yellowstone and is considered one of the most beautiful drives in the country. Along the highway, you can stop at the Top of the World Store as well. It is said it's a must-see. You'll come across countless mountain goats and might come across other animals. Be sure to give them the right-of-way.
Hayden Valley
Hayden Valley, located between Yellowstone Lake and Canyon Village, is another excellent spot to look at wildlife. It's a wide-open area with amazing views, even without the wildlife. You might even see large herds of bison crossing the street and stop and visit several hot springs and geysers on your trip.
Wildlife is flourishing in Yellowstone National Park. You simply just need to keep your eyes peeled and know when and where to look. Hopefully, now you have a pretty good game plan for spotting these amazing creatures.