This post may contain affiliate or referral links. Read more about this in our disclosure policy.
Collecting mementos from places you visit is something that keeps the memories alive. One of the cheapest and most practical ways of snatching mementos from your journey is finding a penny squisher machine, better known as pressed penny machines. I always called them squisher machines.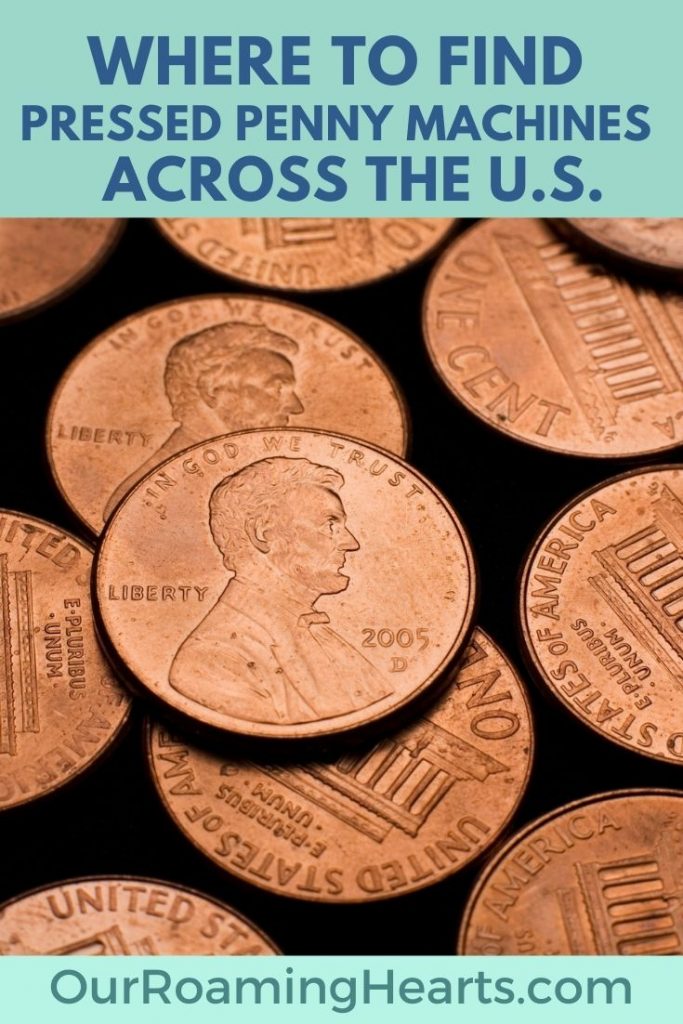 Where to Find Pressed Penny Machines Across the U.S.
Pressed Penny Machines will take a penny that you put into the machine and squish it into an elongated coin and embosses a design featuring the place you found it. If you are a penny squisher coin collector, you can find these machines all over the U.S. Keep in mind that these machines generally cost 50 cents to use.
I can remember growing up everywhere we would go we would look for these machines. We would get so excited to use them, then the dreaded "I don't have quarters", ugh it got us almost every time.
Take a look below to find penny squisher machines across the U.S. that you can visit!
#1 Alabama
#2 Alaska
#3 Arizona
#4 Arkansas
Related: 19 Things to do in Southern California
#5 California
#6 Colorado
#7 Connecticut
#8 Delaware
#9 Florida
#10 Georgia
#11 Hawaii
Related: 19 Free Things to do in Honolulu Hawaii
#12 Idaho
#13 Illinois
#14 Indiana
#15 Iowa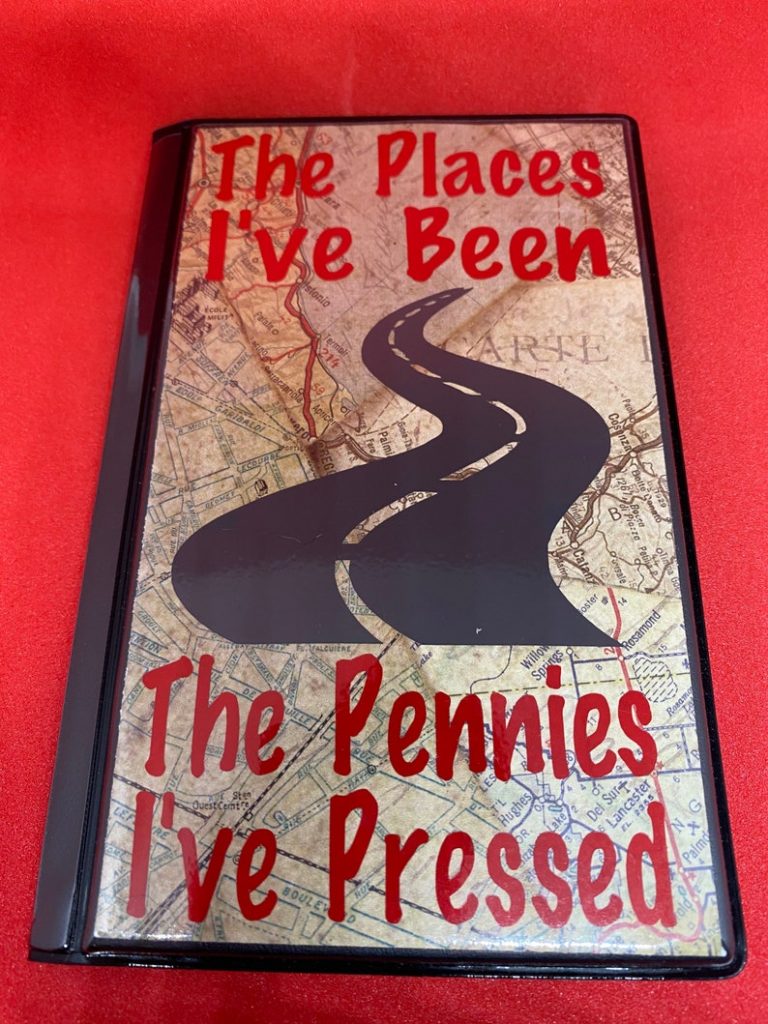 This is a great booklet to keep all your pressed pennies in as well. There are small slots like baseball card holders inside to keep them all safe and secure.
#16 Kansas
#17 Kentucky
#18 Louisiana
#19 Maine
#20 Maryland
#21 Massachusetts
#22 Michigan
#23 Minnesota
Related: 39 Free Things to do in Branson MO
#24 Mississippi
#25 Missouri
#26 Montana
#27 Nebraska
#28 New Hampshire
#29 New Jersey
#30 New Mexico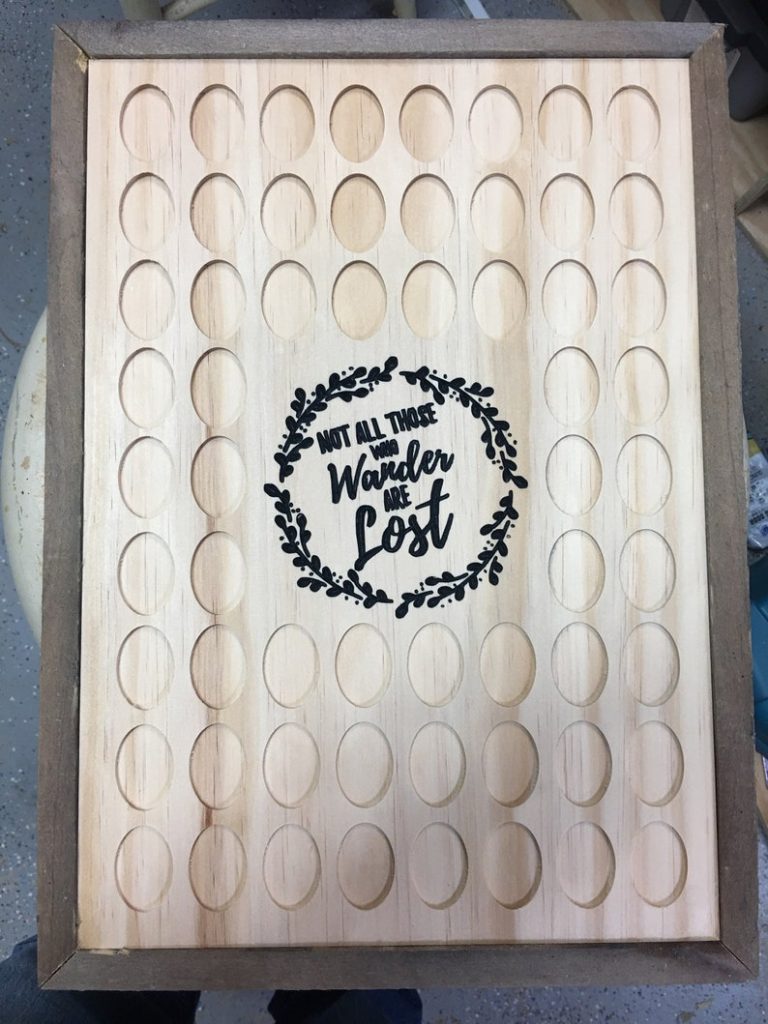 Grab one of these as is or you can request some customization from the builder. This pressed penny holder is a great addition to your home.
#31 New York
#32 North Carolina
#33 North Dakota
#34 Ohio
#35 Oklahoma
#36 Oregon
#37 Pennsylvania
Related: 59 Amazing and Free Things to do in Philadelphia PA
#38 Rhode Island
#39 South Carolina
#40 South Dakota
#41 Tennessee
#42 Texas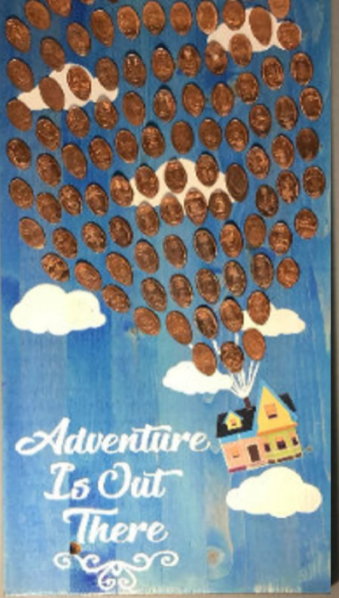 I just love this design to display all your pressed pennies. It seems so fun and would fit in any home I am sure.
#43 Utah
#44 Vermont
#45 Virginia
#46 Washington
Related: 17 Free Things to Do in Virginia Beach, VA
#47 Washington D.C.
#48 West Virginia
#49 Wisconsin
#50 Wyoming
These are just a few locations for each state. If you are wondering about a specific town give this list a try. Let us know where your favorite pressed penny machines are located and share your photos of them in the comments below!