This post may contain affiliate or referral links. Read more about this in our disclosure policy.
A Walt Disney World vacation is a magical experience for people of all ages. If you're planning on booking a trip to the "Happiest Place on Earth," make sure to read our advice first! In this post, we'll share everything you need to know about making the most of your Disney vacation. From tips on how to save money to information on the best attractions and restaurants, we've got you covered. So what are you waiting for? Start packing!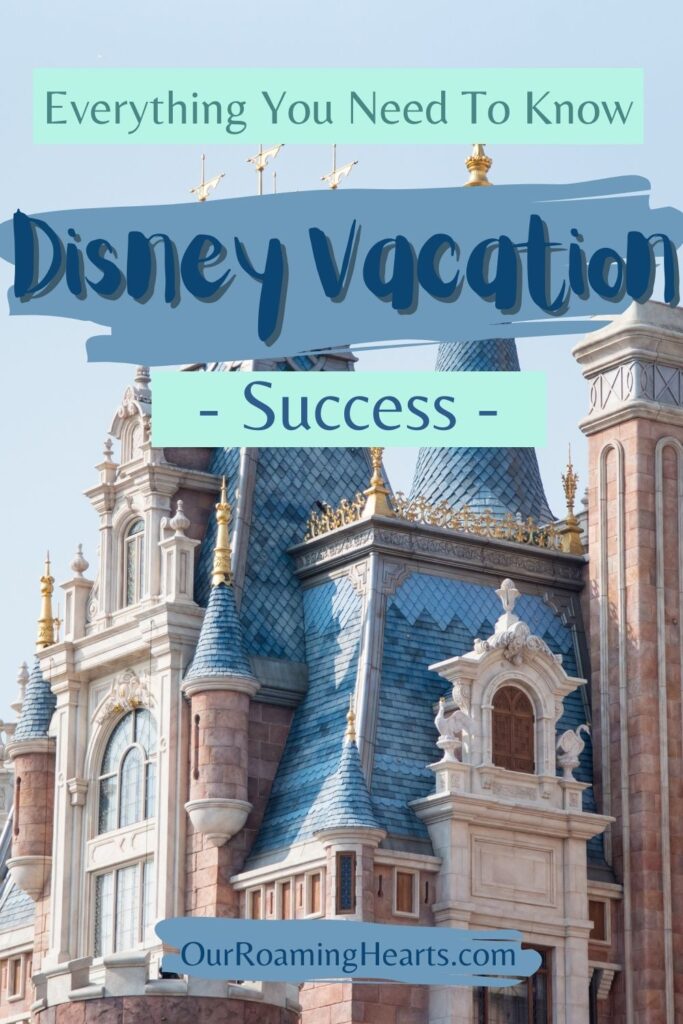 Table of contents
Travel Tips
With rentals available all over the world, you're sure to find the perfect place to stay. Airbnb has something for everyone. Plus, with prices that are often much cheaper than traditional hotels, you'll be able to stretch your vacation budget even further.
If you can not find an Airbnb that fits your needs a second option is VRBO. Find an amazing vacation home for your family.
Make sure to check out our travel deals page for any deals or sales on your next trip no matter where it is!
Get Away Today Vacation Packages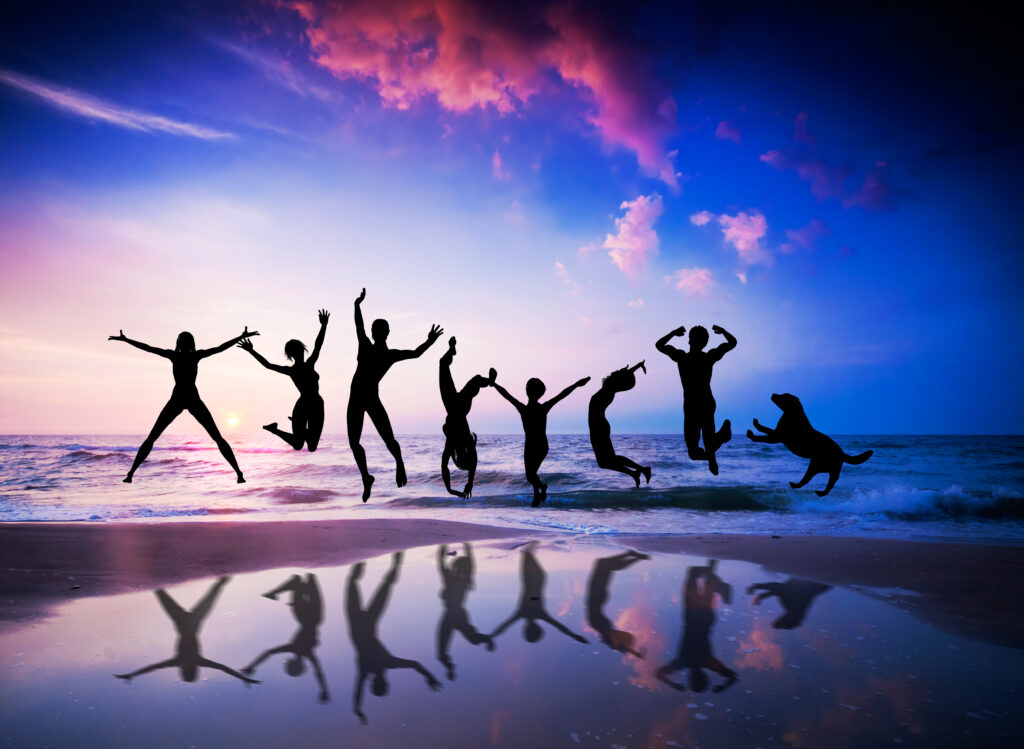 Want to book your entire vacation as a package? Give Get Away Today a try. They have specials and promos going on all the time.
Also, make sure to check out our travel deals page for any deals or sales on your next trip no matter where it is!
General Disney Saving Tips
How to Get a Free Disney World Vacation – It may seem impossible to visit Disney for free, it isn't as hard as you might think! Here are top ways to get a free Disney World Vacation.
9 Super Secret Tips to Really Rock Your Disney Trip – If you have a Disney Trip coming up or even if you are just in the planning stages don't miss these 9 super secret tips to really rock your trip!
10 Ways to Take a Disney Vacation on a Budget – Check out these tips to save money for your Disney vacation on a budget without sacrificing any of the magic.
Saving Money with CityPASS – Everything You Need to Know – If you love to travel or have a big family, this is a great way to be able to afford travel. Grab a CityPass and start seeing everything!
Flordia Disney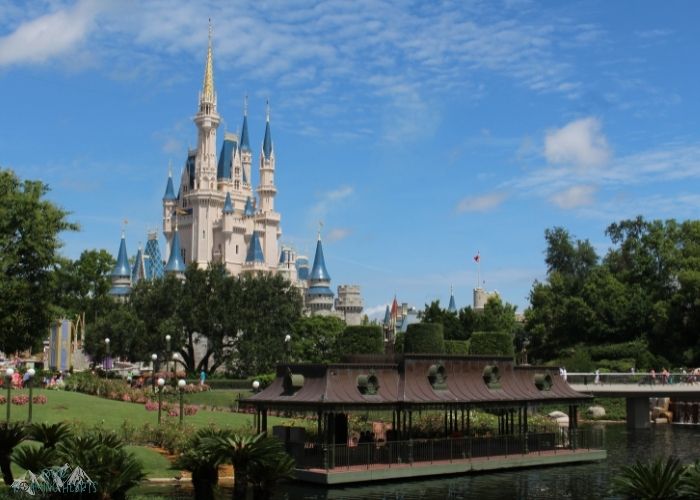 The BEST 2 Days at Disney World Itinerary! – If you have just 2 days at Disney World in Orlando, Florida, then you will want to make the most of your time there. Use this 2 Day Itinerary to plan your trip.
Top 5 Disney Restaurants For The Best Disney Dining – There are so many Disney Restaurants it can be impossible to figure out where the best Disney dining really is. So let me break it down for you!
Disney Bucket List: 25 Things to Do at Magic Kingdom Disney – Heading to the Magic Kingdom soon? This is the ultimate Disney Bucket List so you do not miss anything! Print it off and make your memories last.
The Ultimate Guide to Disney World Christmas Decorations – Disney in the month of December when the Disney World Christmas Decorations are all up and you're feeling in the holiday spirit is magical.
Things to do at Disney World – Discovering Hidden Gems – There are so many tidbits, facts and, hidden gems all over the place. This has become one of our favorite things to do at Disney World.
What You Need to Know – Planet Hollywood Observatory Disney Springs – Looking to check out Planet Hollywood Observatory Disney Springs? It is well worth the trip for many reasons check out why.
The New Disney World Pandora at Disney's Animal Kingdom – When visiting Disney World and Disney's Animal Kingdom make sure to check out the new area in the park the Disney World Pandora.
Top 10 things to see at Disney Springs at Disney Downtown – No Disney vacation is complete with out a visit to Disney Springs other wise known as Disney Downtown. There is so much to do!
Top Things to See at Disney's Epcot with your Homeschooler – Homeschoolers can turn any trip into a great homeschool experience. Disney's Epcot is a great mix of amusement park and learning experience.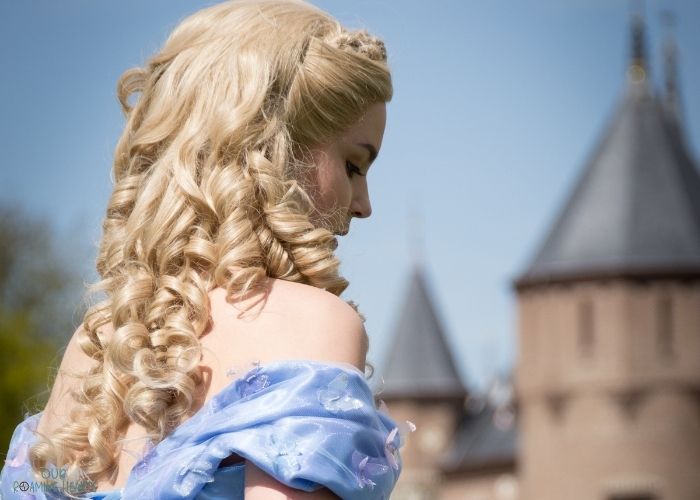 Top 10 Places & Tips to Meeting Disney Characters That Are Hard to Find – Planning a Disney Vacation? Make sure to add meeting Disney Characters to your list. Tips for finding rare characters included!
The Hidden Gems of Epcot -There's so much to this incredible park, that's why we're sharing some of our favorite hidden gems in Epcot that your family is sure to love!
Disney Resorts
Disney All-Star Movie Resort – What to expect when visiting a Disney All-Star Movie Resort with your family. The ins and outs of the resort and fun to be had.
California Disney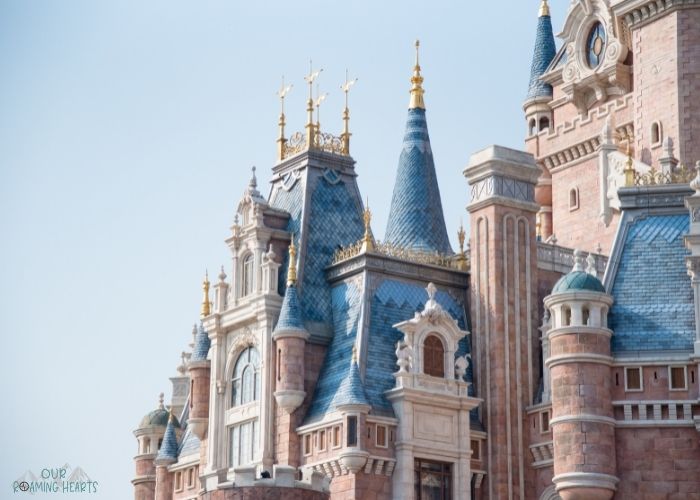 10 Top Theme Parks in the United States – Theme Park enthusiasts will love this one! These are our Top Theme Parks in the US. We love them and are positive you will too!
So, there you have it. Everything you need to know about planning a Disney vacation. With this information in hand, you are ready to plan the vacation of your dreams and make memories that will last a lifetime. Have fun and enjoy your time at The Happiest Place on Earth!