This post may contain affiliate or referral links. Read more about this in our disclosure policy.
Whether you're a Disney fanatic or just looking for a fun and affordable vacation, you can take a Disney vacation on a budget. Check out these 10 tips to save money without sacrificing any of the magic. From using discount codes to packing your own meals, you can make your dream Disney vacation a reality without breaking the bank. So what are you waiting for? Start planning your trip today!
Travel Tips
With rentals available all over the world, you're sure to find the perfect place to stay. Airbnb has something for everyone. Plus, with prices that are often much cheaper than traditional hotels, you'll be able to stretch your vacation budget even further.
If you can not find an Airbnb that fits your needs a second option is VRBO. Find an amazing vacation home for your family.
Make sure to check out our travel deals page for any deals or sales on your next trip no matter where it is!
More Florida Disney Posts
Find alternative routes to buying tickets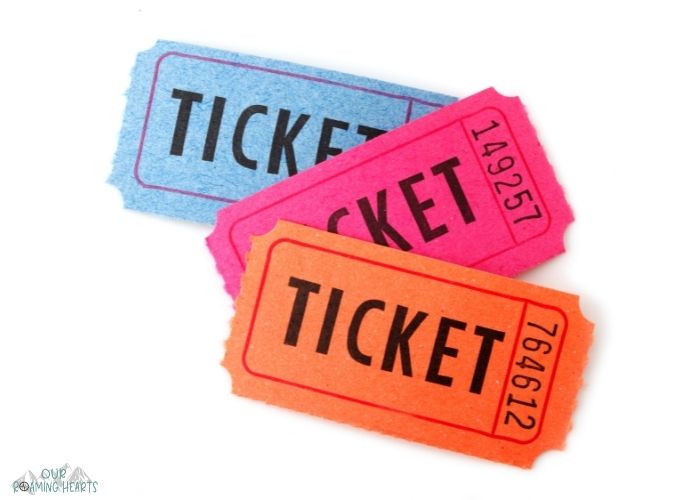 To put this simply. You do not need to buy tickets from Disney. Find another route, unless you enjoy paying full price for tickets.
Orlando Tour Passes
There are so many options for bundling attractions at a fraction of the cost to get more bang for your buck. In the Orlando area, these are your best options:
Orlando City Pass – Save on tickets to famous theme parks
Orlando GoCity Explorer Pass – Choose from 2-5 attractions. You will have 60 days to use the pass.
Orlando Sightseeing Pass – Entry to 2-5 attractions. Over 25 attractions to choose from.
Orlando Tours – 25+ tours and excursions to choose from.
Are you a military family? Make sure you check out the Armed Forces Salute! They offer great discounts on Disney world vacations for military members and their families. Also military can get a discount at the Shades of Green Disney resort.
Related: How to Get a Free Disney World Vacation
Get Away Today Vacation Packages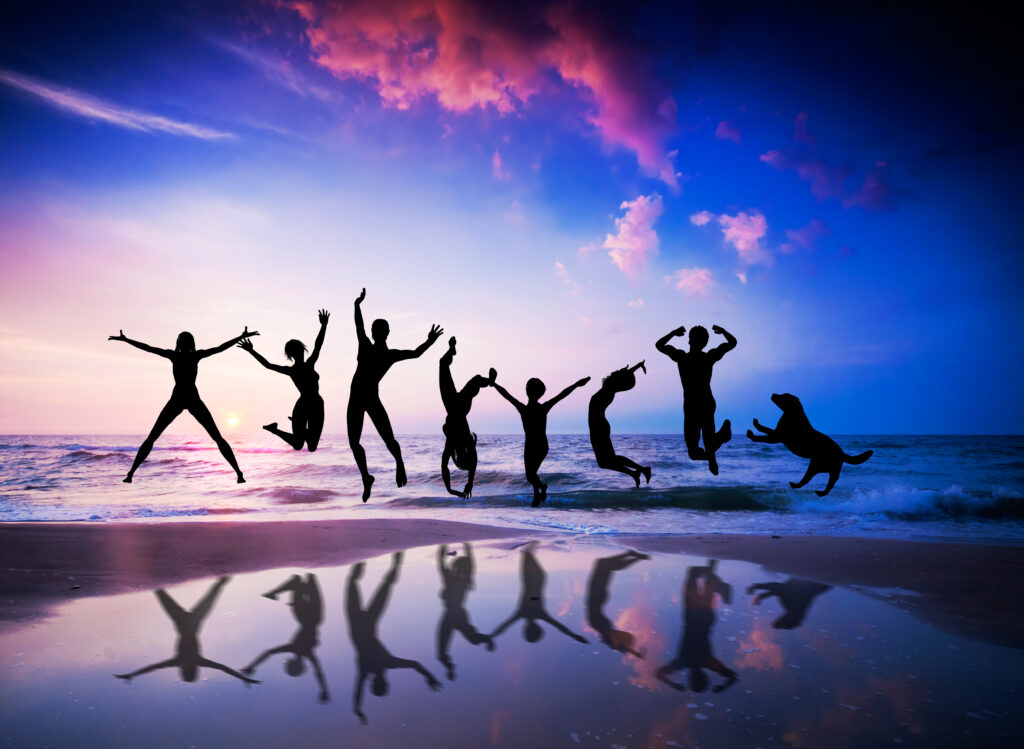 Want to book your entire vacation as a package? Give Get Away Today a try. They have specials and promos going on all the time.
Also, make sure to check out our travel deals page for any deals or sales on your next trip no matter where it is!
Don't go to Disney Resorts to stay
If you want to save money, staying at a Disney Resort is not the way to do it. In fact, staying at a hotel that is not a Disney Resort will save you a ton of money right away. Resorts are fun and a great treat and if you want to stay at one just expect to pay much more.
Follow blogs that are Disney-obsessed
Why do extra work when you don't have to? Sign up and follow Disney blogs that will do all of the hard work for you! They'll find the best deals and keep you up to date on the best ways to save. Plus they will offer other great tips and tricks.
Good blogs to follow are ones like The Disney Blog and the Disney Tourist.
Don't buy a lot in the Disney Parks
If you have ever been to a tourist attraction, you know how expensive everything can be. Saving money is as easy as not buying stuff in the park! Souvenirs and other items can be purchased outside of a Disney Park for much less at places like Disney Springs at Disney Downtown.
Pack your own snacks
Unless you want to pay them your retirement fund, make sure you pack your own snacks! Even making sure you have bottled water with you is a smart move, they charge a ton for water. Just make sure you are aware of Disney's food policy.
Don't go during the busy season
You will hate going during the busy season, so it only makes sense to go during the offseason. Plus not with Disney's variable pricing it will actually be cheaper!
Set a budget
Just because you're going to Disney, it doesn't mean you need to spend every penny you have. Set a budget! Keep your budget set on things like food, gas, and "fun." By doing this—you will save a ton of money. You'll need to practice self-control while at Disney as well.
Kids always see things and have the "I wants" Let them bring their own money or earn some before you go. Remind them they are on a budget for those "I wants" and it will come out of their money. Let them spend it how they want and when the money is gone it is gone.
Get in touch with a travel agent
If you know a reliable and trustworthy travel agent, make sure you give them a call. They may know a lot more than you do about going to Disney and saving money in the process. Be sure to ask friends and family for recommendations.
Buy the dinner packages
Disney has done some amazing dinner packages in recent years. You need to check these out, especially if you have a large family. Get more info on Disney Dining Plans.
Do your research
If you look hard enough, there are tons of ways in which you can save money at Disney. Those small ways really add up! Like the more days, you stay and play the more money you will save. Looking at the tickets today online for 1 day it is $101 OUCH! If you stay for 4 days it's $81 a day but 5 days drops it down to $65 a day. Get brave and go for 10 days and get your tickets for $40 a day.
When in Orlando make sure to plan to take in 25 Free Things To Do in Orlando Fl.
Disney is not something most people do every summer. However, if you do plan on going as a once-in-a-lifetime event, it's still nice to find ways to save without breaking the bank.
So, if you're looking to save money on your Disney vacation and have a great time doing it, follow these tips! By being creative and flexible with your plans, you can enjoy the magic of Disney for a fraction of the cost. What are your favorite tips for a Disney Vacation on a budget? Let us know in the comments below!