This post may contain affiliate or referral links. Read more about this in our disclosure policy.
Are you planning to spend 3 days at Disney? Are you asking yourself, "What is the best way to make the most of my time at Disney?" You're in luck! This post is packed with tips on how to make the most of your time at the "Happiest Place on Earth." From strategies for touring the parks to ways to save money, I've got you covered. So, what are you waiting for? Read on for tips on how to have a magical Disney Vacation!
Travel Tips
With rentals available all over the world, you're sure to find the perfect place to stay. Airbnb has something for everyone. Plus, with prices that are often much cheaper than traditional hotels, you'll be able to stretch your vacation budget even further.
If you can not find an Airbnb that fits your needs a second option is VRBO. Find an amazing vacation home for your family.
Make sure to check out our travel deals page for any deals or sales on your next trip no matter where it is!
Related: The BEST 2 Days at Disney World Itinerary!
Orlando Tour Passes
There are so many options for bundling attractions at a fraction of the cost to get more bang for your buck. In the Orlando area, these are your best options:
Orlando City Pass – Save on tickets to famous theme parks
Orlando GoCity Explorer Pass – Choose from 2-5 attractions. You will have 60 days to use the pass.
Orlando Sightseeing Pass – Entry to 2-5 attractions. Over 25 attractions to choose from.
Orlando Tours – 25+ tours and excursions to choose from.
Related: How to Get a Free Disney World Vacation
Disney World Resort in Orlando, Florida is a huge place that has so much to offer. When it comes to places to stay, they have 25 options, and they go above and beyond in all of them. There are four theme parks, plus extra things to do like Disney Springs shopping and play area, Fantasia Mini Golf, the Boardwalk, and two water parks. It is an awesome place to spend a mini vacation but the options make it overwhelming when planning.
Get Away Today Vacation Packages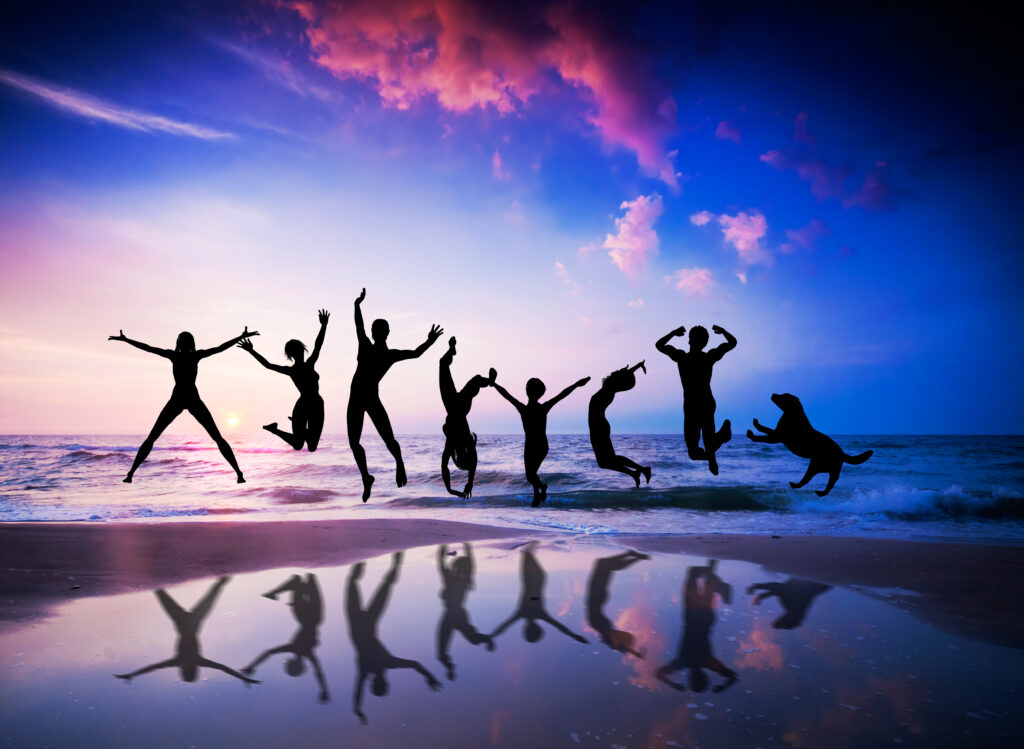 Want to book your entire vacation as a package? Give Get Away Today a try. They have specials and promos going on all the time.
Also, make sure to check out our travel deals page for any deals or sales on your next trip no matter where it is!
Disney Tips
I have some tips for making the most of your time there and will give you 3 days at Disney itinerary that you can loosely follow if you'd like. I am including two of the four parks in this plan and then one day that is meant to be a bit more relaxing in the middle to break up the more chaotic feel that sometimes comes with going to a large theme park. Obviously, this is your vacation and you can substitute anything I include, or choose something totally different, depending on your family's preferences. This is meant to mainly give you an idea of how to cut down on time wastage and costs.
Related: Top 10 Places & Tips to Meeting Disney Characters That Are Hard to Find
Transportation to the Parks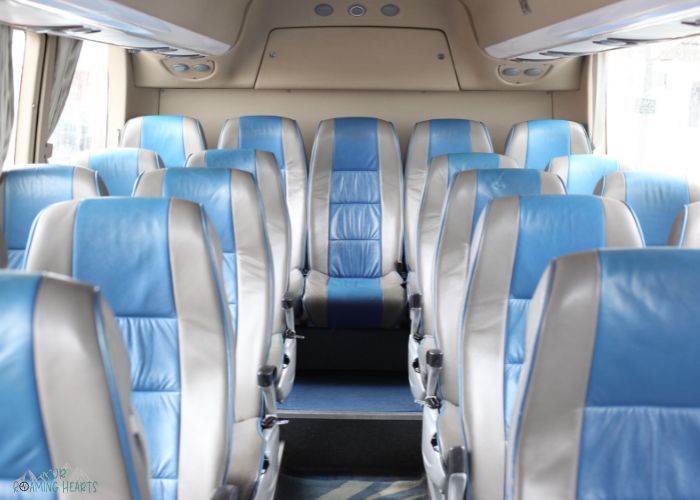 If you are staying on Disney property in one of their many resorts, this will help you in multiple ways as far as transportation and time usage. They provide transportation by bus from all of the resorts and the buses run every twenty minutes, so no need to bother to load up your car and drive to the park, plus go through the hassle and cost of paying to park and waiting on the tram or walking. That does take a good amount of time if the park is busy, and most of the time, the park is busy. Find out ahead of time what kinds of amenities your resort offers, some offer the Skyliner ride to the parks, and some offer a ferry or boat ride too. Try to do something different each day to change up your experience and you will also get to see something new each time.
Related: Disney All-Star Movie Resort
Meal Plans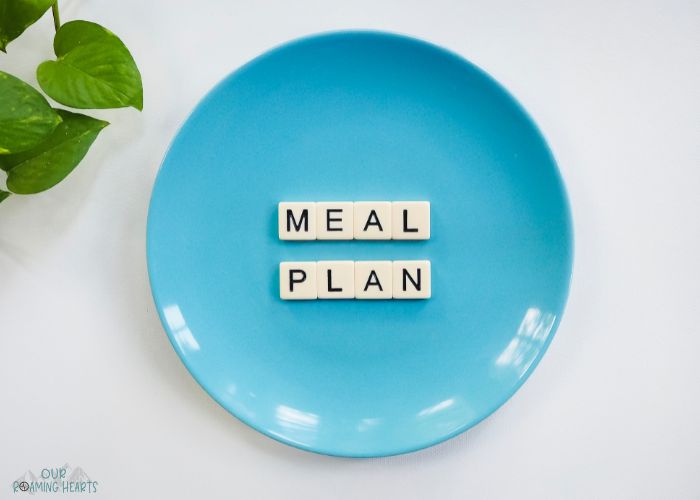 Staying at their resorts normally means options for food that you wouldn't have other places, and you can get a good breakfast before heading over to the park and do it quickly, which will give you more time to spend riding rides or seeing shows later.
They do offer a Disney Meal plan, so this is one thing you should research and decide if it is worth it for your family. Otherwise, reserve dining ahead of time for whichever park you are visiting, at least for one meal. Then you know you won't spend an hour just waiting to be seated and eat, as that can easily happen and is another way of cutting into your fun time.
Related: Top 5 Disney Restaurants For The Best Disney Dining
Nearby Hotels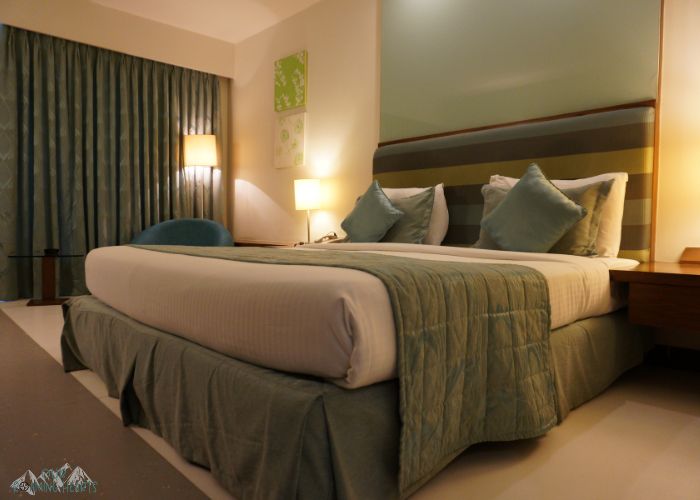 I will say that we have stayed in other hotels nearby many times, and you can find good deals on them too. Many have shuttles to Disney, so if you feel that is a better choice for your budget, just see if the shuttle is an option. If it isn't, then you will need to factor in the high cost of parking at each park into your decision, as well as the time you could save staying on property. Use VRBO or Airbnb as options as well.
Related: 25 Free Things To Do in Orlando Fl
Fast Passes
Fast passes are a must! If you are staying at their resorts, you can reserve the fast passes up to sixty days in advance, which gives you a head start against anyone else, who gets to book them thirty days in advance. This is a huge help in planning your days at the parks. The earlier you reserve them, the better your options. There will be some available last minute, but they are likely going to rides that have a fairly small wait time anyway. (This is still obviously better than nothing!)
Related: The Best Kissimmee Field Trip Ideas
Day 1 of 3 Days at Disney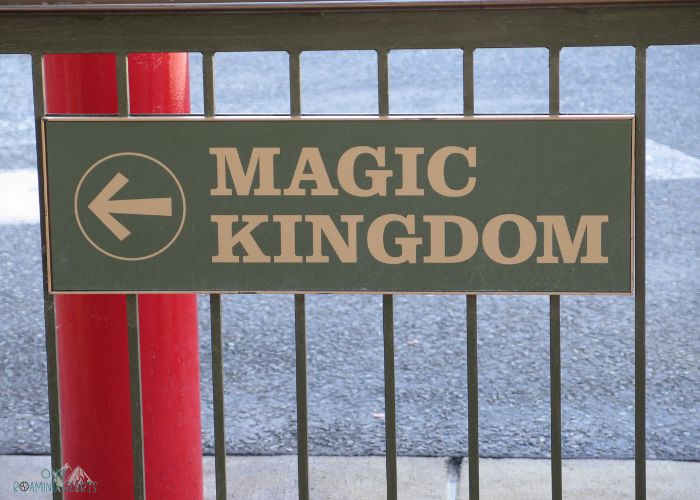 For the first day of your vacation, I suggest visiting the Magic Kingdom theme park, as it is the Classic and most iconic of them all. This will get you in the Disney mood very fast. My family will eat a small meal before going in normally, and then have one large meal in the middle of the afternoon. We will then grab a fun snack or two throughout the day, but we stay perfectly satisfied and don't waste too much of our time eating this way. Plan the areas of the park to visit at what specific times, based on the fast passes you have, and the meal you reserved.
Another thing to look into is the shows they offer and the parades. When you first go into the gates, grab a Magic Kingdom planner for the day and view these things right away. There may be a show right near an area you'll already be in at the right time, and this can save a long, hurried walk across the park to catch one later. There are normally at least two parades per day and night-time fireworks show. You will have to decide if this is something that's important to your family and go for it, just grab a good seat a little ahead of time if you want a good spot. If you don't care to see any of them, or can skip one, go ride a ride during this time because much of the park will be watching them and not in those lines.
Related: Disney Bucket List: 25 Things to Do at Magic Kingdom Disney
This park has several areas and there are some more congested and packed with rides than others. It pays to do those rides all at once if you can, instead of trying to come back later to try and get a shorter line. The waits can be long, especially in peak season, so you may have to cut one or two out, so do the priority ones first, or get passes for those.
Day 2 of 3 days at Disney
For day two, I suggest going to Disney Springs and to Fantasia Mini golf. This will give you plenty of opportunities to relax and breathe and not feel like you're running your entire vacation. Parking is free at Disney Springs, but the resorts do offer buses and a few have a boat ride over to it, which is a fun option. If you're staying at the Port Orleans resorts, you could take the boat there or back, and at night time it's beautiful out on the lake.
Related: What You Need to Know – Planet Hollywood Observatory Disney Springs
If you want to see all the transportation options before you go you can download a Disney Transportation map.
Disney Springs has tons of fun shops, many of which are Disney-themed, but not all. Some of them are awesome, trendy-type shops like clothing, home décor, and more. There are tons of fun food options from food trucks and small stand-up to sit-down themed restaurants, some even famous ones.
Related: Top 10 things to see at Disney Springs at Disney Downtown
You can see a movie, bowl, watch shows, and more. It is a great place to spend the day and if the weather is nice, you will want to hang out all day. Take a shuttle or drive over to play mini golf later, or choose to do it first thing in your day.
Final Day of 3 Days at Disney
For your last day of the trip, go to Epcot. Epcot is easily one of the best of the parks and has so much to offer. It has many types of rides, so everyone will enjoy something, and it is full of world cultural information and experiences. They hold several festivals throughout the year as well, so look into which may be going on and what shows or events they're offering. Many times there are celebrity chefs, singers, and speakers there for these events. Some things have to be reserved in advance, but many don't. These are things to research ahead of time.
Related: The Hidden Gems of Epcot
Epcot has three sections, two of which are near the front of the park on either side and one is the World Showcase, which goes in a huge circle in the back half of the park. If you are limited on time, or have a fast pass towards the back of the showcase and want to save on the walk or the time, they have a boat ride that will take you across. It runs often too, so it comes in very handy.
Also, the Skyliner ride does go to Epcot from the Riviera Resort, Hollywood Studios, Caribbean Beach resort, the Art of Animation, and Pop Century resorts. This is a new transportation system and a fun way into the park. There is also the monorail into Epcot from Magic Kingdom too, if that happens to apply to you, or you want to hop over the Magic Kingdom at the end of the day.
Related: What to do at Epcot – 25 Bucket List Items
Epcot offers so many food options, having multiple restaurants and food carts, and during festivals, they add even more. Many times we don't reserve a meal there for this reason, but buying many small things throughout the day which sometimes are not very filling, can add up to a lot of cash, and it may be better to do at least one large meal.
As I mentioned with Magic Kingdom, base your route for the day on where your fast passes are and what time they're at. Plan well in advance and it will pay off. You will get to see more at the parks and have more of a fun time with your family.
If you're anything like us, you may be planning your next Disneyland vacation as we speak. (And if not, what are you waiting for?!) We hope our 3 days at Disney itinerary gives you some ideas of how to make the most of your time at The Happiest Place on Earth. And don't forget – no trip is complete without experiencing Disney magic firsthand. What are your must-see list things? Let us know in the comments below!