This post may contain affiliate or referral links. Read more about this in our disclosure policy.
There are a lot of great things to do in Waco, but sometimes it can be hard to afford them all. That's why we've put together this list of free things to do in Waco! Free things to do in each state you visit is definitely helpful when planning a fun packed trip. From exploring the nature trails at Cameron Park to exploring the riverwalk and Dr Pepper Museum, there's something for everyone on this list. So go ahead and enjoy the free things Waco has to offer – without spending a penny!
Travel Tips
With rentals available all over the world, you're sure to find the perfect place to stay. Airbnb has something for everyone. Plus, with prices that are often much cheaper than traditional hotels, you'll be able to stretch your vacation budget even further.
If you can not find an Airbnb that fits your needs a second option is VRBO. Find an amazing vacation home for your family.
Make sure to check out our travel deals page for any deals or sales on your next trip no matter where it is!
What is Waco Texas most known for?
Waco Texas is most known for being the home of Baylor University, one of the largest private universities in the United States.
Waco is also known for being the site of a fatal standoff between law enforcement and a militant religious group in 1993. The standoff ended with the deaths of 76 people, including 21 children. In recent years, Waco has been shedding its reputation as a dangerous place and has become a popular tourist destination, thanks in part to the popularity of the TV show "Fixer Upper." The city is home to several museums, art galleries, and historical sites, as well as a thriving food and music scene.
Related: 50 Amazing and Free Things to do in Fort Worth Texas
What is the river that runs through Waco?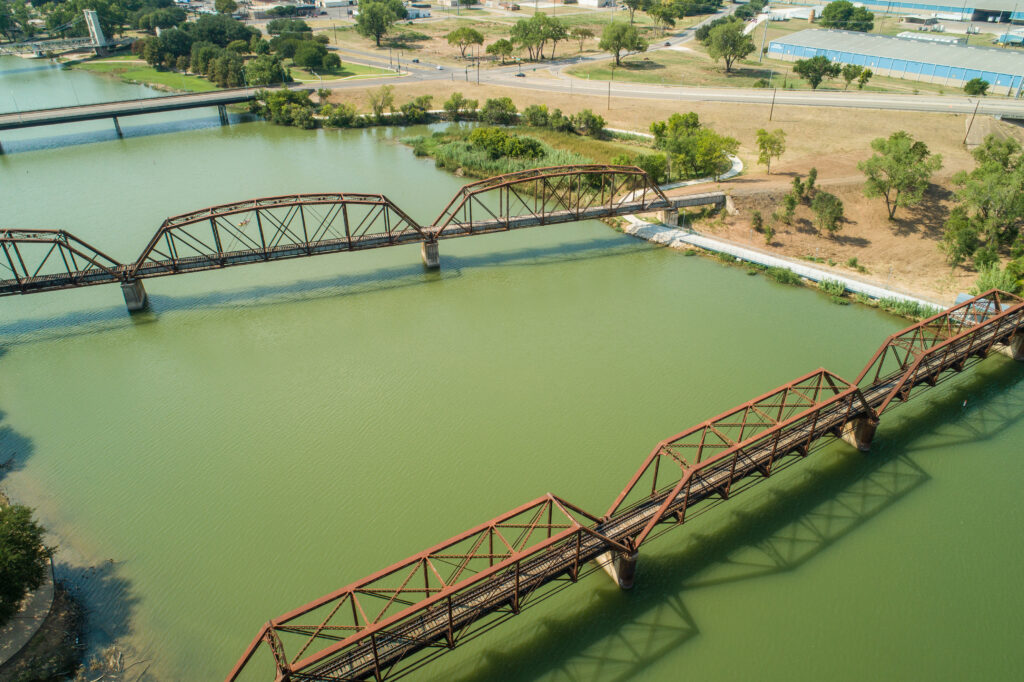 The Brazos River is a river that runs through the U.S. state of Texas. It is the longest river in Texas and the 11th longest river in the United States. The river is about 1,280 miles (2,060 km) long and runs from the high plains of north-central Texas to the Gulf of Mexico. The Brazos is one of the few rivers in the world that flows from north to south. The name "Brazos" is Spanish for "arms" and refers to the wide bends or meanders in the river.
Related: 19 of the Best Free Things to Do in Dallas Texas
How long is the Waco Riverwalk?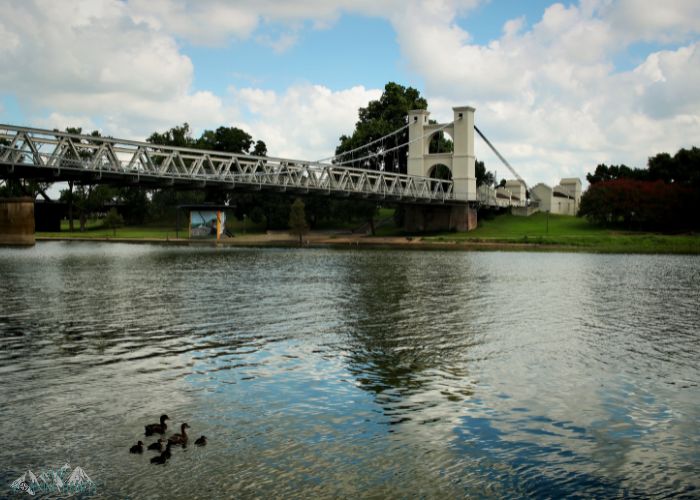 The Waco Riverwalk stretches for over two miles along the Brazos River, making it one of the longest riverwalks in Texas. The Riverwalk features a wide variety of amenities, including a performance stage, a playground, and a splash pad. It is also home to a number of sculptures and public art installations. Visitors can access the Riverwalk from multiple points along its length, and there are several restaurants and cafes located nearby. Whether you're looking for a place to take a leisurely stroll or to enjoy some riverfront views, the Waco Riverwalk is sure to please.
Related: 29 Free Things to Do in Austin Texas for the Whole Family
Free things to do in Waco Texas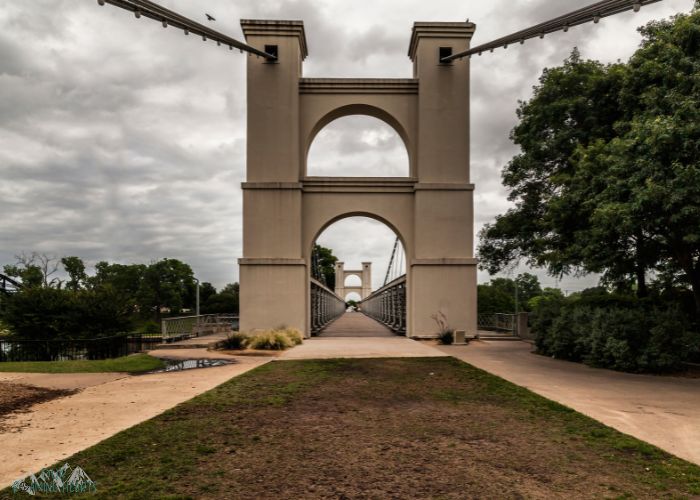 Waco, Texas is a charming city with a lot to offer residents and visitors alike. While it may be best known as the home of Baylor University, there are actually plenty of free things to do in Waco, even if you're on a tight budget.
Related: 145+ Top Free Things to do in Texas
Waco Suspension Bridge
This bridge is the perfect way to travel for free across Waco, Texas. The suspension design makes it sturdy and reliable, while the beautiful scenery will take your breath away.
Cameron Park
Looking for a great place to spend a day outdoors? Cameron Park in Texas is the perfect spot! With over 400 acres of land, it's the largest municipal park in the state. There's something for everyone here, from hiking and biking trails to a fishing pond and playgrounds.
Baylor University
Baylor University is one of the nation's top institutions of higher education. It is a place where students can thrive academically, personally, and spiritually.
Branch Davidian Memorial Park
Branch Davidian Memorial Park is a beautiful memorial park located in Texas that pays tribute to the victims of the Waco siege. The park is filled with beautiful flowers, trees, and memorials that remember those who lost their lives. They offer a variety of activities for visitors to enjoy, including picnicking, hiking, and bird watching. They also have a newly renovated Visitors Center where you can learn more about the tragedy and see artifacts from the siege. The Branch Davidian Memorial Park is a place of peace and remembrance.
Valley Mills Vineyard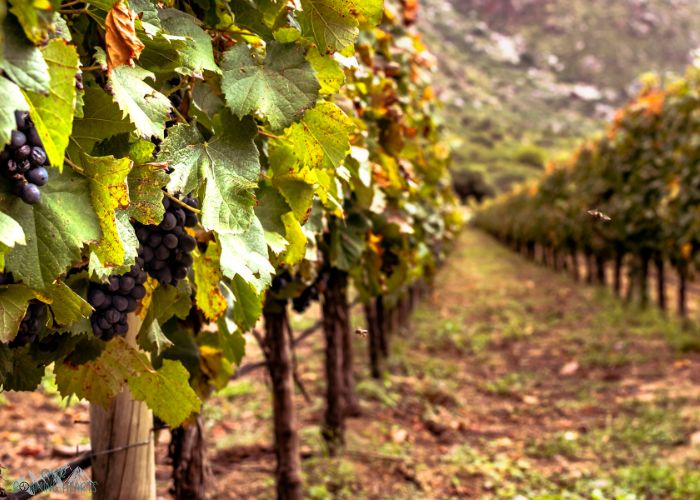 Valley Mills Vineyard is the premier destination for wine lovers in Texas! They are dedicated to producing high-quality wines that reflect the unique terroir of our region. The vineyard is situated in the beautiful Rolling Plains of north central Texas, and their wines reflect the diverse soils and climate of this special place. They offer a wide variety of wines to suit every taste, from dry reds and whites to fruity rosés and sparkling wines.
Branding the Brazos Sculpture
Brand the Brazos is a life-size sculpture depicting a traditional Texas trail drive on the Chisholm Trail. It is located right in front of the Waco Suspension Bridge, making it a perfect photo opportunity for anyone visiting Texas.
Waco Farmers Market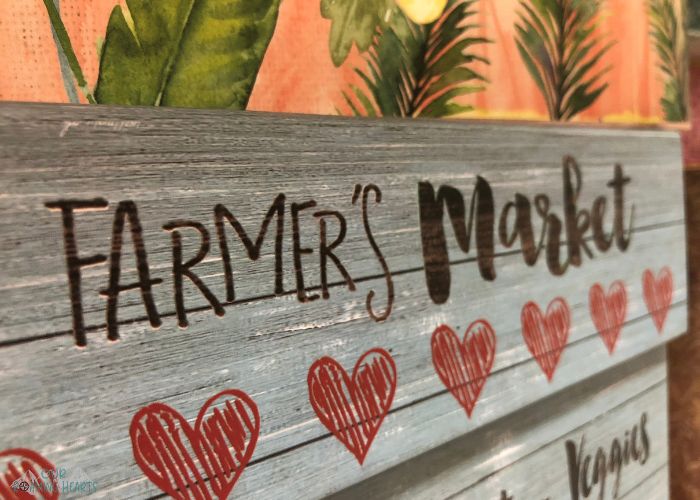 Go on down to the Waco Farmers Market! Their market features local farm produce, artisan products, and handicrafts from some of the best makers in Texas.
Castle Heights Neighborhood
Castle Heights is one of the most historic and prestigious neighborhoods in Texas. Located in the heart of the state, Castle Heights offers its residents a truly unique and exclusive lifestyle. The Castle Heights neighborhood has a rich history dating back to the early days of Texas. Many of the homes in the neighborhood were built by some of the most respected architects and builders in Texas history.
Magnolia Market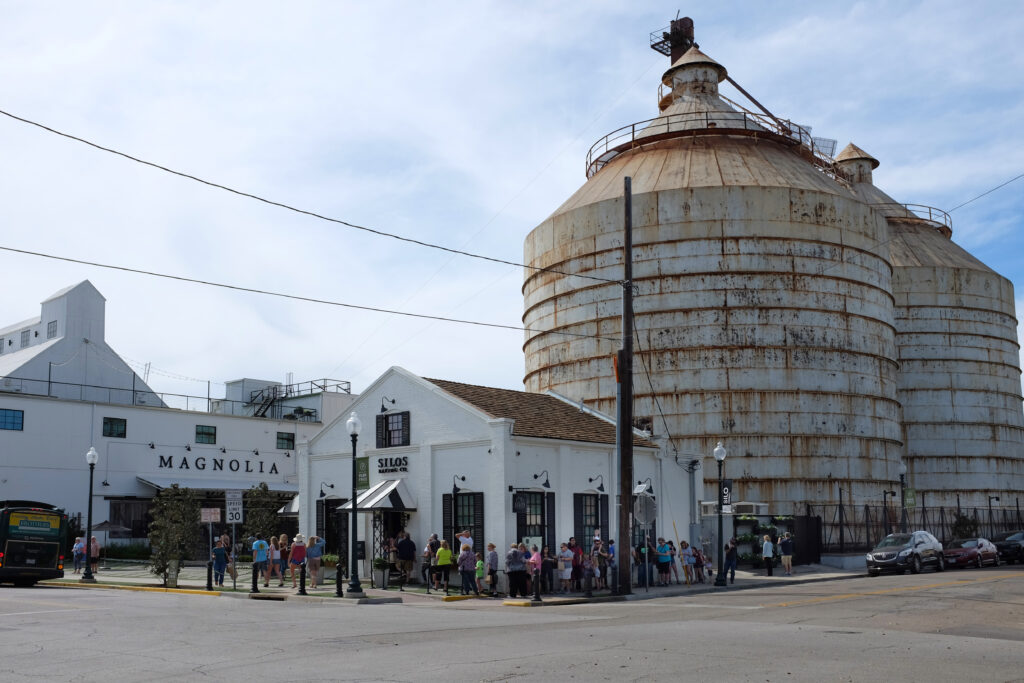 This vibrant complex encompasses two city blocks in downtown Waco and is home to a variety of shops and businesses. Whether you're looking for a unique souvenir or just want to enjoy a pleasant day of shopping, Magnolia Market is the perfect place for you. The complex is anchored by the iconic Magnolia Silos, which have become a symbol of the Waco community.
Waco Mammoth National Monument
The Waco Mammoth National Monument is a great place to learn about the area's history and see some amazing fossils.
Dr Pepper Museum
The museum is dedicated to preserving the history and heritage of Dr Pepper. From its origin as a medicinal tonic in 1885, to its status as a national icon today, they tell the complete story of this one-of-a-kind drink. Visitors can explore exhibits on the history of Dr Pepper, view rare artifacts, and even see how the drink is made at our on-site bottling plant. And of course, a visit to the Dr Pepper Museum wouldn't be complete without tasting a cold, refreshing Dr Pepper!
If you're looking for a fun and free activity, look no further than Waco, Texas. There are plenty of things to do in this vibrant city without spending a dime. From exploring the Baylor University campus to visiting the Dr Pepper Museum, you'll find something to keep you entertained during your stay. So what are you waiting for? Pack your bags and head to Waco for an adventure you won't forget.