This post may contain affiliate or referral links. Read more about this in our disclosure policy.
If you're a mom of multiple kids, you are intimately familiar with the chaos of everyday life. Because of this, the idea of traveling as a family can seem overwhelming, especially if you're traveling with a baby. The goal of a vacation is supposed to be stress relief, right? If you're hoping to spend some quality time with family but want to cut down on the hassle, here are my suggestions for some lowkey travel destinations for your next trip.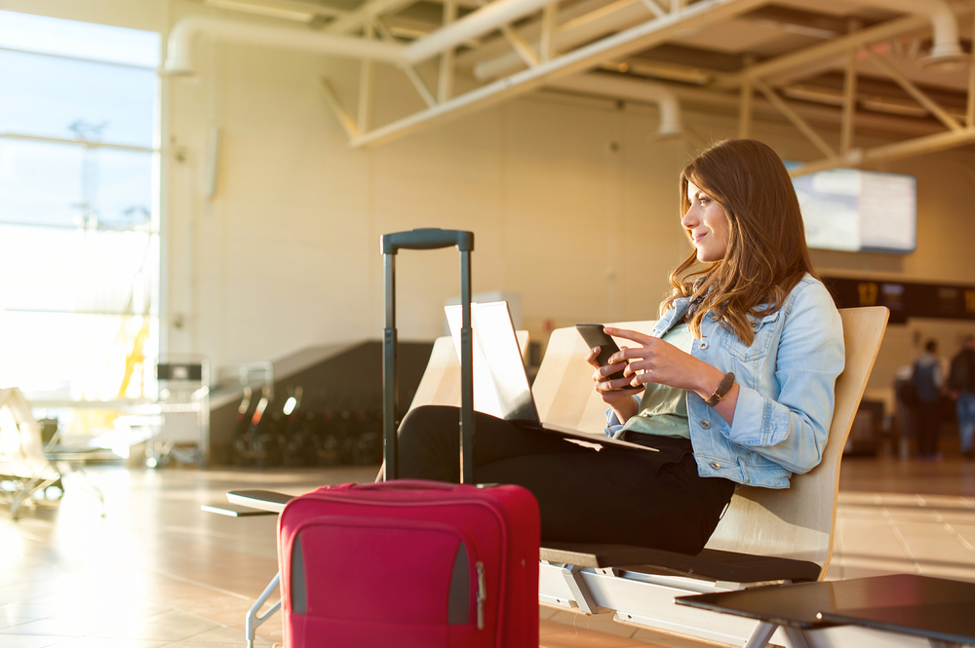 San Francisco, CA
Every time we visit San Francisco, I'm reminded of just how beautiful that part of the country is. There are so many sights to see, and with great public transportation, it's easy for you to get around and see them! Take a ride on the famous San Francisco trolley or plan a day trip out to Alcatraz for some spooky local history. When you're done, head to Golden Gate Park for the postcard-perfect picture to remember your trip.
Looking to save on flights? Look into flights to Oakland. They are almost always cheaper than flights to San Francisco, and it's easy to navigate between the two cities.
Denver, Colorado
You may have filed Denver away as a winter destination, but the Mile High City is a great, lowkey place to visit all year round. If your family loves to get outdoors, this is the place for you. With more sunshine per year than most major cities and its proximity to stunning mountains, you'll have no problem finding fun, free things to do for every day of your trip. Just remember to drink plenty of water and start off slow, especially if your family is not used to the altitude. No one wants to get sick on vacation!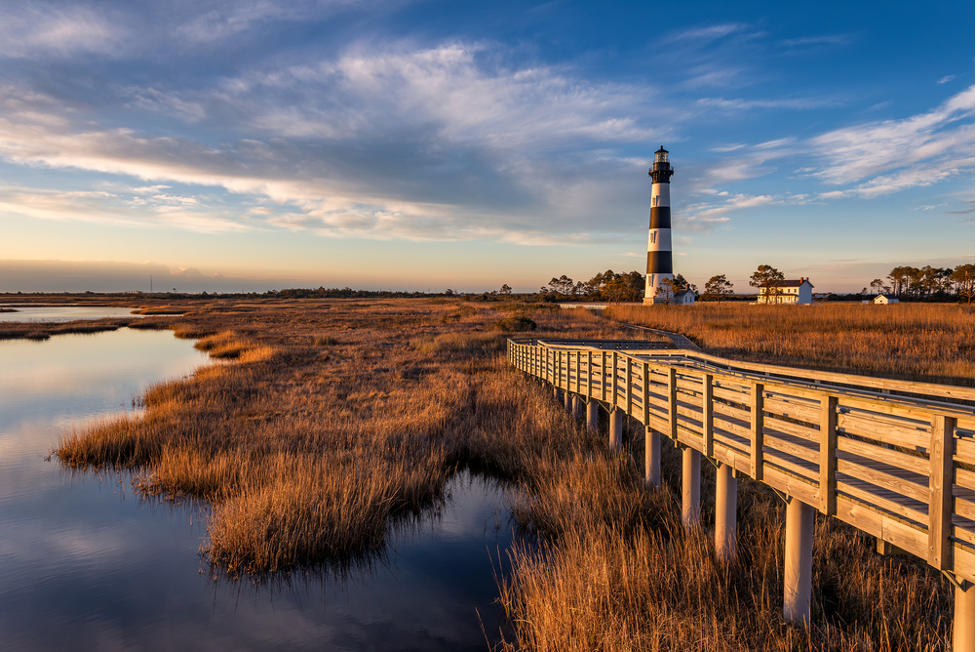 Outer Banks, North Carolina
This is a great spot if you're looking for a beach vacation but don't want to deal with the hassle of busy city tourist spots like Miami. This little chain of islands off the coast of North Carolina has miles of gorgeous beaches and tons of exciting wildlife, including sea turtles and wild horses.
Keep the price down by going on a camping trip instead of paying for a hotel. This way, you can have a low-cost adventure on one of the local hiking trails. One thing worth splurging on is North Carolina's barbecue. It's a can't-miss regional specialty the whole family will enjoy.
Related: Take a Day Trip through the Carolinas
Chicago, Illinois
Lowkey and Chicago are two things that just go together. After months of grueling winter, the weather gives way to beautiful spring and summer months, perfect for any family trip. Grab a hot dog (Chicago style, obviously) or a deep dish pizza and catch a baseball game at Wrigley Field. Of course, no Chicago trip is complete without a visit to the Bean, where you and your kids can take hilarious, funhouse-style pictures to show everyone just how fun your trip was.
Related: 27 Top Things to do in Chicago Illinois
Portland, Maine
Ever wished you could eat a lobster roll on a sunset cruise? If so, Portland, Maine might be the spot for you. This lowkey coastal city is surrounded by stunning cliffs and dozens of picturesque lighthouses. The city has an awesome budding food scene at a fraction of the cost of other major cities, and yes, you can eat fresh lobster right on the water.
If you're feeling adventurous, rent a boat and head out onto the water, where you can fish or do some whale watching. If you're lucky, you might catch a glimpse of seals sunning themselves or even the occasional Eagle!
While being a mom can be stressful, taking your family on vacation shouldn't be. Take a trip to any of these lowkey spots for a getaway that's the right balance of relaxed and exciting.