This post may contain affiliate or referral links. Read more about this in our disclosure policy.
Are you planning on visiting the Boise Idaho area? If you are, then you're in luck because there is actually a lot to do in this area. Whether you're here on business or on a family vacation, check out these free things to do in Boise, Idaho.
Free Things to do in Boise Idaho
With all the history here and things to do, I suggest checking out Airbnb for a place to stay you can find lots of only homes and historic locations to stay in. If you sign up for Airbnb using my link you get a free $40 travel credit!
Old Idaho Penitentiary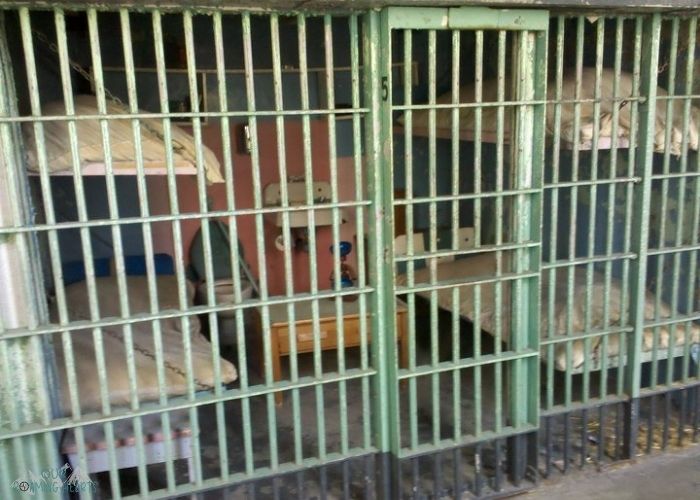 If you get the chance to get out to Boise, Idaho you must visit the Old Idaho Penitentiary. You can pay for the guided tour but you can also take your own tour. How cool! You might get the heebie-jeebies visiting though, so come prepared. Walkthrough every building you can! Do not skip death row, there is so much history throughout the property.
Related: Where to Find Pressed Penny Machines Across the U.S.
Boise River Greenbelt
Another really cool free thing to do in Boise Idaho is to check out Boise River Greenbelt. This is a beloved park in the area that is around 25-miles big. It follows through the heart of the city and along the way, you can see the various wildlife in the city and many scenic views. You'll get to spend several hours outdoors while getting exercise and enjoying nature. It's one of the most popular spots in Boise for a reason, but you have to see it to experience it firsthand!
Zoo Boise
You already know that my family is HUGE about visiting the different zoos. Zoo Boise is no exception. This zoo is awesome and well worth the trip because of its exhibits. Although the zoo is not completely free, kids 2 and under are free. You can also keep an eye out for free days and discount days!
Related: 150+ Live Zoo Cameras + Zoo Movies and TV Shows!
MK Nature Center
Who doesn't love spending some time outdoors? If this is the case, the MK Nature Center is a dream come true for those who love freedom and who enjoy being outdoors. This nature center is going to allow you to see Boise for how beautiful it is. Take some time to walk around and enjoy it! You may come across beautiful birds, deer, and even fish swimming around in the stream.
Ridge to River Trail System
Unless you're from Boise, Idaho it can be hard to understand where all the free stuff to do is. The Ridge to River Trail System is a really cool place to see all the trails in the Boise area. The name speaks for itself, make sure you take the time to check it out. It's called the Ridge to River Trail System and not many cities have something like this!
Camel Back Park
Explore an 11-acre, well-maintained park in the heart of Boise. Camel Back Park is the perfect place to visit for sitting out and enjoying the nice weather. You can have a picnic with the family, let the kids run around and use the playground, and even exercise in the park. You can play tennis and volleyball, take advantage of the outdoor gym, and take photos with beautiful picturesque scenery behind you.
Related: How to Find the Best Free Camping Sites & Free RV Camping
Boise WaterShed Exhibits
Teach your children about water conversation when visiting the Boise WaterShed Exhibits. Access to these exhibits is free. The area isn't crowded, and you'll get to participate in various activities with the children. It's a fun learning experience on where water comes from and why it's important to conserve it. Along with learning about water, you'll get a quick lesson on the use of dams and logs. If you look forward to having free, educational entertainment, this is the spot to visit.
Boise Public Library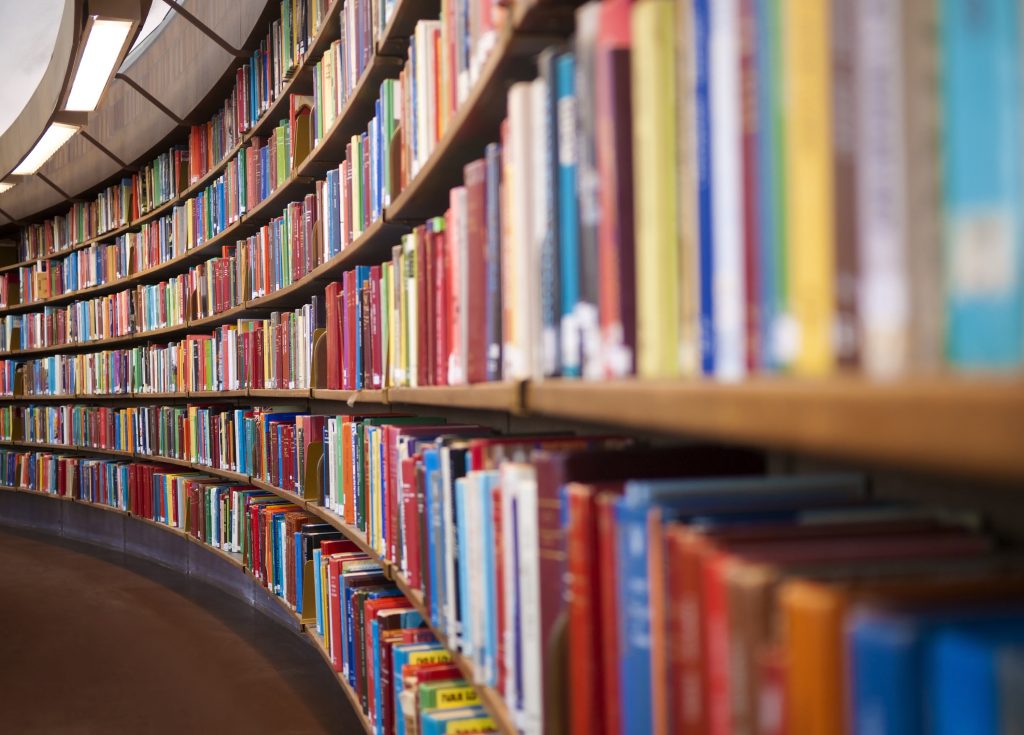 On the days that it's raining or we just need a fun and relaxed day, we head to the local libraries. The Boise Public Library is free and we LOVE checking out the libraries of other towns. Make it a point to visit the Boise Public Library. You never know if the library will have special exhibits or events taking place during your visit. If so, you'll have even more fun while stopping by the library.
Julia Davis Park
Julia Davis Park is one of several municipal parks in the Boise area. It's a family-friendly park that allows you to bring your pets with you! You'll notice several picnic tables spread out throughout the park. If you don't want to eat one of these tables, there is plenty of room to put a blanket on the grass and eat there. Besides having a picnic, there is a playground on-site for the children to enjoy. You can also walk over the small bridge to get a closer view of the river beneath you. It also is within walking distance to Zoo Boise.
Related: Top 10 Best Water Parks in USA
Kathryn Albertson Park
Yet another park in Boise, Kathryn Albertson Park is a local hot spot. It consists of 41-acres of land and is found in the downtown section of the city. You'll notice a neat pond and a beautiful fountain situated inside the park that makes it look even more aesthetically pleasing. You'll have access to paved areas that you can walk on while exploring what this park has to offer its visitors. You might even come across some wildlife while you're there. It's common for visitors to the park to see deer running around. When you want to head out on an exploration, check out this beautiful park that offers plenty of stunning scenery.
Anne Frank Human Rights Memorial
Offer an educational experience to your children by visiting the Anne Frank Human Rights Memorial. The park's primary focus is to cover the Universal Declaration of Human Rights. You can bring your children to the park to look at the stunning statues and take pictures. Make sure you let your children know who Anne Frank was and why her legacy continues to live on decades later. Your children are never too young to learn about the importance of human rights, and this is the perfect way to teach them.
The next time you're in the Boise, Idaho area, make sure you check out these free things to do. Boise is home to parks, zoos, trails, and museums, and many of these places offer free admission to visitors. If you have anything to add to the list, please feel free to leave a comment!