This post may contain affiliate or referral links. Read more about this in our disclosure policy.
The city of Nashville is known for a lot. It's known for its good food and well-known for its country music. Because of the town's popularity, you can almost bet there are dozens of food challenges you don't know about. Just when you think you've tried them all, another fun food challenge pops up! Check out some of these food challenges in Nashville and let me know what you think.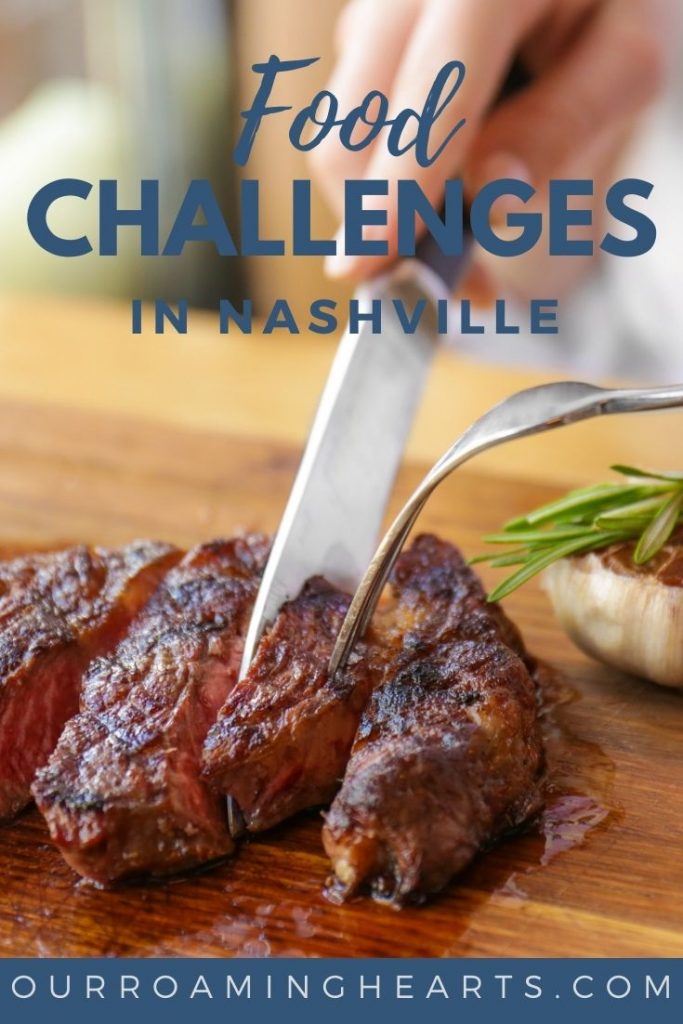 Food Challenges in Nashville
Passing through or visiting for a few days these Food Challenges are sure to be a good time. You can also check out the Nashville Sightseeing Pass and visit a few attractions while you are there for a deeply discounted rate. There are tons of hotels in Nashville to stay at or if you sign up for Airbnb using my link you get a free $40 travel credit!
Related: 45 Amazing Free Things to Do in Nashville TN
32 Ounce Steak Challenge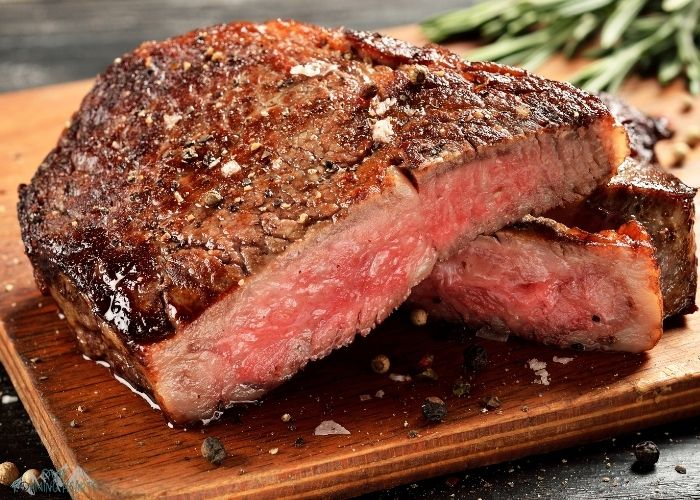 If you're up for a food challenge like this one, then you need to head on over to the Santa Fe Cattle Company. If you win, you can get a free t-shirt and your photo on the wall. A 32-ounce steak is a huge thing to eat, but you might just have what it takes. Not only are challengers expected to finish the steak, but it's also served with two side dishes for them to finish. Do you think you can clear the plate?
Hot Wing Eating Contest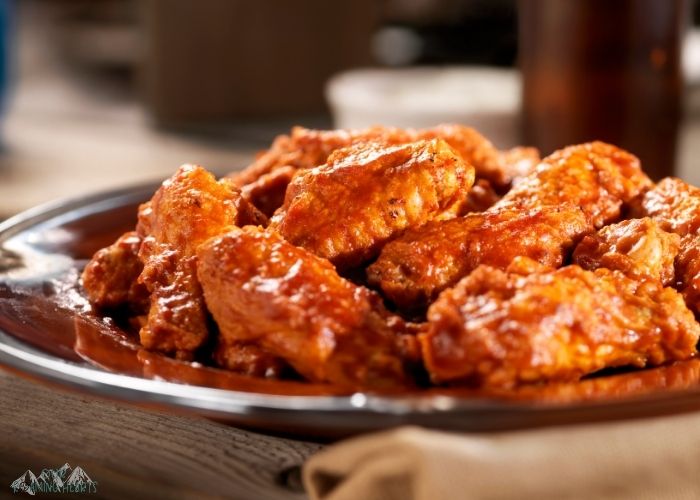 If eating hot wings is your thing, then you're in luck because this hot wing eating contest is amazing! This takes place at the Sevier Park Fest located in Nashville. Warning, these hot wings can be very spicy! Make sure you're prepared for the heat. If you can't handle hot stuff, this isn't the challenge for you, but you can always watch as others participate in an attempt to eat as many wings as they can.
Related: What to do in Nashville TN – Over 80 Fun Ideas!
Big Burrito Challenge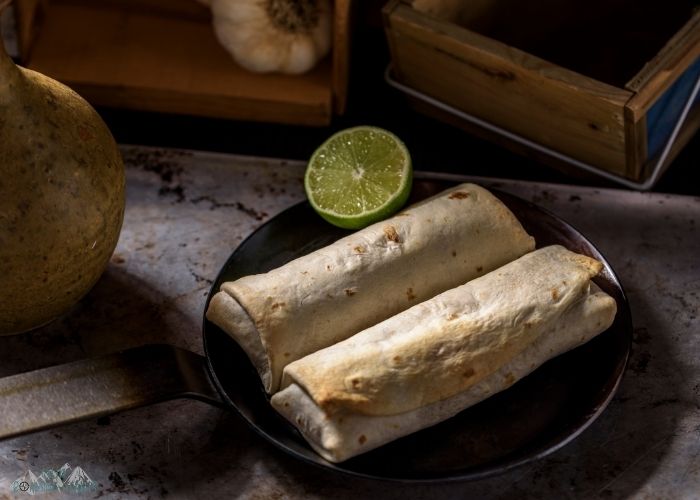 I'm up for eating a big burrito when the option is given. This Big Burrito Challenge happens at Chagos Cantina, and it's a very popular eating challenge for both tourists and residents. You won't want to miss out on how delicious this burrito is because rumor has it that it's delicious! Because it has such great taste, you may have no problem finishing the challenge and receiving your reward for it!
Super Deluxe Burger Eating Challenge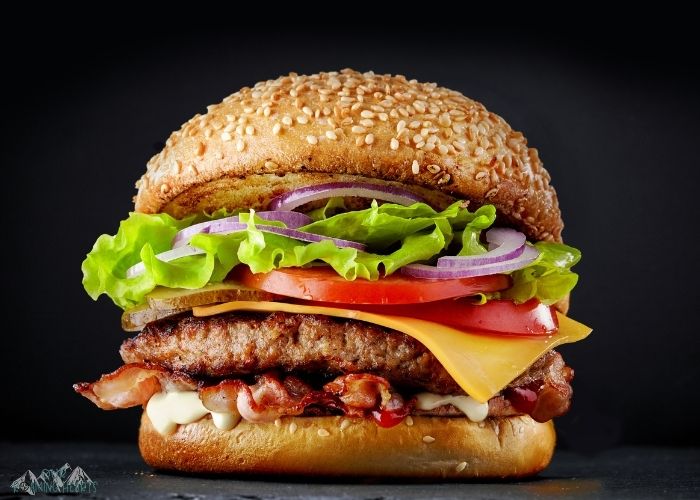 There is always a new burger challenge popping up, but do you have what it takes to do the Super Deluxe Burger Eating Challenge at Fat Mo's?! I say that if you have what it takes, you need to head down to Nashville and try out this eating challenge. This eating challenge has made several headlines in the past because of how fun yet difficult it is for challengers.
Hot Pepper Eating Contest
I have always wanted to go to a hot pepper eating contest and now I can. The next time I'm in Nashville, I'm going to hit this one up and hopefully participate. This hot pepper eating contest is located at The Basement East. There is only one thing left to say and that's good luck.
Related: Top 21 Things To Do on Your Nashville Vacation
Village Pizza
If you're a pizza lover, try the Village Pizza's food challenge in Hartsville, not far from Nashville. You get an 11-pound pizza with two toppings and one friend who can eat it with you. Do you think you can get the job done? Be sure to bring a friend who loves pizza just as much as you do to increase your odds of winning! If you both can finish all slices of the pizza, you get $500 in cash as a reward! It's worth a try, especially if you enjoy biting into a saucy pie.
Big Burger Eating
When you enjoy a good burger, head over to the Corner Pub in the Woods in Nashville to take on the 3.5 pounds burger challenge. It's loaded with cheese and additional toppings to make the experience even more of a challenge. If you can eat it all within 60 minutes, you get a free t-shirt from the restaurant!
Related: Aquarium Restaurant Nashville, Tennessee – An Underwater Dining Experience
Cheese Steak of the South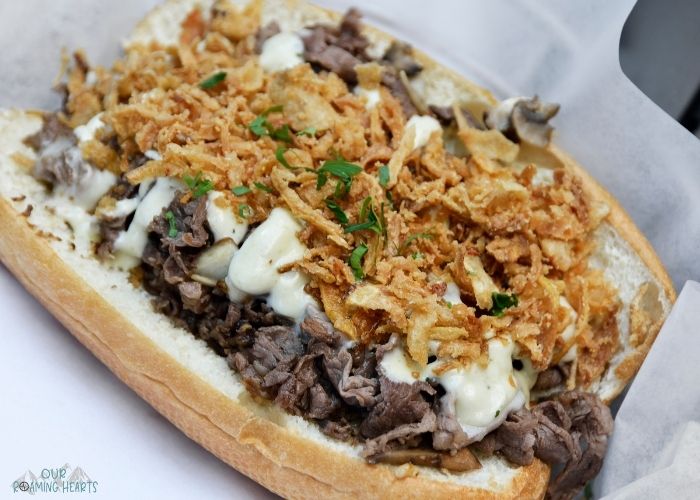 We've all heard about the Philly cheesesteak, but you can visit Piranhas Bar and Grill in Nashville to take on the Titan Cheese Steak of the South. The cheesesteak weighs a whopping 10 pounds! If you can finish it in one sitting, you get the sandwich for free and receive an additional $100 on top of that! If you lose, you pay for the meal, which will cost you $50. Several people have attempted to finish this hefty sandwich in time, but have failed to do so, with the exception of a small woman! Can you believe it?
These are just some of the many food challenges that take place each day, week, and year in the great city of Nashville. If you're interested in knowing about even more food challenges in Nashville, then you need to go here. You can decide which of these hot spots you'd like to visit for the challenge of a lifetime. Whether you enjoy steak, pizza, burgers, or even spicy chicken, you have many fun challenge options.
What's your favorite food challenge? I'd love to hear all about it!