This post may contain affiliate or referral links. Read more about this in our disclosure policy.
If you're looking for a unique dining experience while in Nashville, Tennessee, then head to the Aquarium Restaurant. Beautifully designed with floor-to-ceiling windows that offer stunning views of Nashville's Cumberland River and downtown skyline, this restaurant offers guests a truly unforgettable underwater dining experience. You'll feel like you're swimming among the fish as you dine on delicious seafood fare. So come dive into a good time at the Aquarium Restaurant!
Travel Tips
While visiting make sure to check out our list of 33 Amazing Free Things to Do in Nashville TN but you if want a discount on paid attractions, make sure to check out the Nashville Sightseeing Pass.
Tennessee Tour Passes
Depending on what you are planning to do it could be very beneficial for you to purchase a pass that bundles attraction for one low price. Here are the best ones for Tennessee:
Each one has its own perks and rates for attractions so be sure to check each one for the best possible bundle for your vacation.
With rentals available all over the world, you're sure to find the perfect place to stay. Airbnb has something for everyone. Plus, with prices that are often much cheaper than traditional hotels, you'll be able to stretch your vacation budget even further.
If you can not find an Airbnb that fits your needs a second option is VRBO. Find an amazing vacation home for your family.
Get Away Today Vacation Packages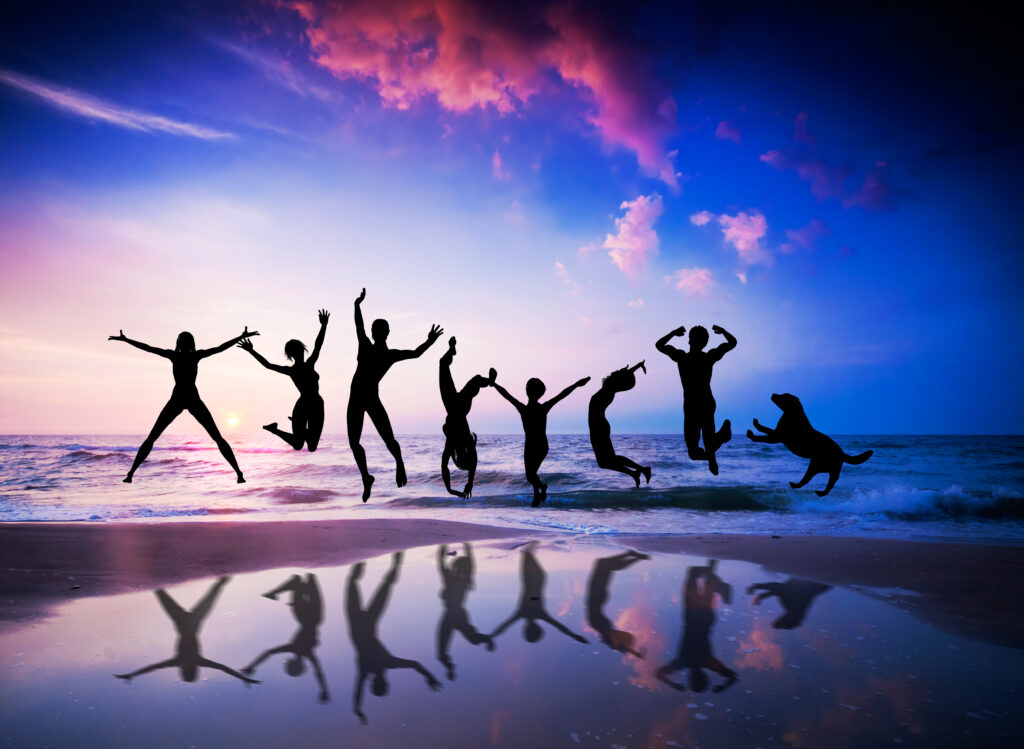 Want to book your entire vacation as a package? Give Get Away Today a try. They have specials and promos going on all the time.
Also, make sure to check out our travel deals page for any deals or sales on your next trip no matter where it is!
Aquarium Restaurant Nashville, Tennessee – An Underwater Dining Experience
While traveling be sure you bring change so you can take advantage of any pressed penny machines you come across. These make great souvenirs.
This location is inside the Opry Mills Mall, such a great place!
You walk in and there is a water tower with fish to check out while getting ready to get your table! Plus the gift shop is right there.
Then you walk through a water tunnel to your table. My kids thought this was the coolest thing. They tripped over me a few times looking up at the fish while walking.
They have taken care of every detail! The walls look like underwater rocks. My kids loved this there are starfish and coral on the rocks.
As you can see in the picture my daughter is pointing to the centerpiece of the whole room. The whole restaurant in circles around this huge fish tank. Every table has a view! While we enjoyed lunch we were treated to some divers there as well! They were cleaning the tank.
I will say though this was one time having a big family came to an advantage we got a great seat!
They took great care of the atmosphere, the lights, every nook, and cranny all made it feel as if you were truly underwater.
They took the details down to the unique salt and pepper shakers!
The tank was filled with tons of colorful fish, 2 sharks, several sting rays and a HUGE Manta Ray and Grouper!
The food was just as yummy! I had coconut shrimp, hubby had southern fried catfish, 2 of my kids had cheeseburger sliders and mac and cheese, and one had chicken and popcorn shrimp with ranch and carrots!
Overall we will be back to The Aquarium Restaurant and have added the other 3 sites to out to do list as they have more attractions included!
Top 21 Things To Do on Your Nashville Vacation
10 Free Things to do in Murfreesboro TN
The Loveless Café – Nashville, Tennessee
The Aquarium Restaurant in Nashville is a unique underwater dining experience that is definitely worth checking out. With views of fish, sharks and stingrays swimming by, it's like being transported to an aquarium right in the heart of Music City. If you're looking for a fun and unforgettable dining experience, be sure to add the Aquarium Restaurant to your list! Have you been there before? What did you think?