This post may contain affiliate or referral links. Read more about this in our disclosure policy.
If you are like me and find creeping yourself out to be fun, you are going to love visiting these Arizona Ghost towns. In the late 19th century, Arizona saw a mining boom which caused small towns and settlements to form across Arizona. However, as business ventures increased and Route 66 was opened, these places were later abandoned.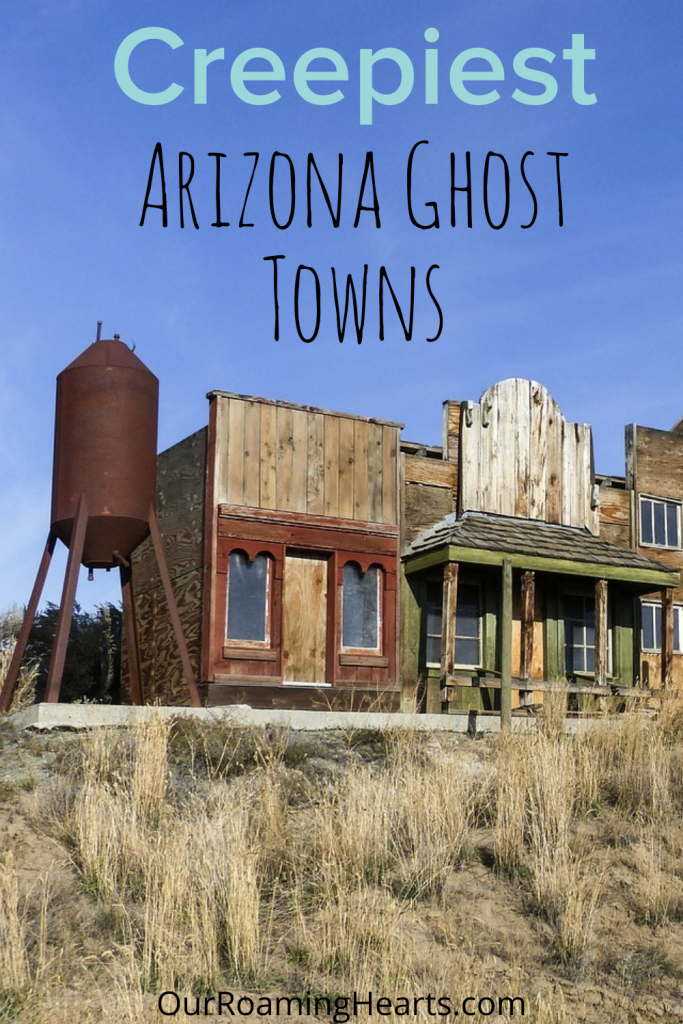 A ghost town isn't necessarily a place where ghosts dwell although they could be. A ghost town is a place where original structures still stand, but none or a very small number of residents reside. I don't know about you, but to me, that is scary enough on its own. If you are looking to get your spook on, check out some of these Arizona ghost towns!
Cordes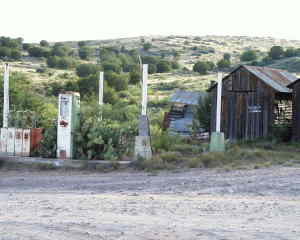 Back in 1883, a man named John Henry Corde bought a small adobe stage stop along Route 66. He wanted to call the town Antelope Station but was turned down by the postal service as there was another Antelope Station it could be confused with.
So, John Corde decided to use his family name as the name of the town. He became the first postmaster. However, by the 1950s the little town had been abandoned. Rumor has it that the Cordes still live there.
Related: Top 7 Best Arizona State Parks
Gleeson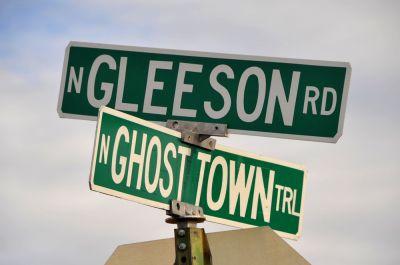 The main attraction in Gleeson is the town jail. Rumor has it that before there was a reinforced concrete jail, the jail was a nearby tree. Prisoners were handcuffed to the tree and forced to endure the hot Arizona sun as well as anything else that came through.
If I were you, I would keep an eye out for angry ghost prisoners. None have been reported, but it is a little creepy.
Goldfield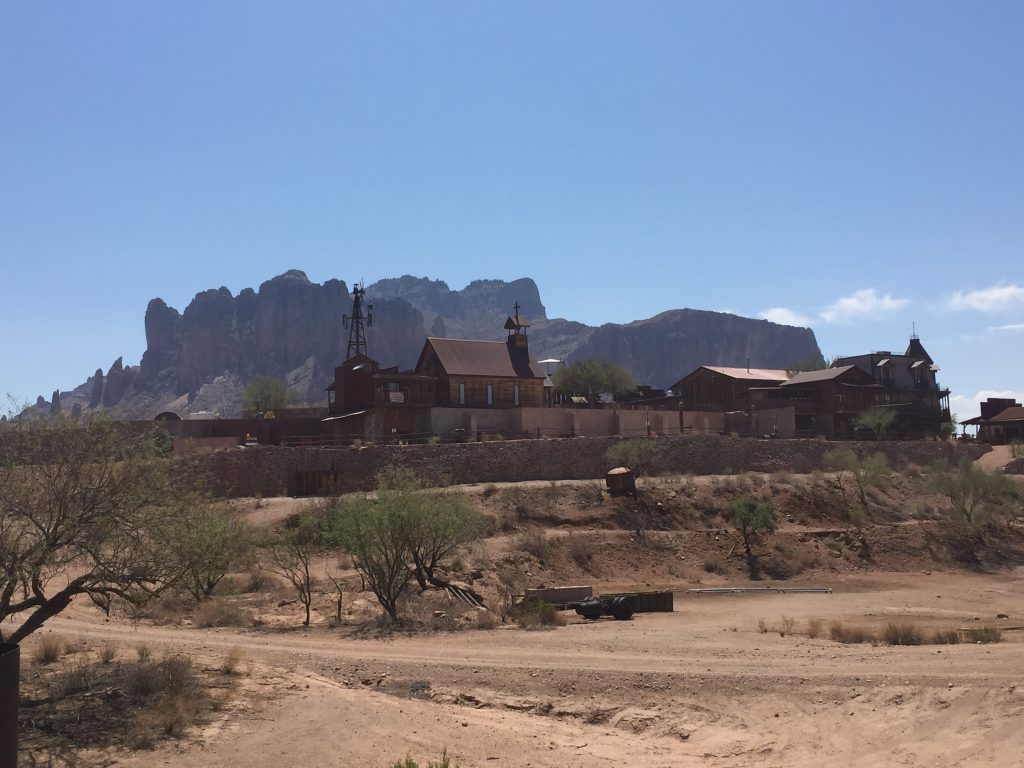 Very rich, high-end gold was once found in the Goldfield region. As you can imagine the town sprang up and got its post office in 1892. However, like other gold mines, when the well dried up, so did the town. Some still cling to the hope that they will find the hidden Lost Dutchman Mine said to still be there. Visit the Lost Dutchman State Park while you are there as well.
Related: 23 Top Things to do in Phoenix Arizona
Today, you will find Goldfield filled with authentic buildings, underground mine tours, and a fully operational railroad. The authentic streets are filled with people in costumes from the 1800s, horses, and wagons, and sometimes a little gunfire.
Ruby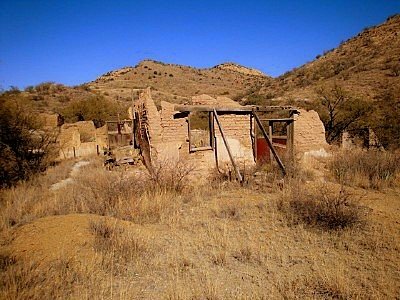 Ruby was once the largest mining camp in southwest Arizona. But now, it is not much more than another one of the Arizona ghost towns. However, the historic town of ruby is rich in the history of life at the turn of the century.
Miners left behind equipment, buildings, a playground, a school, and so much of their vision that you won't want to miss out on.
Sasco
SASCO stands for Southern Arizona Smelter Company. This town had about 60 people, a post office, a hotel, and a jail. It was a short-lived town that only saw life from 1907 to 1910 and the post office closed in 1919. Today, only its cemetery is left.
Related: Everything You Need to Know When Visiting the OK Corral Tombstone Arizona
Seneca Lake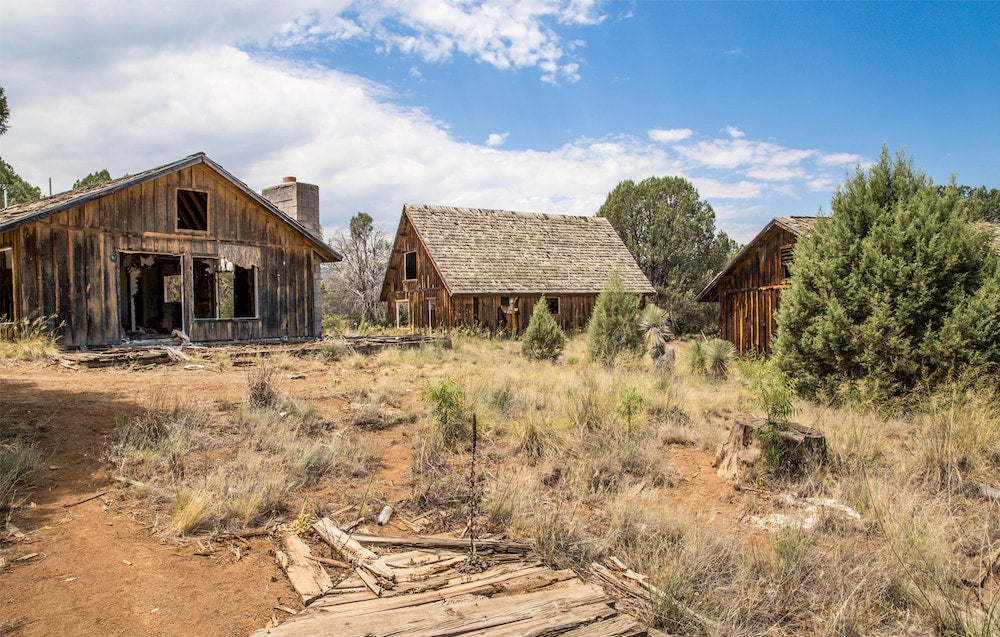 Back in the 1970s, the Apache Tribe built a resort and recreational facility called Cinema Park. However, it didn't take long for this place to become one of the Arizona ghost towns when the Apache defaulted on payments and lenders took everything back.
Two Guns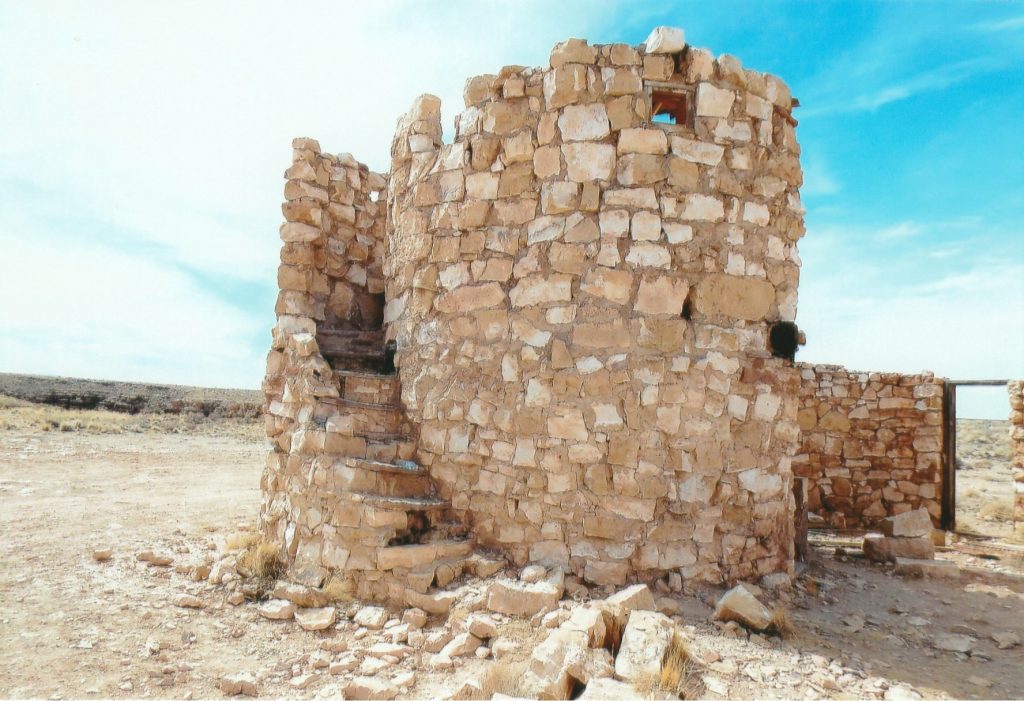 Two Guns is about 30 miles East of Flagstaff, AZ. Two Guns started as a confrontation point between the Apache and the Navajo. Later, it was named after a white settler who called himself Two Gun Miller. He was said to be hostile and volatile to any visitors.
Do you have a favorite Arizona Ghost Towns? Share your ghost town endeavors in the comments below!