This post may contain affiliate or referral links. Read more about this in our disclosure policy.
Have you ever wanted to visit Portland OR? You're not alone! This is a town that intrigues many people. Known as Oregon's largest city, this town has a lot to offer. You will find that it's known for its parks and bridges. It's also a city that is full of art and theater. It's where people come to dream and make those dreams come true!
Free Things to do in Portland OR
With all the things to do in Portland OR I suggest checking out Airbnb for a place to stay, you can find lots of only homes and historic locations to stay in. If you sign up for Airbnb using my link you get a free $40 travel credit!
First Thursday Art Walk
Art is amazing because it's so different in every city. Art in Portland is something that everyone must-see. The First Thursday Art Walk is an excellent way to see the art of the city. One thing you're going to realize about Portland is that they have a lot of art galleries, so prepare yourself to see a LOT of art.
Related: Free Things to do in Eugene, Oregon
Visit the Portland Farmers Market
If you're looking for a park to visit that is equally as awesome as the city, it's time to check out Portland's Farmers Market. A farmer's market is always one of my favorite places to visit. Not only can you buy fresh produce, but you can get your hands on some local favorites. If you happen to catch the Saturday Market as well you are in for an even bigger treat so bring extra reusable shopping bags!
The Grotto
A city like Portland has to have places like the Grotto because this is what makes the city amazing. One of the free things to do in Portland OR is The Grotto. While you do need to pay admission to see the upstairs garden, there is plenty to see for free. The lower garden, chapel, and gift shop can be checked out for free.
Powell's City of Books
Who doesn't love books? I know I do! I love walking into a place that just has tons and tons of books. For Portland OR that is Powell's City of Books. While it's free to go in and check out the books, you may find that it's hard to say no to all of these wonderful new books! It is also the Worlds Largest book store!
Related: Best Scenic Drives for Fall on the West Coast
Tour the Breweries
Many people would refer to Portland OR as a beer town. If you don't have kids with you then why not take advantage of touring the breweries that offer a free tour? There are tons of breweries in Portland, so make sure you take the time to call and ask if they offer a free tour. I know Ground Breaking Brewing offers a free tour!
Check Out the Vacuum Museum
It might sound strange, but the unique Stark's Vacuum Museum is a fantastic spot to visit for free fun. While you're there, you'll get to see dozens of different types of vacuums that people used many years ago, including options from the late 1800s! It won't take long to notice how these incredible devices evolved over the years. If you'd like to learn about the history of the vacuum and when they were first created, along with the different features they had in the beginning, head on over to this free, fun museum. Keep in mind this is an operating store as well.
Visit the World's Smallest Park
While you won't find anything to do at the World's Smallest Park, it's a funny sight to see. The Mill Ends Park is as small as it gets. There is no room for walking, cycling, or doing anything that you'd normally do at a park, but that is what is the most hysterical thing about this local spot. Make sure you've got your camera ready to take a photo of yourself standing in front of the park for memories! While you're in the area for your photo op, consider stopping by Luc Lac Vietnamese Kitchen. Although the food isn't free, it's affordable and delicious!
Central Library
If you're a fan of libraries, be prepared to fall in love with the Multnomah County Central Library in Portland. The public library is three stories tall with thousands of books available for visitors to rent and read through. You can enjoy the historic look and feel inside the library while browsing the extensive book selection and even using the computers. It's a great family-friendly spot to visit when you want something free, fun, and educational to do.
Related: Top Family-Friendly Beaches on the West Coast
Forest Park
If you want to experience a beautiful park in an urban area, Forest Park is a must-see. It consists of a little over 5000 acres of land covered in trees, flowers, and foliage. There are trails available for you to walk on when you want to explore the area to see what it offers. You and your loved ones can go on a hike, take photos, and see a wide variety of birds, insects, and wildlife animals throughout the journey.
Portland Rose Garden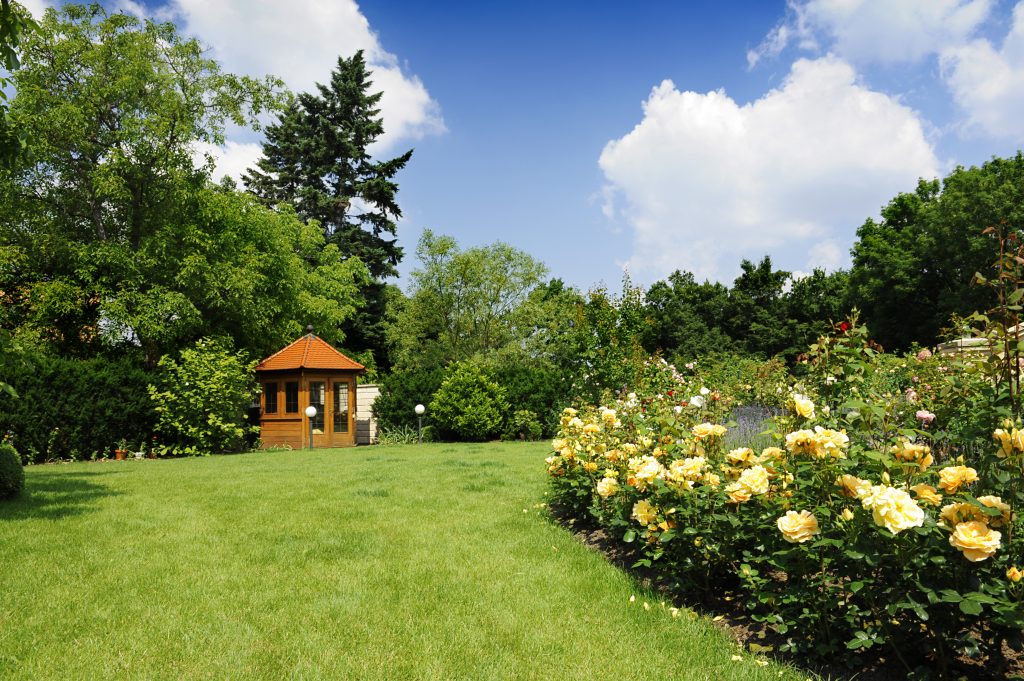 The Portland International Rose Test Garden is open daily to visitors. Access to the garden is completely free! If you'd like to see beautiful roses in various colors and sizes, this is an excellent spot to check out. You'll get to see thousands of beautiful rose bushes while you explore the area. It's a peaceful place to visit, but it's still ideal for bringing the kids with you to have fun together. During the summer months, different events take place in the garden. If you want to make the most of your trip here, consider going during a special event to have even more to do.
Tom McCall Waterfront Park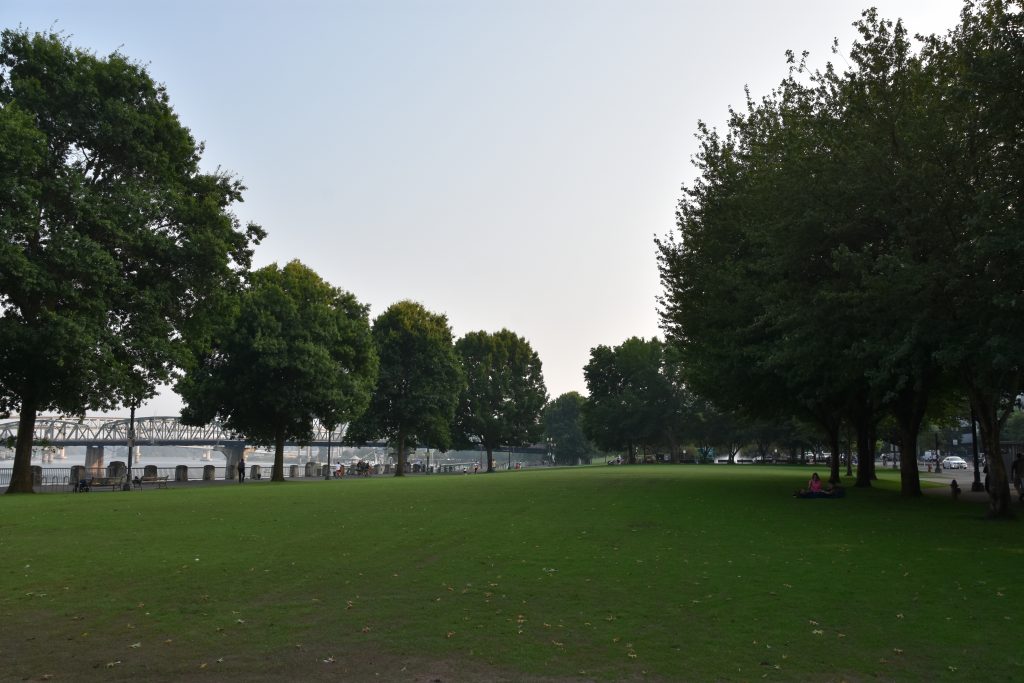 If you're looking for a spot to visit in the downtown area of Portland, the Tom McCall Waterfront Park is the spot to see. You can go for a walk with the family, enjoy a relaxing jog, or even ride your bike by the waterfront to have a stunning view beside you. It's the perfect place to put a blanket down and read a book or have a picnic with the family. You may notice there are several restaurants in the area, so you do have the option of bringing your own food or stopping at one of the high-quality restaurants in the area.
Some of these free things to do in Portland OR are pretty amazing! What is your favorite?