This post may contain affiliate or referral links. Read more about this in our disclosure policy.
Who hasn't heard of the Loveless Cafe? It's a staple for Nashville visitors and residents alike, and for good reason. The biscuits are heavenly, the coffee is strong, and the staff is friendly. But what many people don't know is that there's more to the Loveless than meets the eye. Behind those famous biscuits lies a history full of legend, tragedy, and hope. If you're looking for a true Southern experience, make sure to add the Loveless Cafe to your list. You won't be disappointed.
I remember seeing The Loveless Cafe on The Food Network Channel on Throwdown with Bobby Flay. I wasn't disappointed! If you only eat out once in Nashville it should be this place!
Travel Tips
While traveling be sure you bring change so you can take advantage of any pressed penny machines you come across. These make great souvenirs.
Tennessee Tour Passes
Depending on what you are planning to do it could be very beneficial for you to purchase a pass that bundles attraction for one low price. Here are the best ones for Tennessee:
Each one has its own perks and rates for attractions so be sure to check each one for the best possible bundle for your vacation.
With rentals available all over the world, you're sure to find the perfect place to stay. Airbnb has something for everyone. Plus, with prices that are often much cheaper than traditional hotels, you'll be able to stretch your vacation budget even further.
If you can not find an Airbnb that fits your needs a second option is VRBO. Find an amazing vacation home for your family.
Get Away Today Vacation Packages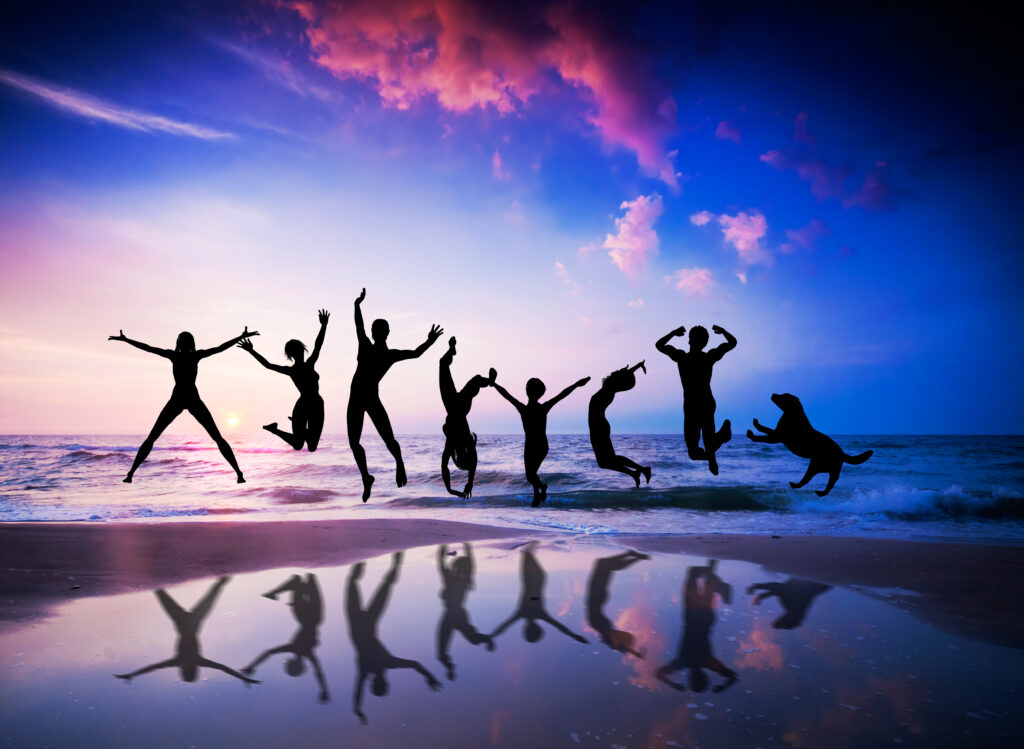 Want to book your entire vacation as a package? Give Get Away Today a try. They have specials and promos going on all the time.
Also, make sure to check out our travel deals page for any deals or sales on your next trip no matter where it is!
The Loveless Cafe – Nashville, Tennessee
This spot made our list of Top 21 Things To Do on Your Nashville Vacation.
Being in Nashville I wanted to check it out! We went for lunch and still had an hour and 15 minute wait time. We knew we would have a wait having 6 of us for a table, so we said we would take first available either inside or outside.
But don't worry the Loveless Cafe has plenty to see and do while you wait!
We then decided to walk the shops while we waited.
The shops are in what was the old motel. They sell all sorts of great southern décor, clothes and even the biscuit mix from The Loveless Cafe.
They have plenty of seating throughout to sit down and people watch. Also, theyhad a stand giving out free water and lemonade while you waited and even had a section of sidewalk the kids could draw on with sidewalk chalk they provide!
When you walk in there are signed pictures of many famous people who have eaten there from Elvis to Luke Bryan, Martha Stewart, Paula Dean and more!
Once we got seated (inside thankfully!)
Related: 33 Amazing Free Things to Do in Nashville TN
The waitress (her name was Barbara and she was AWESOME make sure to ask for her if you go 😉 ) greeted us with a plate of biscuits and jams!
The jams were blackberry (my husband's favorite), apple (kids favorite), and my favorite peach!
The menu is down home southern cooking at good prices. I couldn't make up my mind so I chose the sample platter so I could pick 3 items and 2 sides!
I got the Fried Chicken, Meatloaf and BBQ Pork YUM! My Sides were grits and fried okra.
While you wait to eat they have these placemats with the history of the Café (and some activities)
My kids loved it. What kid doesn't love a place where you can get a Cheeseburger with a side of mac and cheese?
My oldest daughter ordered catfish I was so proud of her!
Hubby got the same thing I did but with catfish.
The décor is very southern, the room we were in was wood walls and décor.
Related: Nashville Zoo – Nashville, Tennessee
The front room is very sunny and painted pale yellow and has lots of light.
Back towards the bathrooms, there is a window where you can watch the biscuits being made!
You can also watch the food being made in the kitchen. The kids loved that!
Along the walls near the windows, they have tons of pictures of places they have been featured and awards they have won.
We had to order some of their homemade desserts too! The kids got the banana pudding.
Hubby and I split the blackberry cobbler and ice cream
We even shared with the baby!
Of course, we had to have our pictures taken by the famous sign that still has the neon on it!
We were sent home with overflowing boxes of leftovers and biscuits and we WILL visit the Loveless Cafe before we leave Nashville! This is one we will visit every time we are in town!
If you're ever in the Nashville area, be sure to stop by The Loveless Cafe for some of the best southern cooking around. And if you can, try to go on a weekday morning – that's when the line is shortest! Have you been?