This post may contain affiliate or referral links. Read more about this in our disclosure policy.
If you're looking for a unique and entertaining dining experience while in Nashville, Tennessee, then be sure to check out the Opry Backstage Grill. This restaurant offers a backstage pass to the Grand Ole Opry show, giving guests an exclusive look at one of country music's most iconic performances. Plus, the food is pretty amazing too! Whether you're a country music fan or not, the Opry Backstage Grill is definitely worth checking out.
Travel Tips
While visiting the Opry Backstage Grill make sure to check out our list of 33 Amazing Free Things to Do in Nashville TN but you if want a discount on paid attractions, make sure to check out the Nashville Sightseeing Pass.
Tennessee Tour Passes
Depending on what you are planning to do it could be very beneficial for you to purchase a pass that bundles attraction for one low price. Here are the best ones for Tennessee:
Each one has its own perks and rates for attractions so be sure to check each one for the best possible bundle for your vacation.
While traveling be sure you bring change so you can take advantage of any pressed penny machines you come across. These make great souvenirs.
With rentals available all over the world, you're sure to find the perfect place to stay. Airbnb has something for everyone. Plus, with prices that are often much cheaper than traditional hotels, you'll be able to stretch your vacation budget even further.
If you can not find an Airbnb that fits your needs a second option is VRBO. Find an amazing vacation home for your family.
Get Away Today Vacation Packages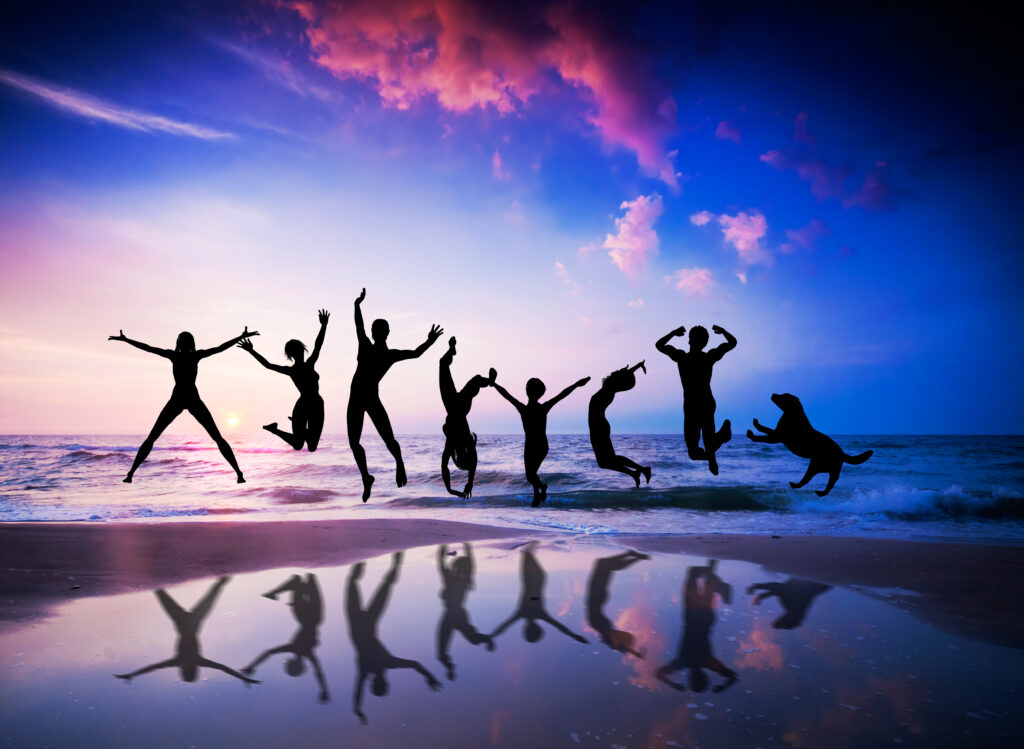 Want to book your entire vacation as a package? Give Get Away Today a try. They have specials and promos going on all the time.
Also, make sure to check out our travel deals page for any deals or sales on your next trip no matter where it is!
Opry Backstage Grill – Nashville, Tennessee
Walking in you notice they do have a great outdoor spot for waiting and
The menu even has some great fun facts from country music.
They have a stage in the dining room and they were playing performances from the Grand Ole Opry on the TVs around the room when no live music was playing.
Otherwise the décor is very open and clean with the focus of the stage.
The Opry Backstage Grill also had many pictures of singers all over the walls.
We ordered Devil Eggs for an appetizer and they were just SO pretty! I'm not sure what the crackers on the left are but they were YUMMY!
We even got treated to a few songs by one of the waiters!
I ordered the fried chicken and beans. You can't go wrong with fried chicken in the south! Hubby and the kid all got the same as me. What a bunch of copy cats 😉
If you're ever in Nashville, be sure to check out the Opry Backstage Grill. It's a great place to eat, and you can even see some of your favorite country music stars! I had the pleasure of eating there last week and it was an amazing experience. The food was delicious and the atmosphere was top-notch. Have you been?