This post may contain affiliate or referral links. Read more about this in our disclosure policy.
Situated on the banks of the Mississippi River, The Hermitage was the plantation home of America's seventh president, Andrew Jackson. Jackson had an illustrious career in politics and military service, and The Hermitage is now a popular tourist destination for those interested in learning more about his life and times. There are plenty of interesting historical artifacts on display at The Hermitage, as well as beautiful grounds to explore. If you're ever in the Nashville area, be sure to visit this important piece of American history!
Travel Tips
Tennessee Tour Passes
Depending on what you are planning to do it could be very beneficial for you to purchase a pass that bundles attraction for one low price. Here are the best ones for Tennessee:
Each one has its own perks and rates for attractions so be sure to check each one for the best possible bundle for your vacation.
Note they offer a military discount to active, retired, and veterans!
With rentals available all over the world, you're sure to find the perfect place to stay. Airbnb has something for everyone. Plus, with prices that are often much cheaper than traditional hotels, you'll be able to stretch your vacation budget even further.
If you can not find an Airbnb that fits your needs a second option is VRBO. Find an amazing vacation home for your family.
Get Away Today Vacation Packages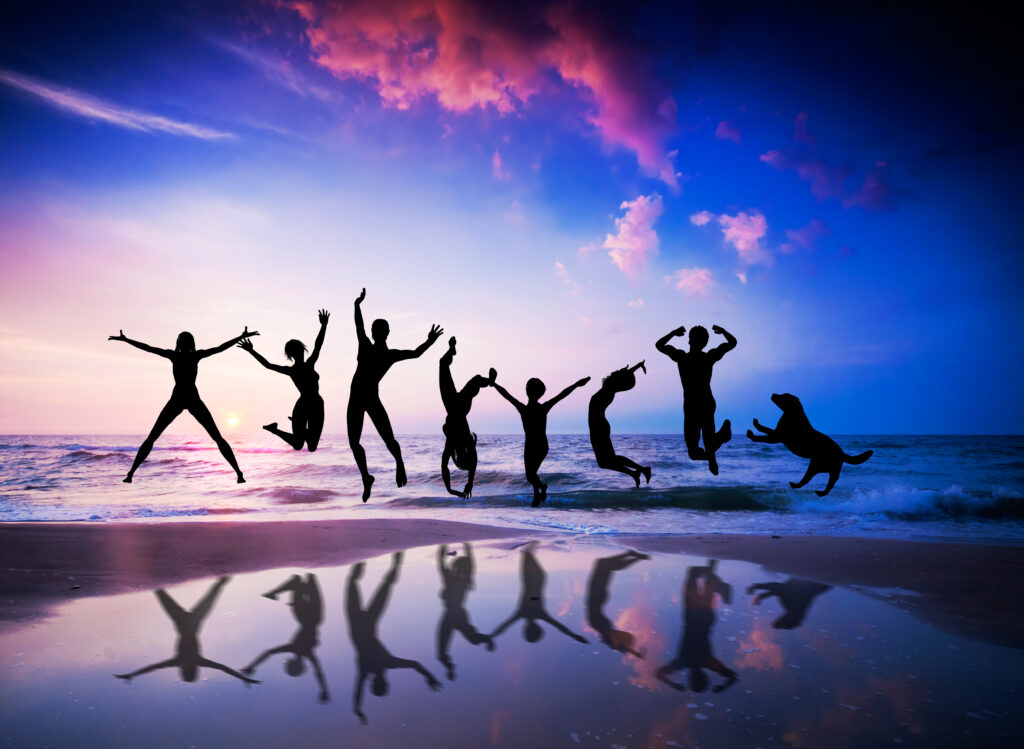 Want to book your entire vacation as a package? Give Get Away Today a try. They have specials and promos going on all the time.
Also, make sure to check out our travel deals page for any deals or sales on your next trip no matter where it is!
This spot made our list of Top 21 Things To Do on Your Nashville Vacation.
While traveling be sure you bring change so you can take advantage of any pressed penny machines you come across. These make great souvenirs.
Andrew Jacksons Hermitage
They have about 1,200 acres of the original 1,425 and the drive-in is beautiful!
The tree-lined drive away is just what I want when we buy a house
One thing that has been a bit different from other tours is this one very audio and you get a handset (which is really just an encased iPhone) and you get a headset.
They had them for my 3 older kids and they loved them, my Daughter, A (my 2 soon to be 3 years old) would get so upset when her audio ended we would have to start it over.
Related: 33 Amazing Free Things to Do in Nashville TN
Once you leave the museum and head to the mansion you walk the path carriages would have taken to get there. Once things the tour told us what that Andrew Jackson didn't like all the dust kicked up from the carriages and he was told by Thomas Jefferson that using cedar trees kept the dust down. He then ordered 200 trees and lined the drive, only 10 of those trees are still there now.
The plantation grew many crops from corn, potatoes and other food to eat. They also had an orchard but the cash crop was cotton.
The how is beautiful, large and sprawling but very easy to navigate!
We decided to take a horse-drawn wagon tour of the grounds and it was so worth it! Lots of great information!
The north yard is not very pretty right off the mansion, but back when Andrew Jackson was alive, it was where many of the activates happened, there would have been no grass, there would have been fire pits, candle making, clothes cleaning and animal butchering.
Related: Top 21 Things To Do on Your Nashville Vacation
This is only 64 acres of over 300 that would have been panted with cotton. It's huge to think they did it all by hand back then!
Back in 1998, the foundation did an archaeological dig where the slave quarter was and they found several outlines of slave quarters. These rooms are 20ft X 20ft
This is what is called a duplex and would have been 2 slave homes each would be where a family would live and have a small loft.
They also found a hidey hole. This is where the salves hid many items they shouldn't have had. The dig found some valuable jewelry, coins, pencils, books etc.
Related: Belle Meade Plantation – Nashville, Tennessee
One thing we learned was that Andrew Jackson was one of the better slave owners. He would go out of his way to buy salves as a family unit and keep families together.
He would also go out and buy family members that had been split up. Of course, the reason for this is they are less likely to run away. He also allowed the slaves to have a small garden to supplement their rations they earned. Of course, this meant he didn't have to offer them as much food.
We were also told they have many letters from when Jackson was in the White House reminding his son to rule with a gentle hand, that 1 willing worker gets more done then 2 forced ones.
We then headed for a mansion tour. Although weren't allowed to take pictures inside, it was beautiful. They have some of the original wallpaper that Jackson's wife picked out and put out. You can see some of it and other inside pictures on The Hermitage Website.
The front door walks in to the main foyer on left is the parlor and family living room. The left wing always has the dining room and butlers pantry. The right wing holds 2 bedrooms including the ones where Jackson passed.
It also had his office and library. The upstairs had the children's rooms, storage pantries and guest rooms.
The kitchen was not attached to the house in case there was a fire it wouldn't burn down the house. (one fire was enough for them!)
They also had a detached smokehouse behind the kitchen.
Related: Cannonsburgh Village Murfreesboro, Tennessee
We then walked the gardens and visited the graveyard when Jackson and his wife are buried.
Also the freed slave he considered family was buried next to the tomb (high honors)
My kids loved walking the gardens.
The baby, of course, fell asleep on the walk back to the main gate!
The kids took cutout pictures before we visited the gift shop.
After visiting we headed across town to have lunch at Loveless Cafe and oh my, was the drive worth it!
Have you been to the Hermitage, home of Andrew Jackson? If not, it's worth a visit. The presidential museum is full of interesting artifacts and stories from Jackson's life. From his inauguration ball gown to the desk where he signed the Indian Removal Act, there's something for everyone at this historic site. Plus, if you're lucky enough to be visiting during election season, you can cast your vote in the mock election held in the courtyard!