This post may contain affiliate or referral links. Read more about this in our disclosure policy.
If you're looking for a unique dining experience while in Nashville, The Old Spaghetti Factory is a must. This restaurant is housed in an old brick warehouse and has been charming guests since 1969. The menu features classic Italian dishes like spaghetti and meatballs, lasagna, and chicken parmesan. And be sure to save room for dessert – The Old Spaghetti Factory is famous for its delicious tiramisu. So if you're looking for a little bit of Italy in Music City, head to The Old Spaghetti Factory!
Travel Tips
While visiting make sure to check out our list of 33 Amazing Free Things to Do in Nashville TN but you if want a discount on paid attractions, make sure to check out the Nashville Sightseeing Pass.
Tennessee Tour Passes
Depending on what you are planning to do it could be very beneficial for you to purchase a pass that bundles attraction for one low price. Here are the best ones for Tennessee:
Each one has its own perks and rates for attractions so be sure to check each one for the best possible bundle for your vacation.
While traveling be sure you bring change so you can take advantage of any pressed penny machines you come across. These make great souvenirs.
With rentals available all over the world, you're sure to find the perfect place to stay. Airbnb has something for everyone. Plus, with prices that are often much cheaper than traditional hotels, you'll be able to stretch your vacation budget even further.
If you can not find an Airbnb that fits your needs a second option is VRBO. Find an amazing vacation home for your family.
Get Away Today Vacation Packages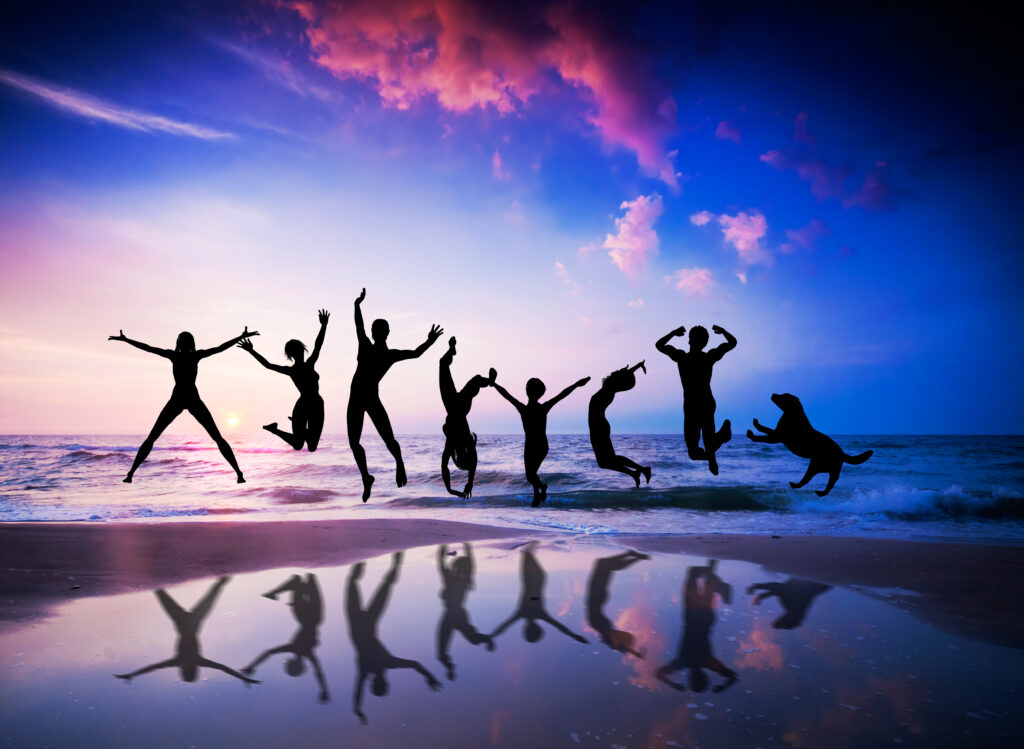 Want to book your entire vacation as a package? Give Get Away Today a try. They have specials and promos going on all the time.
Also, make sure to check out our travel deals page for any deals or sales on your next trip no matter where it is!
The Old Spaghetti Factory – Nashville, Tennessee
You walk in and it's VERY extravagant. Chandeliers and beautiful chairs in the entryway. The woodwork has been preserved and the smell of the food was amazing.
They did so well at keeping the great aspects of the building. Like these stained glass windows, we set next to!
They had a train in the center of the room much like the Spaghetti Warehouse my kids thought it was the neatest thing to look at!
The ceiling was very industrial and you could tell it had been an old factory at one point.
They had very interesting paintings around the building; there was no theme just very eclectic.
The menu surprised me a bit, there was no pizza or tiramisu on the menu, but they did have the best sweet tea I had had so far in Tennessee. We were given bread and butter while we wait and they butter was a delicious garlic butter. The Ranch Dressing on my husband's salad was also homemade and I like better than even my own recipe!
I was starving by the time I got my food so I apologize I didn't get a picture before I dug in. I had the Lasagna and an extra meatball, hubby got the same. The portion was more than I could eat!
They did a promotion if you donated to No Child Hungry you could get a free kids meal. We walked away with 3 free kids' meals so we will be back.
Have you been to The Old Spaghetti Factory in Nashville? It's a blast! From the moment you walk in, the staff is so friendly and welcoming. They make sure your dining experience is fun and enjoyable. And the food is pretty darn good too. I definitely recommend their chicken marsala – it's my favorite dish on the menu. If you haven't been yet, be sure to check it out – you won't regret it!