This post may contain affiliate or referral links. Read more about this in our disclosure policy.
If you're ever in Nashville, Tennessee and are looking for a good time and some great food, then you need to check out the Claim Jumper restaurant. This place is definitely a blast, with its all-you-can-eat menu and killer margaritas. The food here is amazing too – definitely something everyone can enjoy. I would highly recommend giving this place a try if you're in town!
Travel Tips
The last time we were at the Opry Mall we ate at the Aquarium Restaurant (and loved it!) and across the way, we saw the Claim Jumper Restaurant and I had wanted to check it out!
While visiting make sure to check out our list of 33 Amazing Free Things to Do in Nashville TN but you if want a discount on paid attractions, make sure to check out the Nashville Sightseeing Pass.
Tennessee Tour Passes
Depending on what you are planning to do it could be very beneficial for you to purchase a pass that bundles attraction for one low price. Here are the best ones for Tennessee:
Each one has its own perks and rates for attractions so be sure to check each one for the best possible bundle for your vacation.
While traveling be sure you bring change so you can take advantage of any pressed penny machines you come across. These make great souvenirs.
With rentals available all over the world, you're sure to find the perfect place to stay. Airbnb has something for everyone. Plus, with prices that are often much cheaper than traditional hotels, you'll be able to stretch your vacation budget even further.
If you can not find an Airbnb that fits your needs a second option is VRBO. Find an amazing vacation home for your family.
Get Away Today Vacation Packages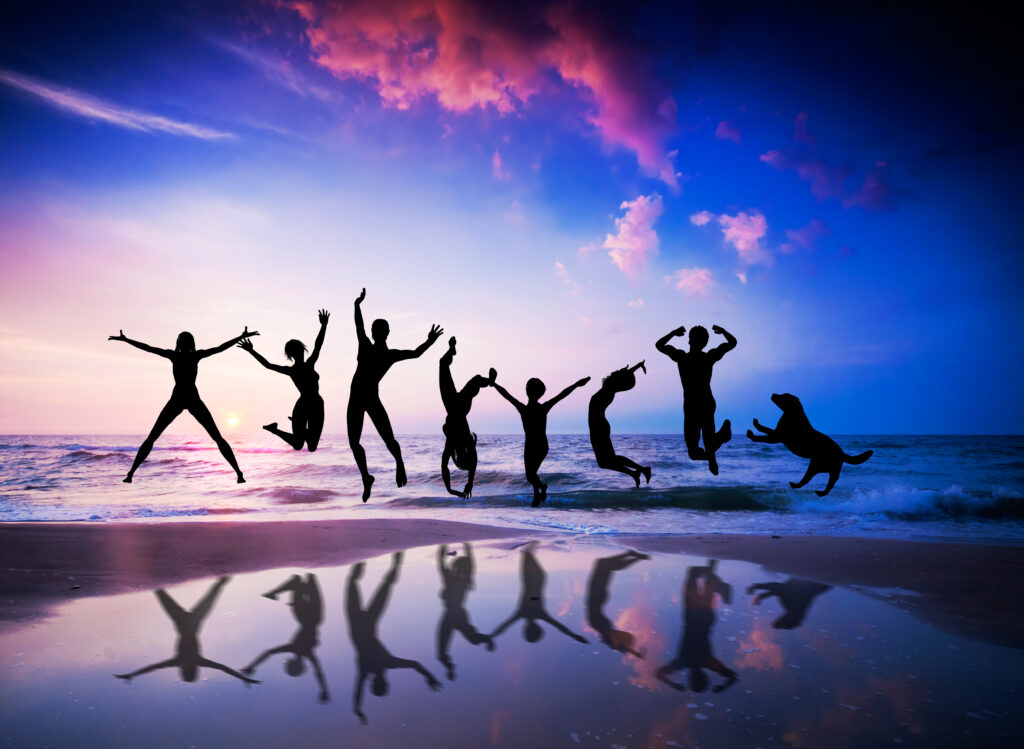 Want to book your entire vacation as a package? Give Get Away Today a try. They have specials and promos going on all the time.
Also, make sure to check out our travel deals page for any deals or sales on your next trip no matter where it is!
Claim Jumper Restaurant – Nashville, Tennessee
So as I mentioned the Claim Jumper Restaurant is in the Opryland Mall (park by the movie theater!)
I loved that when we sat down they put a placemat down for the baby, it was a sticker that stuck to the table.
The décor was very must a rustic vibe with big barrel lights.
I love the use of stone pillars and walls (as seen behind my kids)
They sat us next to a wall of wine (with glass wall to it!) it was nice to have that privacy on one side, but a bit of a PITA for the servers who had to wall all the way around to serve us.
They bring out this knot of bread with cheese and garlic on it with butter and I have to admit it was quite addicting!
The waitress was very knowledgeable of the menu which was quite large. She recommended the potato skins for an appetizer and they were very good and gone before I knew it!
I got the drunken chicken; the waitress said it was their most popular dish. It came with corn cakes and veggies.
The chicken was VERY good and I recommend it, but the corn cakes they boasted about where very flavorless and the sauce of the veggies made it hard to eat them ( and I am a veggie lover)
Hubby got the rib and he liked them, but agreed with the corn cakes and veggies.
My oldest daughter got the fish and chips and frozen grapes.
She scarfed it down pretty fast so I guess that means it was pretty good. All 3 kids loved the frozen grapes, my son said it was a grape popsicle!
My other 2 kids got the kids pizza.
It was so big they each only ate half and took the other half home for lunch the next day!
If you're ever in Nashville, be sure to swing by Claim Jumper for a delicious meal. The restaurant is known for its generous portions and variety of American cuisine options. And if you can't make it to Tennessee, the good news is that there are locations all across the United States. So no matter where you are, you can enjoy a taste of Southern hospitality at Claim Jumper. Have you been to this amazing restaurant? Let us know what your favorite dish is in the comments below!