This post may contain affiliate or referral links. Read more about this in our disclosure policy.
Have you ever wondered what it would be like to explore a plantation from the Civil War era? If so, then Belle Meade Plantation is definitely worth a visit. This historic landmark has been preserved and open to the public since 1967 and offers a glimpse into what life was like for Southern aristocrats during that time period. Plus, with its beautiful grounds and elegant architecture, Belle Meade is definitely one of the most picturesque plantations in the area. So if you're looking for an interesting and historically significant travel destination, be sure to add Belle Meade Plantation to your Nashville things to do list!
We waited until the holiday season to visit because they had each room decorated as they would for Christmas in different decades since the house was built. It was a great history lesson for my kids!
Travel Tips
While traveling be sure you bring change so you can take advantage of any pressed penny machines you come across. These make great souvenirs.
With rentals available all over the world, you're sure to find the perfect place to stay. Airbnb has something for everyone. Plus, with prices that are often much cheaper than traditional hotels, you'll be able to stretch your vacation budget even further.
If you can not find an Airbnb that fits your needs a second option is VRBO. Find an amazing vacation home for your family.
Tennessee Tour Passes
Depending on what you are planning to do it could be very beneficial for you to purchase a pass that bundles attraction for one low price. Here are the best ones for Tennessee:
Each one has its own perks and rates for attractions so be sure to check each one for the best possible bundle for your vacation.
Get Away Today Vacation Packages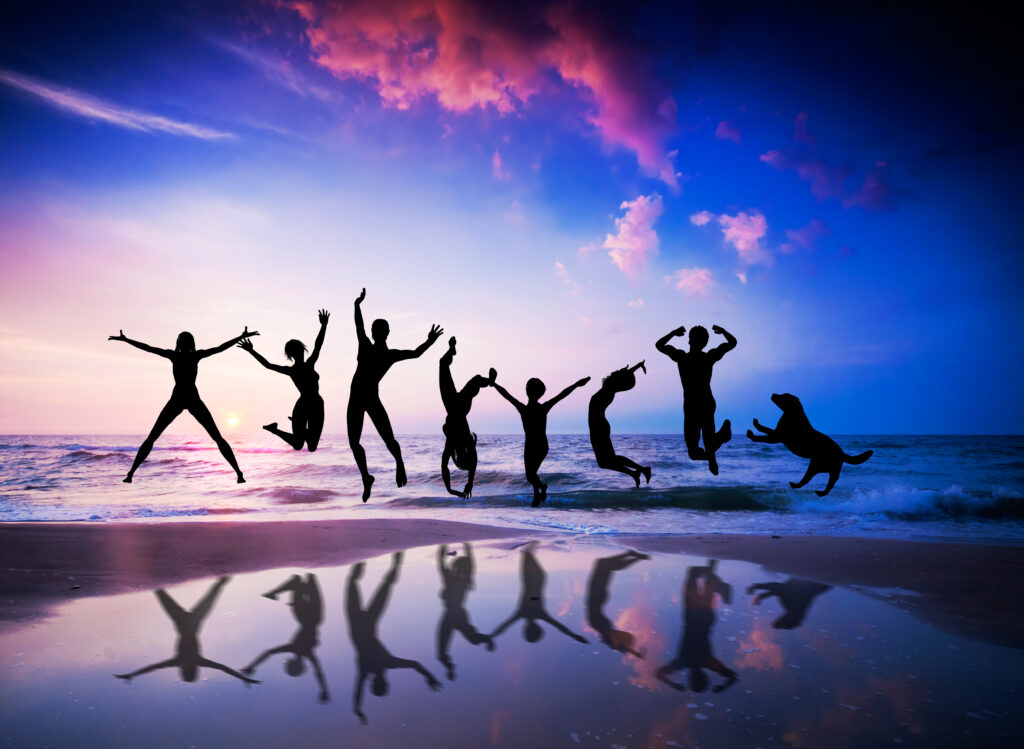 Want to book your entire vacation as a package? Give Get Away Today a try. They have specials and promos going on all the time.
Also, make sure to check out our travel deals page for any deals or sales on your next trip no matter where it is!
Belle Meade Plantation – Nashville Tennessee
This spot made our list of Top 21 Things To Do on Your Nashville Vacation.
The drive there alone as beautiful, in an old part of Nashville.
Then the driveway in was breathtaking. My dream driveway, seriously!
We checked in and then my kids rented the kids adventure backpack. This leads the kids on a treasure hunt around the property with activities and history mixed in.
The first stop was the stables. My oldest daughter was excited for this one, she loves horses, even though there were no live horses.
In the stables, they had the different carriages used and why each was used (such as everyday use or formal use)
Then we found our first box for the kids. They used the key on the backpack to open the box.
Inside was all things about horses and horse racing (where the Harding-Jackson family made their money!) Plus there was a card with history on it.
Then we passed the winery on the way to find the next box.
The kids had a blast walking the property!
They even have a memorial to their most famous race horse
We got to see the well and it gave us a chance to explain the different way they got water back when the house was built.
Then they found the doll house where box #2 was located.
The dollhouse was under restoration but looking inside it was still pretty.
The dollhouse box had toys that the kid of the house would have played with, along with a letter to Santa.
Then we hunted for the box outside the main house.
The kids had a blast walking and running the pathways since no cars are allowed up that way.
Then we found the house box.
Inside where a mix of items for Christmas, stories and some toys.
Including Civil War hats.
We took a look at the Gardeners house.
They had a little greenhouse in there as well.
Then we got ready for our tour in the house.
While we waited we sat in the rocking chairs on the front porch.
I wasn't able to get any inside pictures (but you can see some pictures of the inside here. ) but the rooms were decorated for each Christmas decade and it was beautiful to see. The pride of the house were the racing horses that made the family their money.
After our tour, we were treated to a wine tasting since they have a winery on the property. They have a great outdoor seating for events and tastings.
We ended up buying 2 bottles of wine, the chocolate sauce (which has an alcohol content) and some peppermint bark candy (a weakness really)
Have you been to Belle Meade Plantation? It's a beautiful place and perfect for a day trip. The plantation is home to horses, cows, sheep, pigs, and chickens. You can also see the blacksmith shop and cotton gin on the property. There are plenty of photo opportunities at Belle Meade Plantation, so be sure to take your camera!