This post may contain affiliate or referral links. Read more about this in our disclosure policy.
Love the east coast? What makes the east coast even more lovely is that there are so many family-friendly beaches to visit! Beaches that are family-friendly are important. It's fun to hit up the beach, but you also need a place to stay and grab a bite to eat. Some of the best family-friendly beaches on the east coast are the following.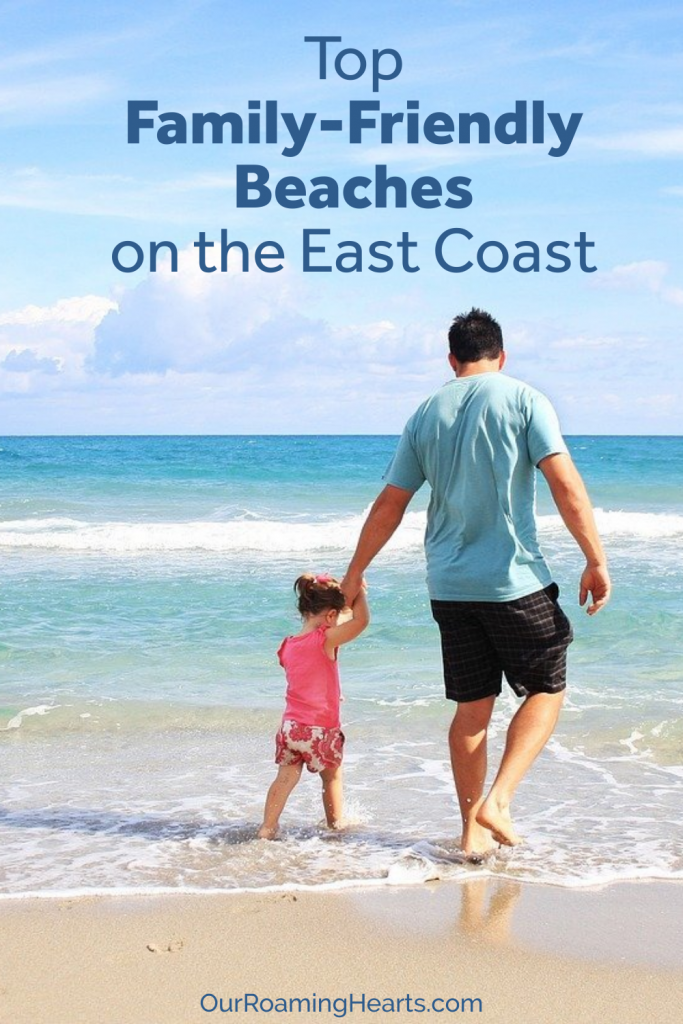 Top Family-Friendly Beaches to Visit on the East Coast
Some of the best Airbnb's are on the beach, wouldn't you agree? Be sure to sign up for Airbnb and take advantage of a great place to stay while visiting and of these family-friendly beaches on the East Coast.
Tybee Island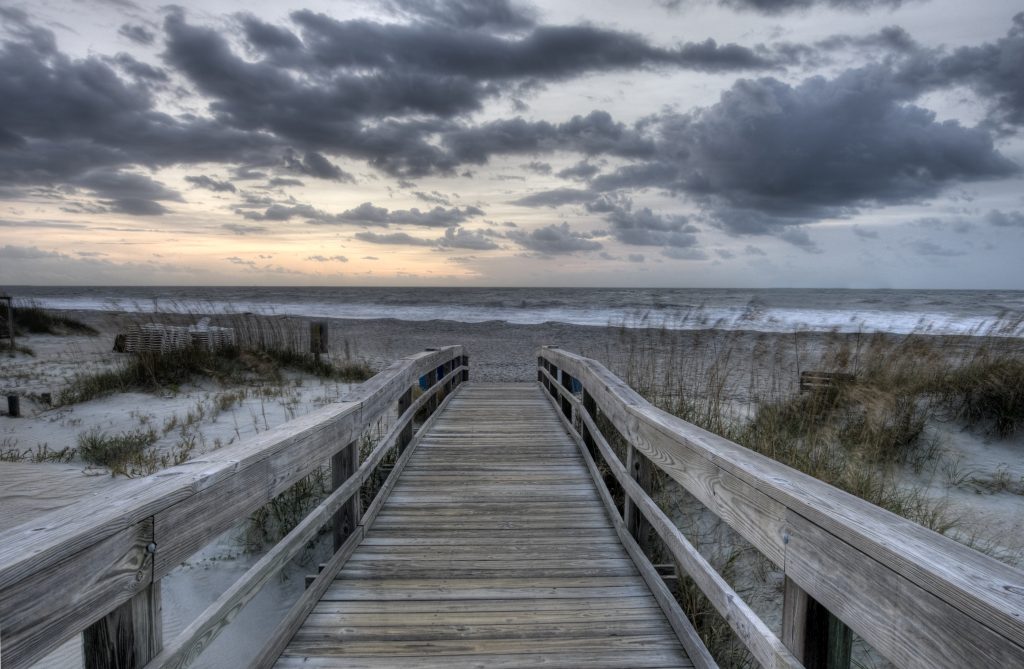 When you're in Savannah, Georgia, make sure you hit up Tybee Island. This family-friendly beach has a pier and a pavilion. Of course, there are also plenty of places to eat, stay, and enjoy this beautiful piece of land. You can enjoy good food while spending hours outdoors with your loved ones. Here are some of our favorites for eateries:
Related: First Timers Guide to Historic Savannah Georgia
Virginia Beach, Virginia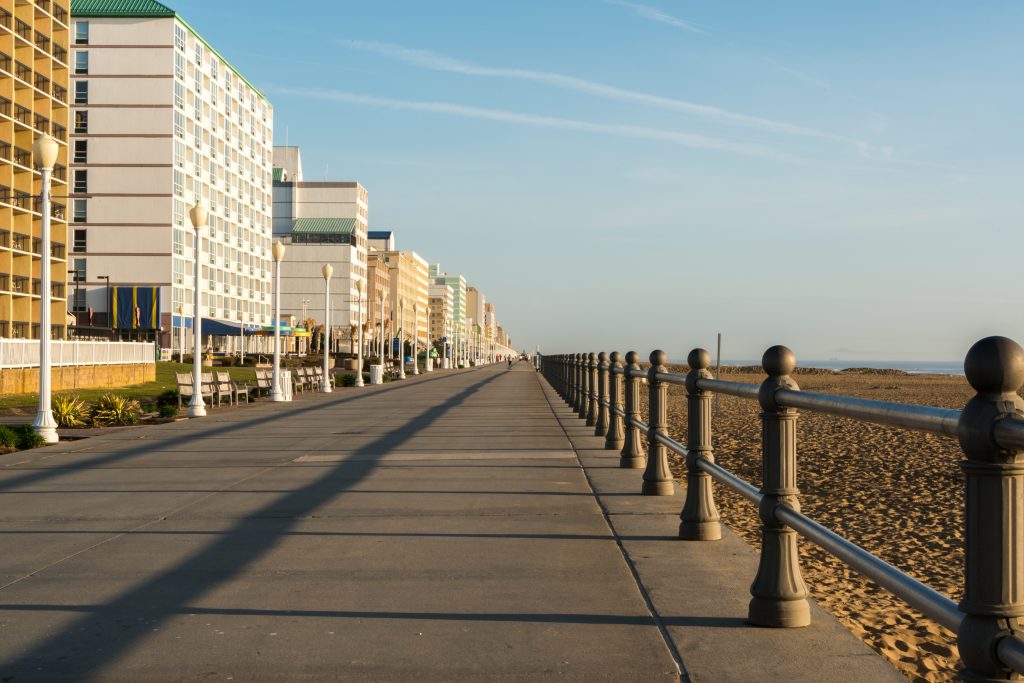 You have probably heard of Virginia Beach, Virginia, but you may not know how family-friendly this beach on the east coast actually is. The Virginia Beach Boardwalk itself stretches along 3 miles of shoreline. First Landing State Park is in commemoration of the 1607 arrival of settlers. Virginia Beach is historical, but also very family-friendly.
Related: 17 Free Things to Do in Virginia Beach, VA
Hilton Head, South Carolina
One popular family-friendly beach on the east coast is Hilton Head. If you've never been to Hilton Head, you're in for a treat. If you want things to do and be close to the beach, this is where it's at. From the Coastal Discovery Museum to the Harbour Town Lighthouse, your family won't be bored.
Related: What to do When Visiting Hilton Head South Carolina
Cape May, New Jersey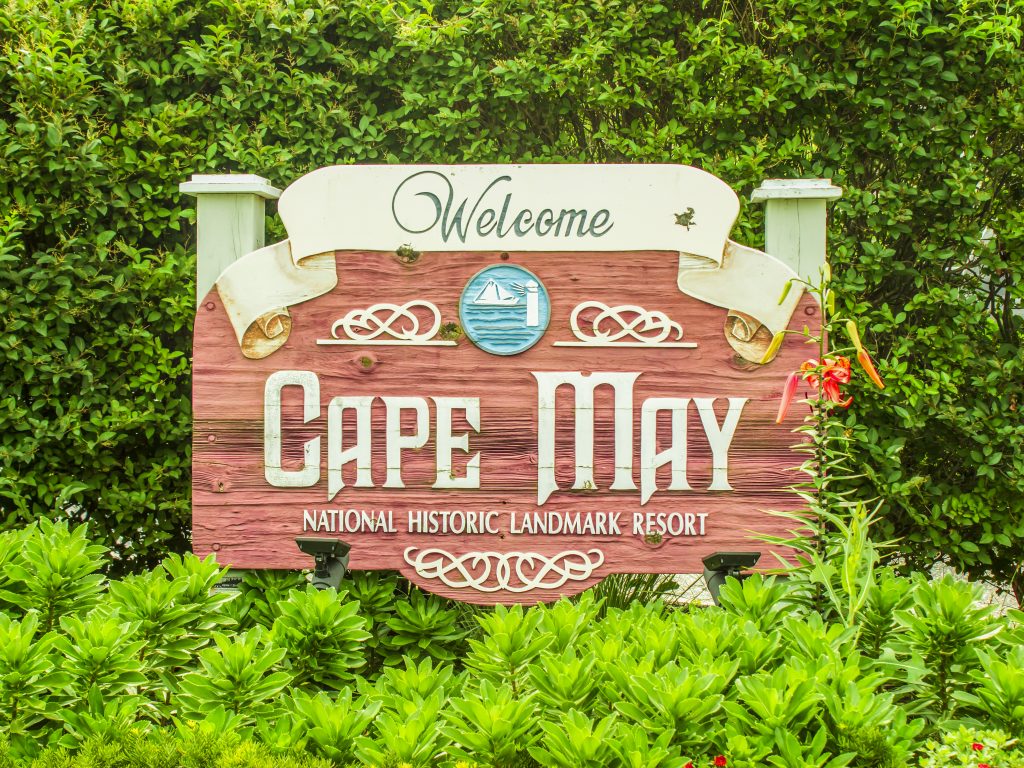 While Cape May, New Jersey may not be the most well-known family-friendly beach on the East Coast, it is a must-visit with the fam. In fact, Cape May has some of the most beautiful beaches in the country. The public beaches are alcohol-free and you can bring your own coolers, chairs, and canopies! We're talking swimming, skimming, and fishing, kayaking, and surfing, which are all the perfect family-friendly activities at the beach.
Ocean City, Maryland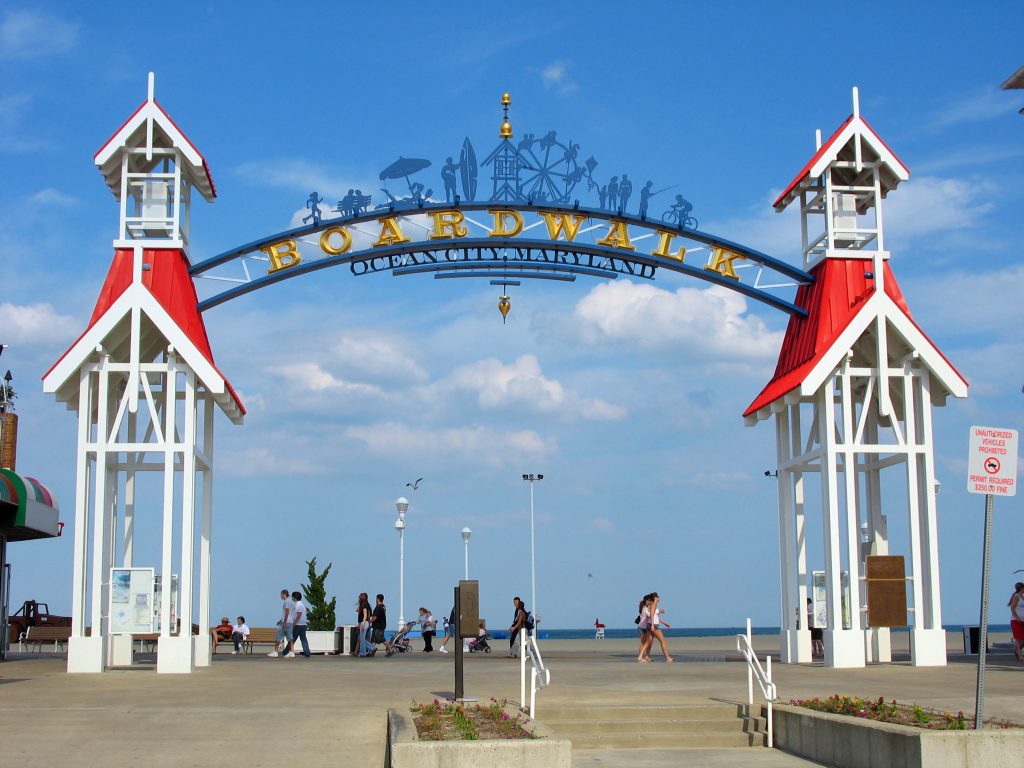 Ocean City in Maryland is home to a beautiful 10-mile beach that you can access for free with the family. It's a welcome safe space for visitors who travel from all over the country to enjoy the clean beach, fresh ocean water, and fantastic experience. You won't need to worry about paying for beach tags while visiting the beautiful beach in Ocean City. Along with accessing the beach for free, you're going to have a chance to participate in family-friendly activities that often take place here, including movie nights and live concerts on the sand.
Related: 17 Free Things to do in Frederick MD
Montauk, New York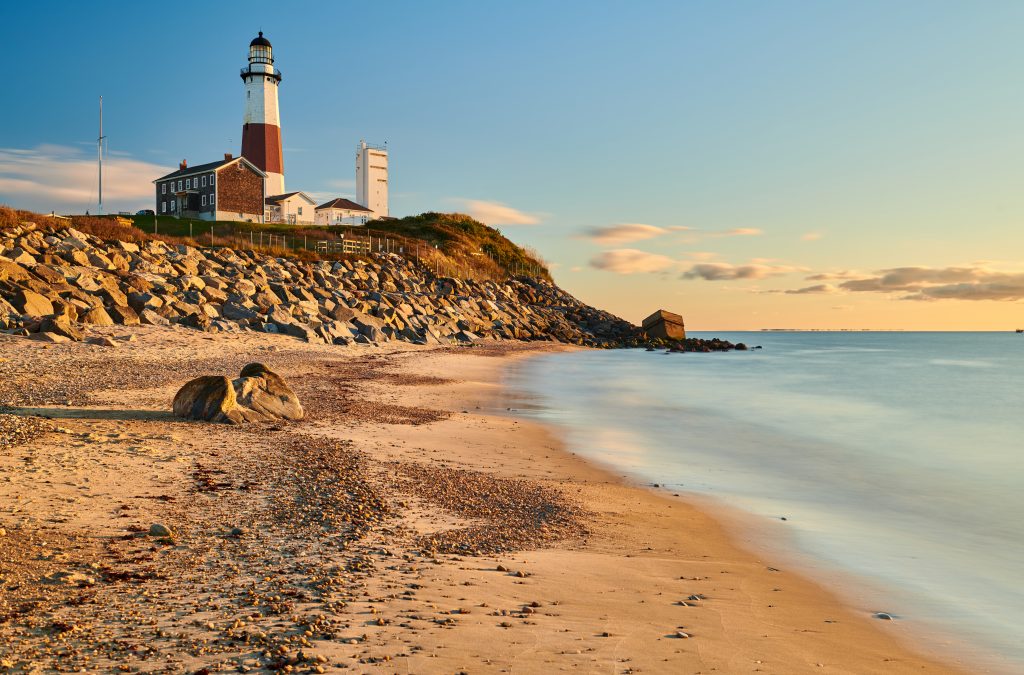 The South Edison Beach is a popular hot spot in Montauk, New York. The city is home to top-rated beaches that are great for families looking to have fun in the sun by the water. The impressive white sand is exceptionally clean, ultimately enhancing the experience of a visit to the beach. If you're looking to spend time on a beautiful beach, where you can relax, play frisbee, or even ride some waves, this spot is ideal.
Related: The Ultimate 5 Day Itinerary of New York City Things To Do
Old Orchard Beach, Maine
Visit an area with an exceptional beach community when you come to Old Orchard Beach in Maine. It's a small town area with a population of a little more than 8000 people. Despite its low population, it's the perfect spot to visit on the east coast with your family when you want to hang out on a good beach. Not only will you find a family-friendly beach in the area, but you'll also have access to a boardwalk with plenty of neat shops and activities available for people of all ages. If you haven't been, it's a great time to go!
Related: 39 Must See Things to do in Maine – Maine Travel Guide
Hampton Beach, New Hampshire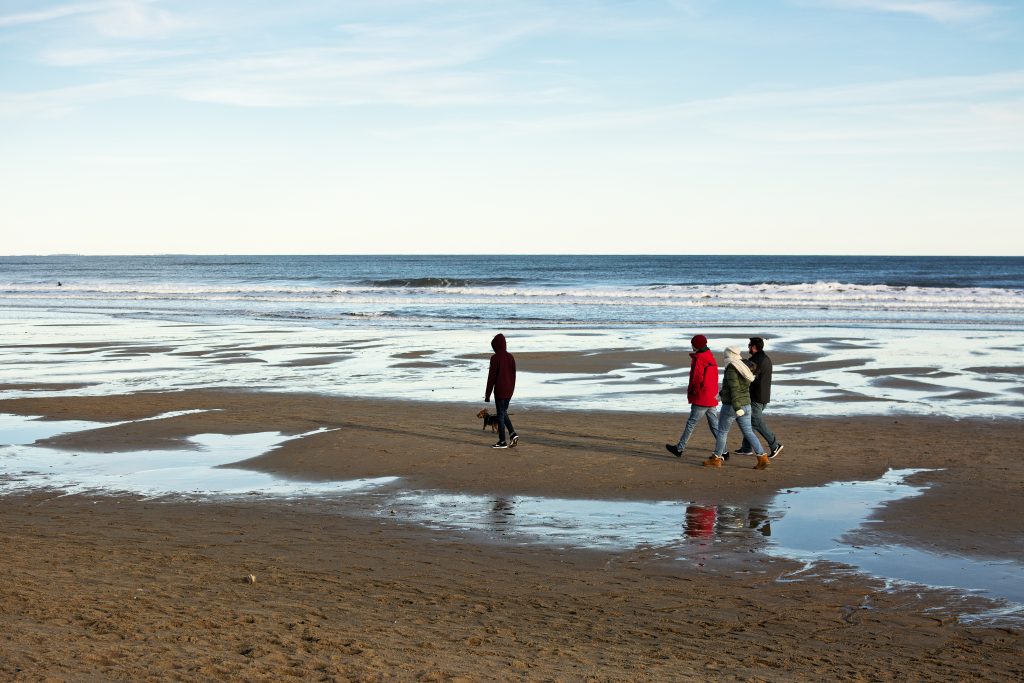 People love Hampton Beach and with good reason! It's a safe and lively place perfect for people of all ages. Known as a premier vacation spot, it's a wonderful place to choose for your next vacation. The beach sand is clean and stretches for miles, providing you with plenty of space to rest in the sun or run around and have fun with the kids. You can soak your feet in the water, jump the waves, or even ride out on a boogie board. After spending hours in the sun on Hampton beach, you can head over to the boardwalk to grab a bite to eat at one of the popular pizza shops. You'll also find plenty of neat shops selling souvenirs, such as t-shirts, sweatshirts, and more.
Wildwood Crest, New Jersey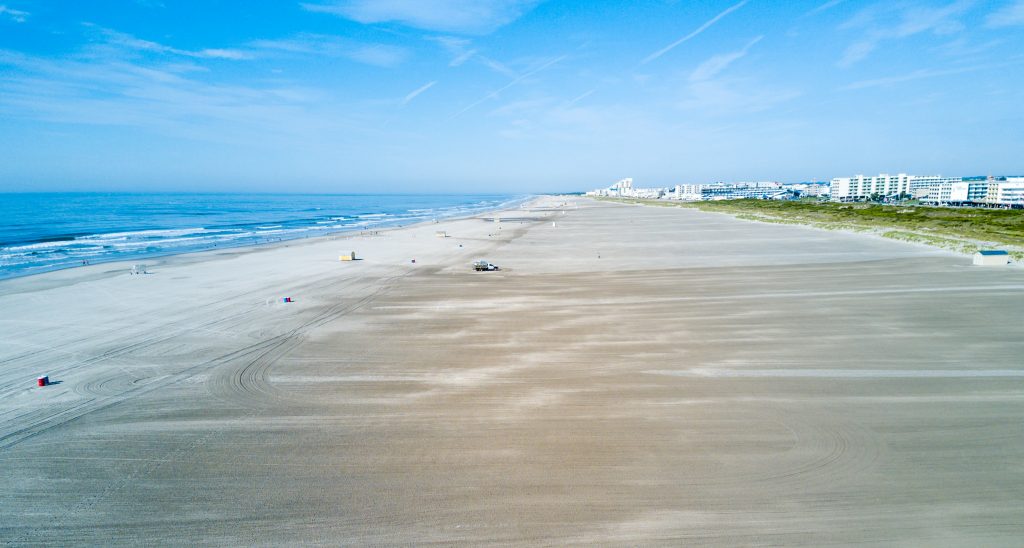 Access the free beach in Wildwood Crest, New Jersey, a family-friendly spot with quick and easy access to the water. Enjoy swimming in the ocean, laying out in the sun, and even taking a stroll on the sand. If you don't want to deal with too long of a walk from your hotel or the parking lot to the beach, a beach cab is available to drive you directly to the sand closest to the water. Along with spending time on the beach, you can walk the boardwalk, grab a bite to eat, play a few rounds of miniature golf, and even stop at some of the local shops full of neat souvenirs to bring back with you.
Cape Cod, Massachusetts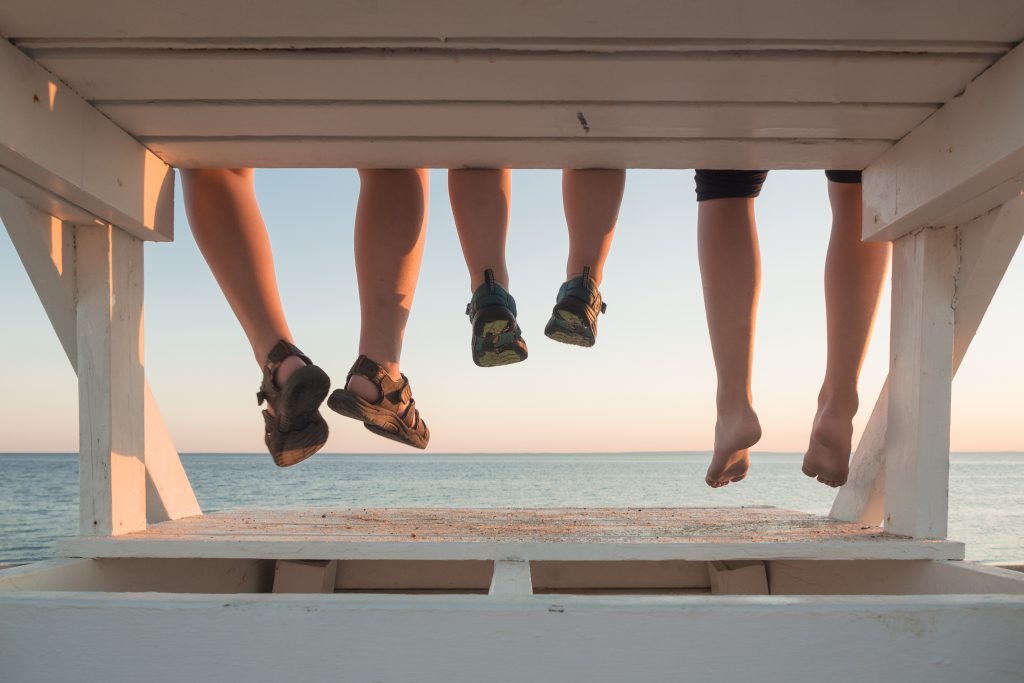 Cape Cod is home to several beautiful, family-friendly beaches, including Race Point Beach, Coast Guard Beach, and Harding Beach. When you're in the area, you'll have options! The beaches are clean and close to restaurants and entertainment, which can keep you feeling full and entertained. Enjoy the clean beach sand and the stunning views of the ocean in front of you while you're visiting.
When you're traveling on the east coast with your family, finding the best family-friendly beaches is a must. Whether you're in Maine, New Jersey, New Hampshire, New York, or any other area on the east coast, these are some of the best beaches to visit. Each one offers a unique experience with plenty of things to see and do while you're there. Hang out in the sun, make a bunch of new memories with the family, and have the time of your life. You won't regret it!