This post may contain affiliate or referral links. Read more about this in our disclosure policy.
If you're looking for a dose of southern history and architecture, a visit to the Belmont Mansion in Nashville is a must. This sprawling estate was once home to Adelicia Acklen, one of the richest women in the south. Today, visitors can tour the mansion and its lush gardens, which are full of beautiful statues and fountains. Be sure to check out the incredible ballroom, which is adorned with intricate details and gorgeous murals. If you're lucky, you might even catch a concert or dance performance here!
So I love old homes, wait, let me rephrase that I love old Southern Homes best. I like the history and the opulence of them. So I was excited to check out the Belmont Mansion.
The Belmont Mansion – Nashville, Tennessee
This spot made our list of Top 21 Things To Do on Your Nashville Vacation.
While traveling be sure you bring change so you can take advantage of any pressed penny machines you come across. These make great souvenirs.
Tennessee Tour Passes
Depending on what you are planning to do it could be very beneficial for you to purchase a pass that bundles attraction for one low price. Here are the best ones for Tennessee:
Each one has its own perks and rates for attractions so be sure to check each one for the best possible bundle for your vacation.
With rentals available all over the world, you're sure to find the perfect place to stay. Airbnb has something for everyone. Plus, with prices that are often much cheaper than traditional hotels, you'll be able to stretch your vacation budget even further.
If you can not find an Airbnb that fits your needs a second option is VRBO. Find an amazing vacation home for your family.
Get Away Today Vacation Packages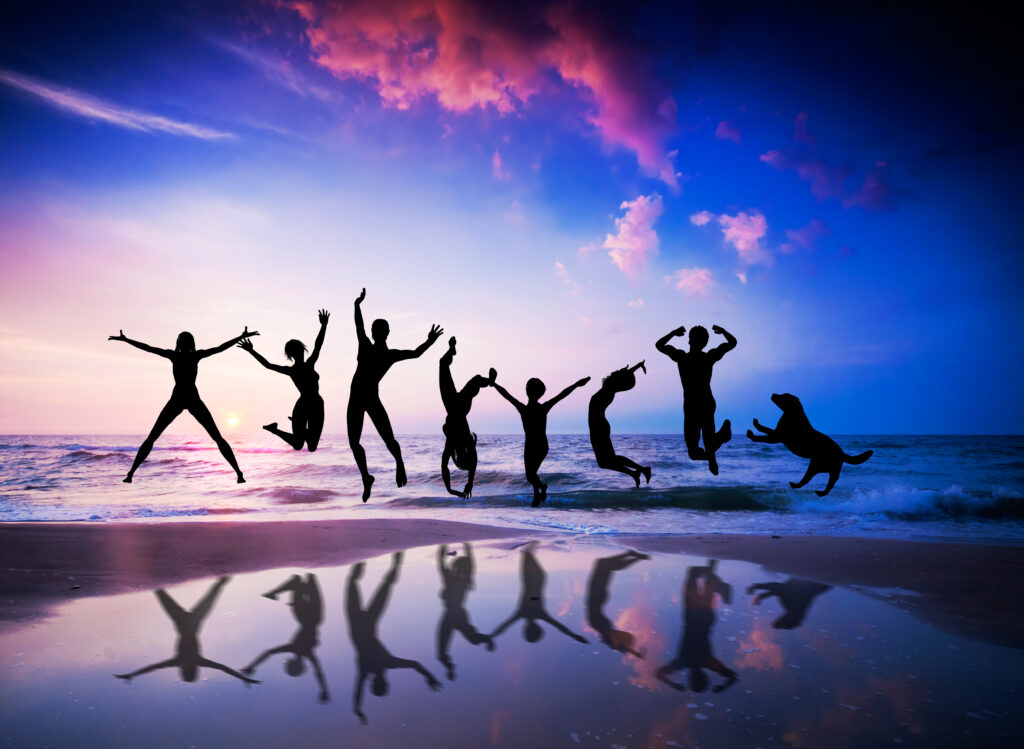 Want to book your entire vacation as a package? Give Get Away Today a try. They have specials and promos going on all the time.
Also, make sure to check out our travel deals page for any deals or sales on your next trip no matter where it is!
History of Belmont Mansion
What wouldn't be of interest of a house built in 1853 by one of the wealthiest women in America? Adelicia Hayes Franklin Acklen Cheatham is most often remembered as a socialite and owner of Belmont Mansion. What a long name! She was married to 3 husbands but maintained her wealth from one to the other, with an early form of a prenup, what a smart businesswoman.
The Belmont Mansion, as designed to be a pleasure estate of 177 acres with ample gardens, greenhouses, an art gallery and a zoo. It was just as beautiful as seen in the painting below.
Related: 33 Amazing Free Things to Do in Nashville TN
The painting is displayed in the house.
Adelicia was very demanding to keep her views and the grounds beautiful; this is maintained even now that the grounds are a school!
Her 2nd husband increased her assets quite a bit. It allowed them to begin building the Belmont Mansion. The pieces in the house and the details are just beautiful. I LOVE her pink china they had displayed.
I wasn't able to take pictures inside but these pictures from their website of weddings done in the house give you just a taste of what you will see!
Related: The Loveless Cafe – Nashville, Tennessee
A local Nashville writer even wrote a few books featuring the Belmont Mansion!
A Lasting Impression (A Belmont Mansion Novel Book #1)
A Beauty So Rare (A Belmont Mansion Novel Book #2)
Belmont Facts
The house was built with 36 rooms and is 19,000 sq feet
There were many buildings not attached to the house, including a guest house, art gallery, bowling alley, gardens, and zoo!
Belmont Mansion was occupied for 2 weeks before the battle of Nashville by Union General Thomas J Wood. The house remained unharmed during the Civil War
Before her death, Adelicia sold the house and it became a women's academy, later it became a Seminary and is now Belmont University.
If you're ever in Nashville, be sure to visit the Belmont Mansion – it's a beauty! And if you have already been, tell us all about your experience in the comments below. We would love to hear from you.