This post may contain affiliate or referral links. Read more about this in our disclosure policy.
Nashville's Opry Mills Mall is a shopper's paradise, offering everything from high-end department stores to specialty boutiques. Whether you're looking for the perfect dress or just want to take in the sights and sounds of one of Tennessee's most vibrant cities, the mall is a must-visit. Here are some of the top shops you'll find at Opry Mills.
We have been to the Opry Mills Mall now a few times and I wanted to share why we love it. Not only does it have The Aquarium Restaurant and the Claim Jumper Restaurant it has The Rainforest Restaurant and is across the street from the Grand Ole Opry So there are lots to do!
Travel Tips
This spot made our list of Top 21 Things To Do on Your Nashville Vacation.
Tennessee Tour Passes
Depending on what you are planning to do it could be very beneficial for you to purchase a pass that bundles attraction for one low price. Here are the best ones for Tennessee:
Each one has its own perks and rates for attractions so be sure to check each one for the best possible bundle for your vacation.
While traveling be sure you bring change so you can take advantage of any pressed penny machines you come across. These make great souvenirs.
With rentals available all over the world, you're sure to find the perfect place to stay. Airbnb has something for everyone. Plus, with prices that are often much cheaper than traditional hotels, you'll be able to stretch your vacation budget even further.
If you can not find an Airbnb that fits your needs a second option is VRBO. Find an amazing vacation home for your family.
Get Away Today Vacation Packages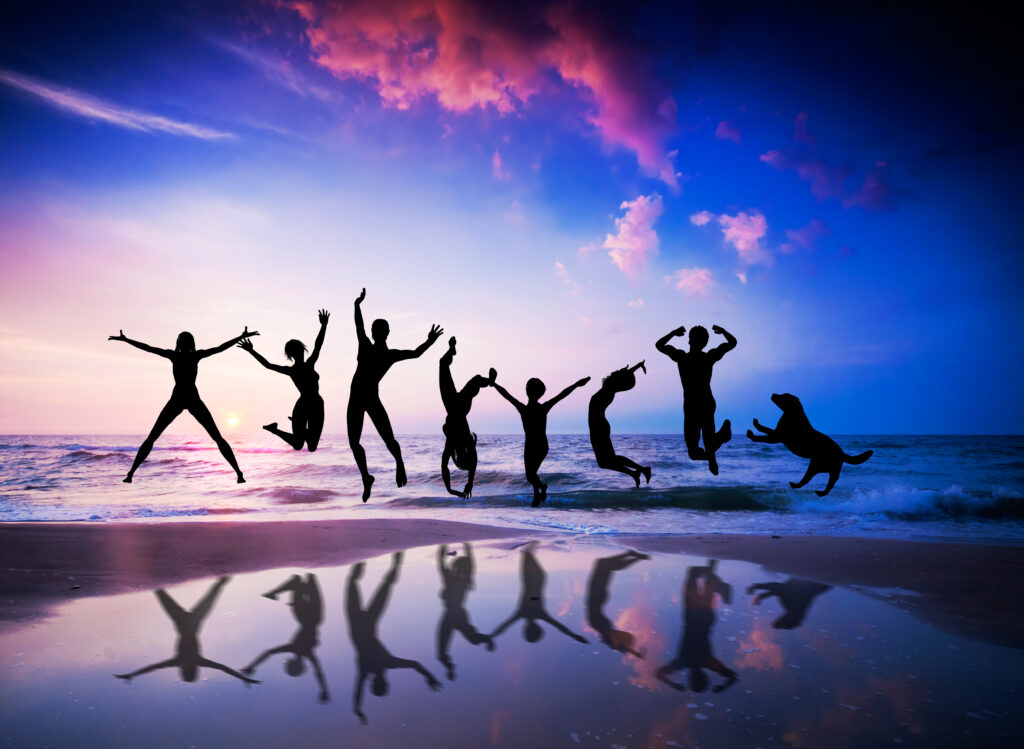 Want to book your entire vacation as a package? Give Get Away Today a try. They have specials and promos going on all the time.
Also, make sure to check out our travel deals page for any deals or sales on your next trip no matter where it is!
We always park by the movie theater. It is at the tail end and right by the Grand Ole Opry.
I remember walking this mall with my parents when I was a kid and we visited Nashville. I remember it being the biggest mall I had ever seen at that point ( I was like 8 or 9) and LOVED it.
As we started through the mall there was a stage in the middle by the Aquarium and Claim Jumper Restaurant.
Then they had a booth advertising American Idol auditions .
As we were walking you can just tell you were in Nashville and not back in Pennsylvania or in Florida, It was very country from the country music on the radio to the store front displays!
I was excited to see an Old Navy Outlet, in fact many of the stores here were outlets but not all. They have a great mix of outlet stores and high end stores.
The had many name brand stores, like Vera Bradley, Coach, Michael Kors, Kate Spade and more.
They also had a HUGE Bass Pro Shop Outdoor World.
I was excited to find a candy shop! Rocky Mountain Candy! YUM!
Of course the kids favorite Rainforest Café! We will be eating here for my soon-to-be 3 year old's birthday, the kids are so excited!
Once you make the look the design of the mall changes it lets you know where you are.
They also have my son's favorite store, The Lego Store.
We also came upon a cupcake kiosk and of course we had to indulge a bit!
You see those chairs up there? They are massage chairs and where all over the mall. I think they are more for the guys waiting on their women to shop but they were always full!
This may not be mall-related but on our way home we were driving by the airport and the road goes under the runway. Well, we got to see a plane land right in front of us the kids were so excited!
If you're ever in Nashville, be sure to check out Opry Mills Mall! It's a great place to spend a day shopping or catching a movie. And if you happen to go during the holiday season, the decorations are absolutely amazing! I've never seen anything like it before. Have you been?