This post may contain affiliate or referral links. Read more about this in our disclosure policy.
For anyone who loves to shop for Legos, the Lego Store in Nashville is a must-visit. This store has everything from basic blocks and figurines to complex sets and displays. It's perfect for kids and adults of all ages. And if you're looking for a unique souvenir from your visit to Music City, be sure to pick up a few Legos!
Travel Tips
While visiting make sure to check out our list of 33 Amazing Free Things to Do in Nashville TN.
While traveling be sure you bring change so you can take advantage of any pressed penny machines you come across. These make great souvenirs.
With rentals available all over the world, you're sure to find the perfect place to stay. Airbnb has something for everyone. Plus, with prices that are often much cheaper than traditional hotels, you'll be able to stretch your vacation budget even further.
If you can not find an Airbnb that fits your needs a second option is VRBO. Find an amazing vacation home for your family.
Get Away Today Vacation Packages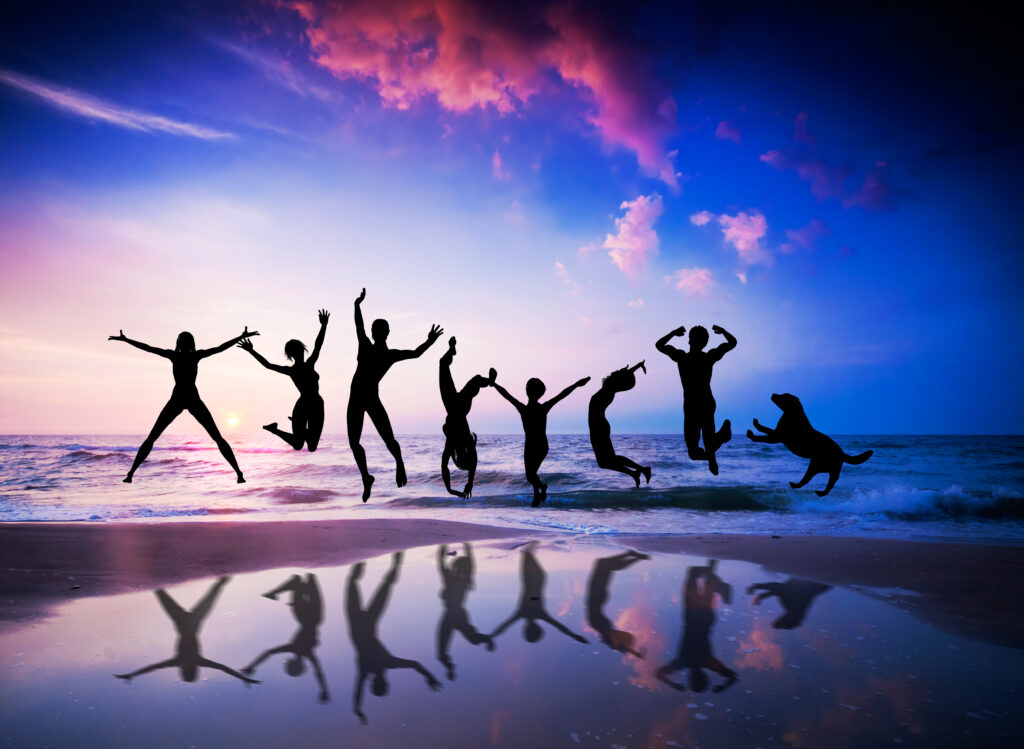 Want to book your entire vacation as a package? Give Get Away Today a try. They have specials and promos going on all the time.
Also, make sure to check out our travel deals page for any deals or sales on your next trip no matter where it is!
Tennessee Tour Passes
Depending on what you are planning to do it could be very beneficial for you to purchase a pass that bundles attraction for one low price. Here are the best ones for Tennessee:
Each one has its own perks and rates for attractions so be sure to check each one for the best possible bundle for your vacation.
Lego Store – Nashville, Tennessee
The Lego store in Nashville is located in the Opry Mills Mall.
They had their Halloween items out when we went.
I love that they have hands on stations where kids can play and build with sets throughout the store. My kids went right to the Scooby Doo set!
They also had their Christmas stuff out already. I had to stop from buying, I might be a Christmas junkie…
Who you gonna call? GHOSTBUSTERS!
What caught my son's attention was the build your own pack wall. My husband wanted him to get a set to build, but this is what he wanted!
I loved how the store was set up, the more 'boy' items on the right and then the girly items to the left. Like this Disney Princess set.
They even had a Princess Sofia set a Doc McStuffins set!
They also had Duplo sets including this Paw Patrol rescue set!
They had a Lego Duplo play area too
Check out this Lego dude. THAT takes some talent and a TON of Legos.
My son also wanted to build his own guys from this station. He build a navy sailor (like daddy), a fore man and a race car driver.
He was so excited to get home and play I had to hold the bag in the car so he didn't dig in and lose some Legos in the car!
His Legos
If you haven't been to the Lego Store in Nashville, it's worth a visit! The store is huge and has every type of Lego set imaginable. They also have a build-your-own section where you can create your own custom Legos. The staff is super friendly and helpful, and they have tons of activities for kids (and adults). Have you been? What was your favorite part?