This post may contain affiliate or referral links. Read more about this in our disclosure policy.
Hubby and I have been watching American Pickers on History Channel for years now and love the show! So it was on our must-do, to visit their Antique Archaeology Nashville Tennessee store! While we didn't get to see Mike or Tim, we still had a blast! This is the perfect rainy day activity in Nashville or even to wind down after a long day spent downtown.
With rentals available all over the world, you're sure to find the perfect place to stay. Airbnb has something for everyone. Plus, with prices that are often much cheaper than traditional hotels, you'll be able to stretch your vacation budget even further.
If you can not find an Airbnb that fits your needs a second option is VRBO. Find an amazing vacation home for your family.
Get Away Today Vacation Packages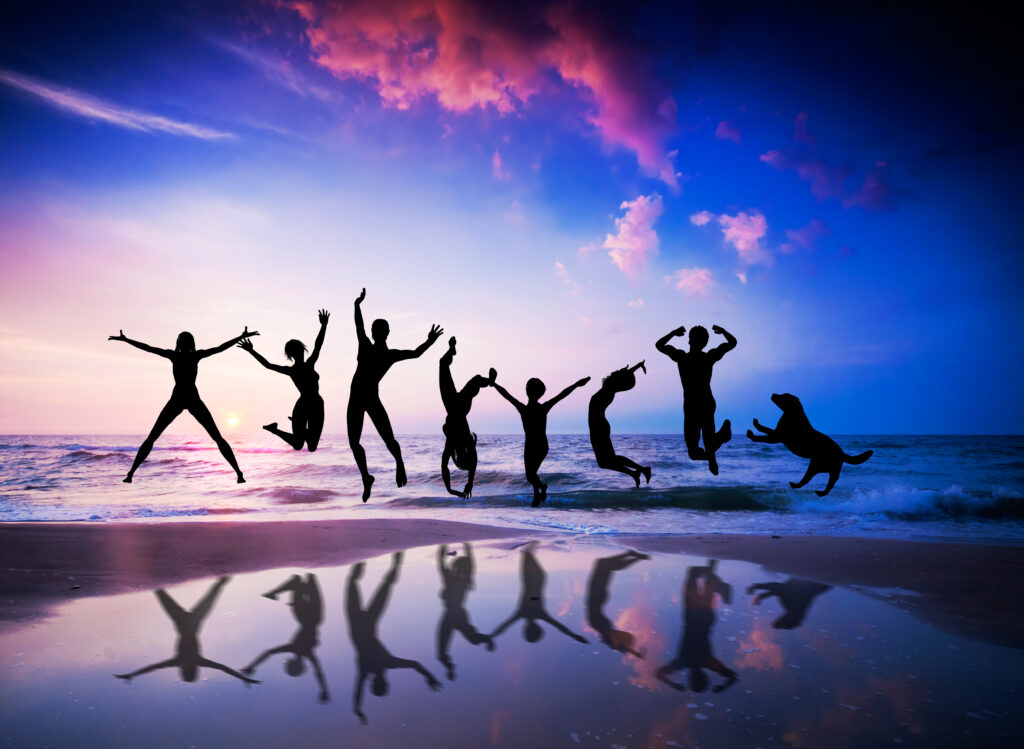 Want to book your entire vacation as a package? Give Get Away Today a try. They have specials and promos going on all the time.
Also, make sure to check out our travel deals page for any deals or sales on your next trip no matter where it is!
Tennessee Tour Passes
Depending on what you are planning to do it could be very beneficial for you to purchase a pass that bundles attraction for one low price. Here are the best ones for Tennessee:
Each one has its own perks and rates for attractions so be sure to check each one for the best possible bundle for your vacation.
Antique Archaeology Nashville Tennessee & Surrounding Shops
The Antique Archaeology Nashville Tennessee shop is in an old factory and has some other great shops in it as well! Which was perfect the day we visited because it was raining on and off all day.
This spot made our list of 33 Amazing Free Things to Do in Nashville TN.
While traveling be sure you bring change so you can take advantage of any pressed penny machines you come across. These make great souvenirs.
Their sign was an old car door, you really wouldn't expect anything different! I love they keep it fun even pulling you in from the outside.
They had many metal signs the REALLY old ones, with rust and all. Each price tag had the price and also where it was picked which I love knowing where everything came from.
Related: Johnny Cash Museum – Nashville, Tennessee
If we weren't on the road I could have spent a good amount of money in here! Like this old Coke Machine! How neat would it be to have one of these in your house?! Think this store brought out the 'junkie' in me!
We did buy one of these metal letters, they were picked in Ohio (where hubby is from!) and we found an 'L' for our last name!
They had many pieces marked NFS (not for sale) that were great décor items and even had a bit of history on the tags. Some stuff you will recognize from the show.
They even had some of Mike's personal collection on display, as marked on the tags. Of course, he keeps the good stuff!
My baby girl was mesmerized by all the lights on the ceiling, the picture of her is a bit blurry but I had to share. I had just as much fun watching her.
Other great notables where this old cigarettes dispenser. While I'm not a smoker I do remember these when I was a kid and it was great to see a really old one.
This Loretta Lynn stage dress, of course not for sale. She wore it on the state in the early 1970s and is perfect for the Nashville store.
And this jukebox! This is something I want in my house They don't make them like this anymore.
They were so nice they had a small box of misc. tiny items they let the kids each pick one for free! They talked about it for days!
Here they are displaying their treasures. One got a cow, one got an elephant and another got a block magnet!
We then walked the rest of the building and checked out the other shops. They have some pretty cool shop and even a wine shop.
Our first stop was Island Cowgirl Jewelry.
I was drawn in by these wood signs. I stood there for a while reading many of I wanted half of them!
We then followed the signs for Grinder's Switch Winery. Hubby did the taste test since I had left my ID in the car. THANK YOU to the guy for not letting me drink, while all he said was 'I can't let you drink without seeing an ID' to me all I heard was 'ma'am you don't look 21' it made my day! She just let me keep thinking that, don't pop my bubble!
We did end up with a bottle of wine for a glass later that night. Hubby did a good job picking out a bottle.
Lots of great shops and unique items! While Antique Archaeology Nashville Tennessee may be the draw to visit make sure to check out the other shops too!
If you haven't been to Antique Archaeology Nashville yet, be sure to check it out. They have an ever-changing inventory of unique and interesting items. You never know what you might find when you go!