This post may contain affiliate or referral links. Read more about this in our disclosure policy.
Have you always wanted to visit Buffalo, NY? Now is your chance! While you may think that there isn't anything fun or free to do in Buffalo, New York, there are lots! From visiting the residential harbor to heading to Canalside, there won't be a shortage of things to experience in this beautiful city.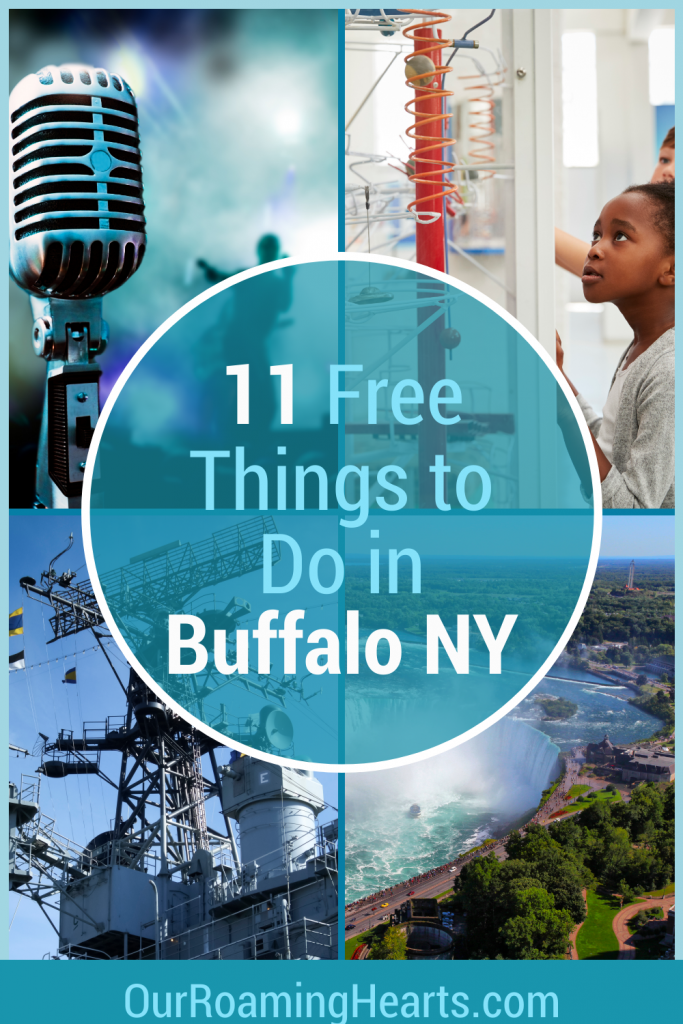 Free Things to do in Buffalo, New York
Grab your family and enjoy a day or two in Buffalo without breaking the bank! Here are your top 10 Free things to do in Buffalo.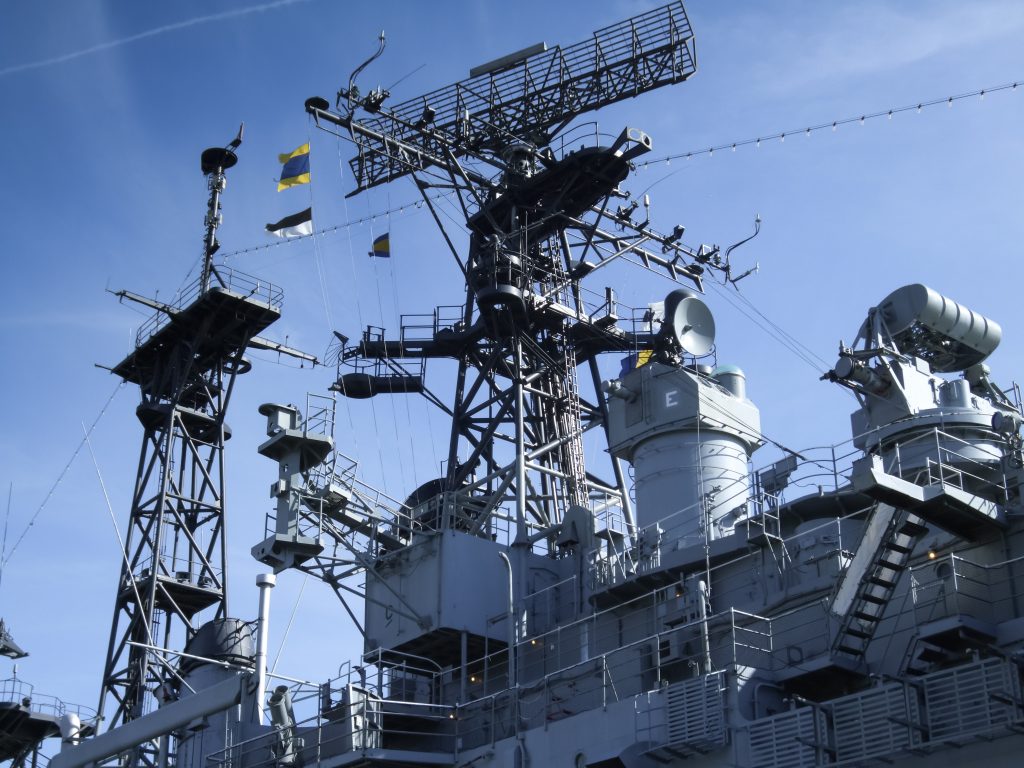 Buffalo and Erie County Naval and Military Park
Take a self-guided tour of the ships in the canal. Walk the decks of WWII-era naval vessels and explore the stories they hold. History awaits you at the Buffalo Naval Park!
Erie Basin Marina
This island harbor is well worth checking out in Buffalo, NY. While a lot of residents use the Erie Basin Marina, it's a place to check out and take in.
Elmwood Village
If you want to get a feel for what Buffalo, New York is like, then you need to check out Elmwood Village. Walking around is free, plus you can see the neighborhood art can be done without paying a dime.
Related: 27 Best Things to do in Finger Lakes NY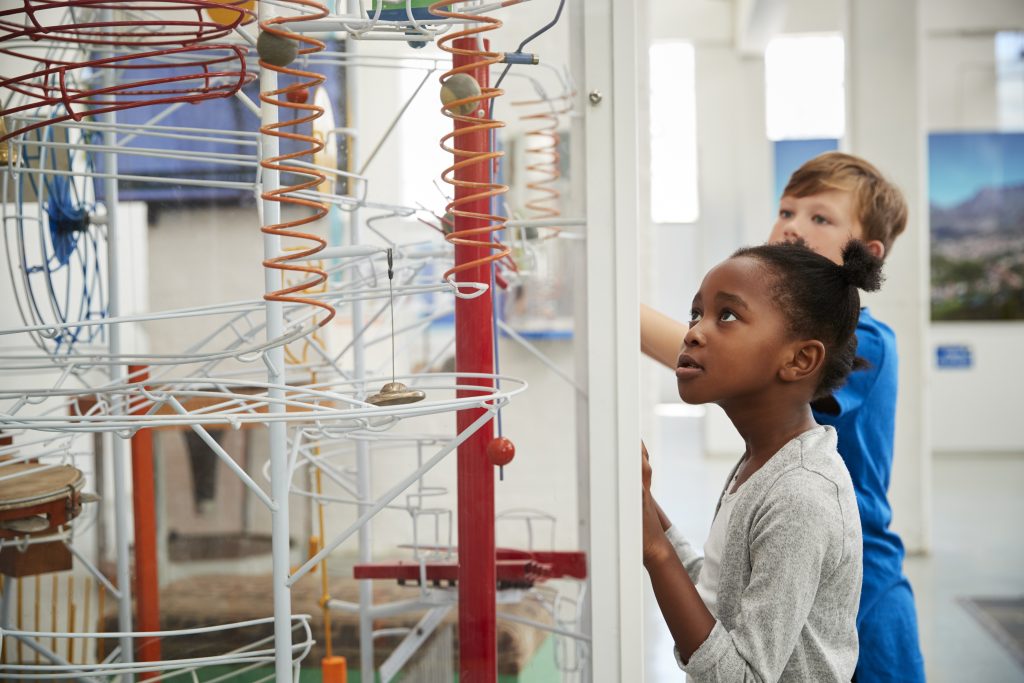 Buffalo Museum of Science
This museum offers the perfect opportunity for families to spend time together. The Buffalo Museum of Science has exhibits everyone will love. Discover science with your toddler and young scientists in the Explorations early childhood gallery.
Canalside
Buffalo, NY has been around for quite some time, which is why visiting Canalside is so exciting. Today Canalside has become a site for rich development and activity.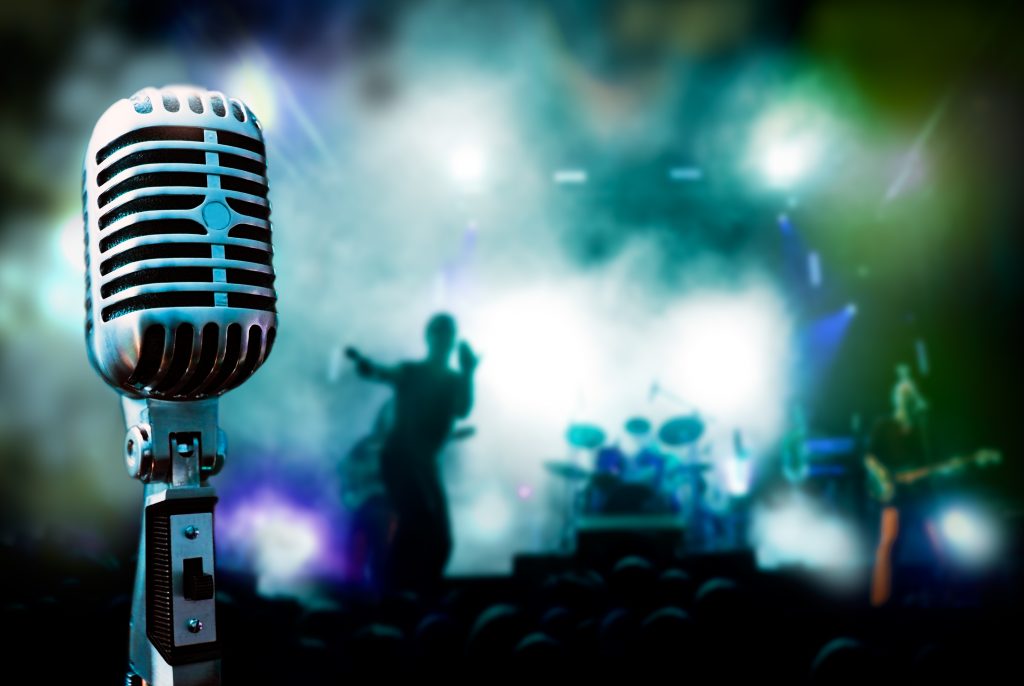 Buffalo Iron Works
This is one of my favorite free things to do in Buffalo. Think about all the live music you can experience at Buffalo Iron Works. You can grab a season pass or just enjoy the free opportunities from time to time. Just head to their website to see when their free shows are available.
Related: The Ultimate 5 Day Itinerary of New York City Things To Do
Buffalo Niagara Visitor Center
Visiting the Buffalo Niagara Visitor Center is the passageway to seeing what this town is all about. You can talk to someone who knows all about the city and even get your hands on upcoming events.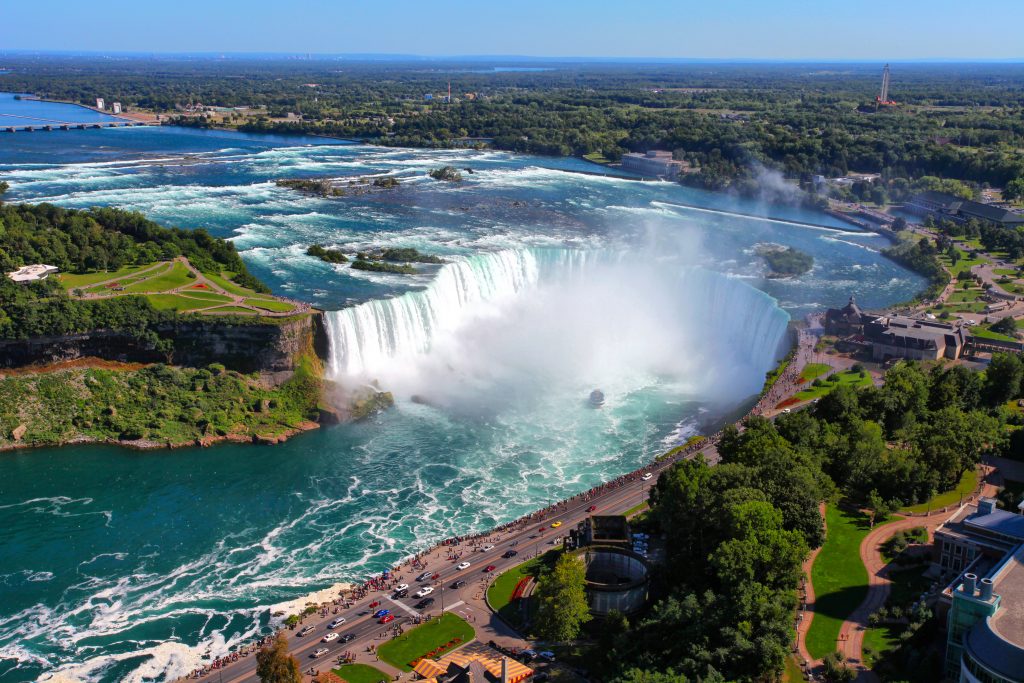 Related: 20 Free Things to do in Niagara Falls New York
Niagara Falls
While Niagara Falls isn't inside of Buffalo, NY, you can travel outside of it to visit Niagara Falls. Not only can you see the falls, but you can find plenty of restaurants and dining options.
Forest Lawn Cemetery
A cemetery that tells of the past is Forest Lawn Cemetery. People visit this cemetery and take in the past.
Observation Deck of Buffalo's majestic city hall
This observation deck is the perfect way to visit Buffalo, NY. Take the elevator to the 28th floor and you will get the most beautiful view of the city that you won't ever be able to find elsewhere.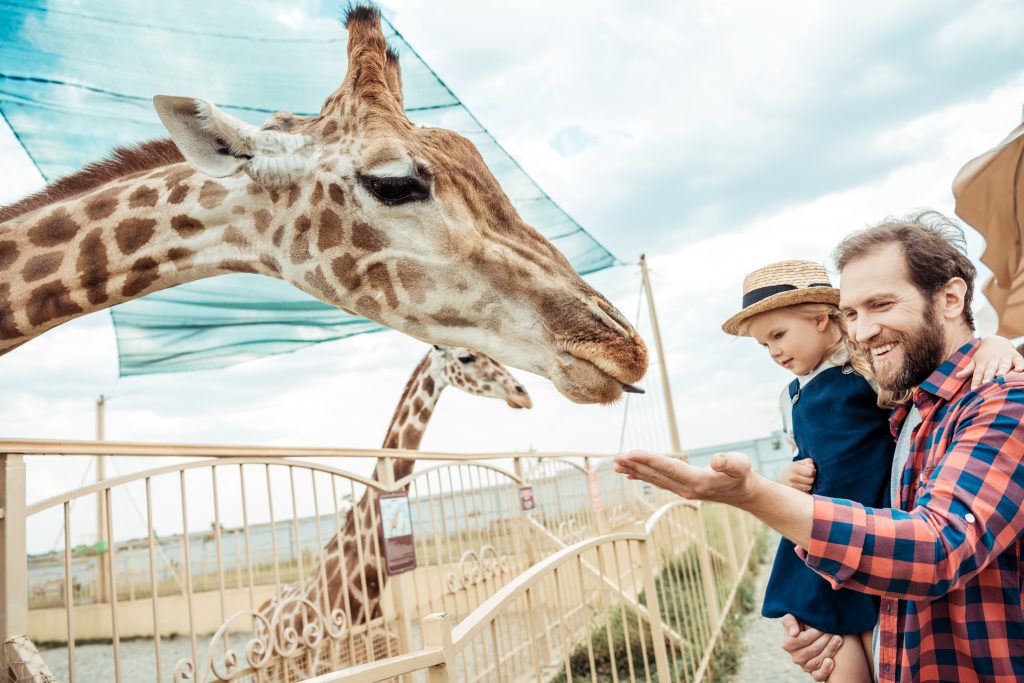 Buffalo Zoo
Noted as one of the oldest zoos in the USA, the Buffalo Zoo is one to visit while in the great city of Buffalo, NY. While this zoo isn't free, you can get in for $5 at certain times of the year. Plus, parking is free from Nov- Feb.
There ya have it! Anything I may have missed on this list of free things to do in Buffalo? Drop your ideas in the comments and I'll check them out.