This post may contain affiliate or referral links. Read more about this in our disclosure policy.
Think Nevada and what do you picture? Bright lights, casinos, and all-night party towns? While those stereotypes hold some truth, the Silver State is so much more. With wide-open expanses of desert, snowcapped mountains, and historic mining towns, Nevada offers something for everyone. So pack your bags and get ready to explore everything from the bright lights of Las Vegas to the stunning scenery of Lake Tahoe. Here's our Nevada Travel Guide to some of the best that Nevada has to offer.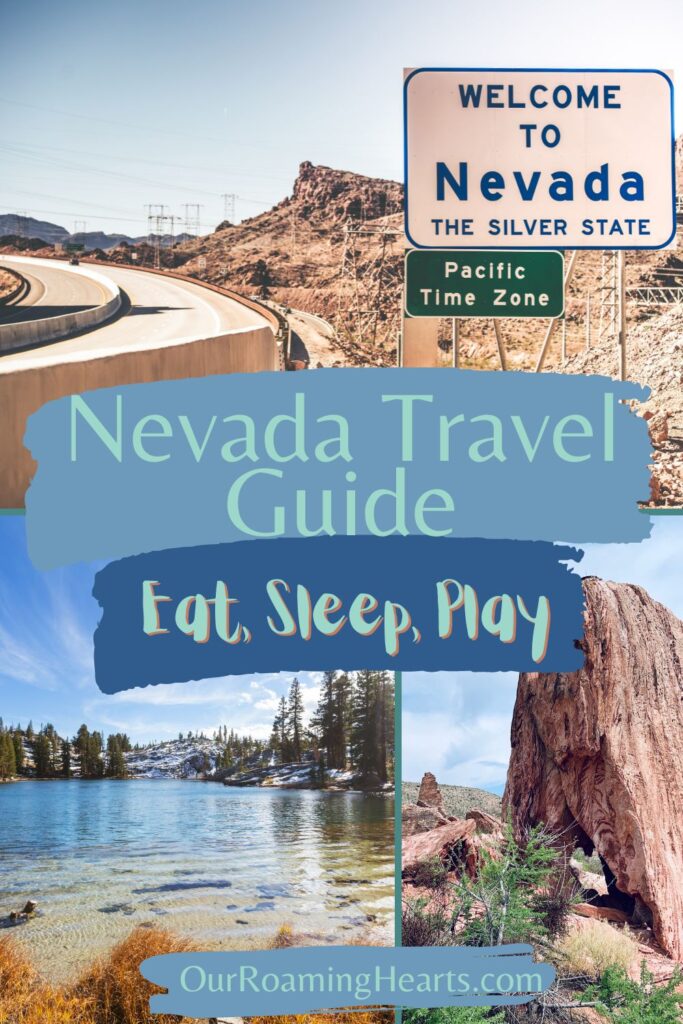 Make sure to check out our travel deals page for any deals or sales on your next trip no matter where it is!
Places to Stay in Nevada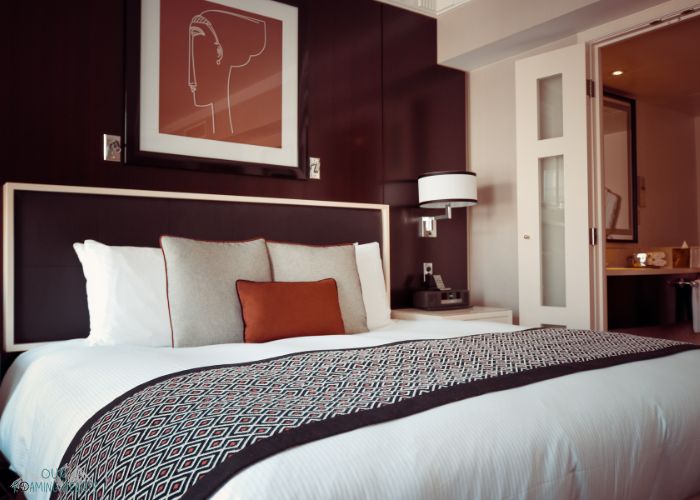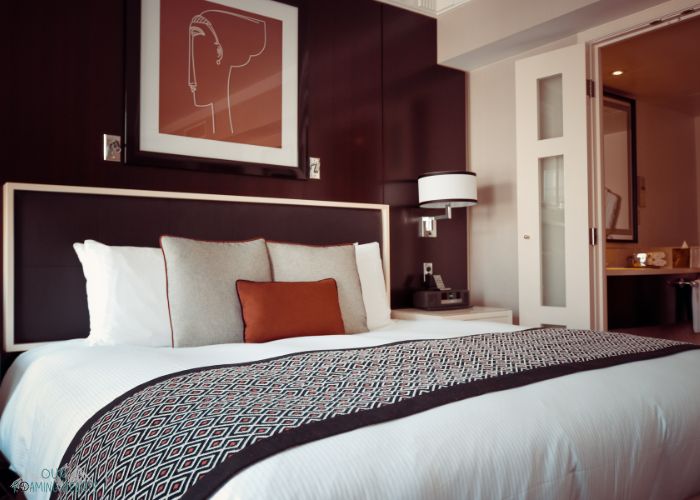 With rentals available all over the world, you're sure to find the perfect place to stay. Airbnb has something for everyone. Plus, with prices that are often much cheaper than traditional hotels, you'll be able to stretch your vacation budget even further.
If you can not find an Airbnb that fits your needs a second option is VRBO. Find an amazing vacation home for your family.
Free Campsites in Nevada for Tent and RV Camping
Things to do in Nevada
While traveling be sure you bring change so you can take advantage of any pressed penny machines you come across. These make great souvenirs.
First Timers Guide to Las Vegas – Visiting Las Vegas for the first time can be super overwhelming. Use this Las Vegas Travel Guide to plan your perfect getaway.
83 Free Things to do in Las Vegas – Over 80 of the Best Free Things to do in Las Vegas that you do NOT want to miss out on. A great mix of Adult only and family-friendly activities and sights to see.
Pogo Pass Year Round Benefits – Pogo Pass is the greatest way to get a variety of attraction tickets for one LOW cost. Enjoy the savings all year long with your family.
Looking for something fun and unique to help you keep track of the days? Check out our selection of yearly travel calendars! Amazing scenic views, ocean photos, international landscapes, and even National Parks to choose from. No matter what your taste, there is the perfect scenic calendar for you. Hang it in your office, or home, or give one as a gift – they make perfect stocking stuffers!

National Parks, State Parks, Historic Sites In Nevada
The Ultimate Guide to The National Park Service Junior Ranger Program & Junior Ranger Badges – The National Park Service Junior Ranger Program is a great way for kids to learn the history of each National Park Location, earn Junior Ranger Badges, and in most cases, it's free!
Death Valley National Park
Great Basin National Park
National Park Adventure Books

Find the National Parks you are visiting and get yourself these National Park Adventure Books. Plan your trip and jot down memories to keep forever. Add a few photos and you have yourself a keepsake for years to come!
Good Eats in Nevada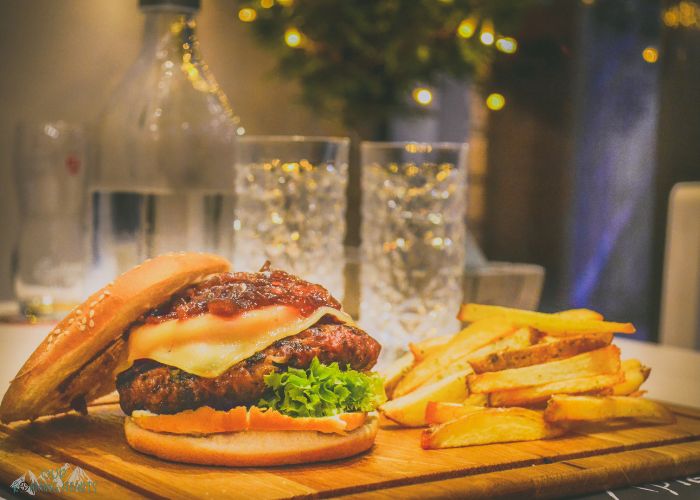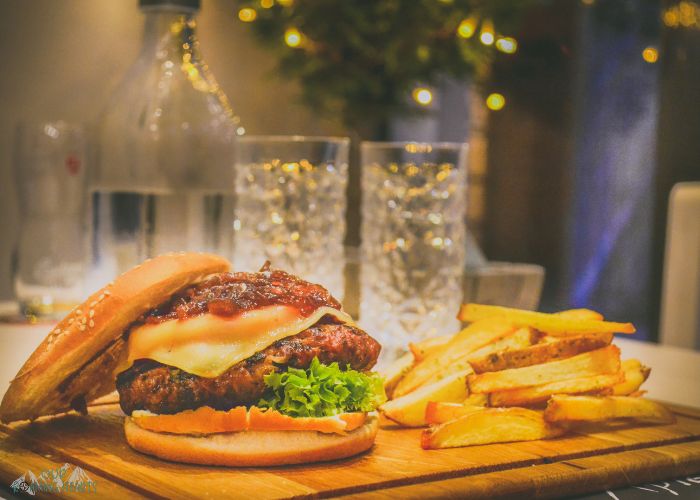 Las Vegas Food Challenges – Heading to Las Vegas soon? Make sure you check out these Las Vegas Food Challenges that everyone else can't wait to try!
Nevada is a land of contrasts. You can go from the bright lights and casinos of Las Vegas to the wide-open spaces and solitude of Great Basin National Park in a matter of minutes. Whether you're looking for an action-packed vacation or some peace and quiet, Nevada has something to offer everyone. We hope you enjoyed your trip to this amazing state and would love to hear about your favorite memories from Nevada! If we missed anything let us know so we can be sure to add it to the Nevada Travel Guide.